Read Time:
2 Minute, 5 Second
I have been waiting for the Digest to provide me with some gear for testing for some years and I must admit I wasn't jumping for joy when it was explained to me my chance had come, and the gear was from Aldi. I'm not prejudice, I love Aldi's food and something in the selection of tools and equipment they have down the middle of their stores usually tempts me, and generally it's what you expect. Cheap and cheerful.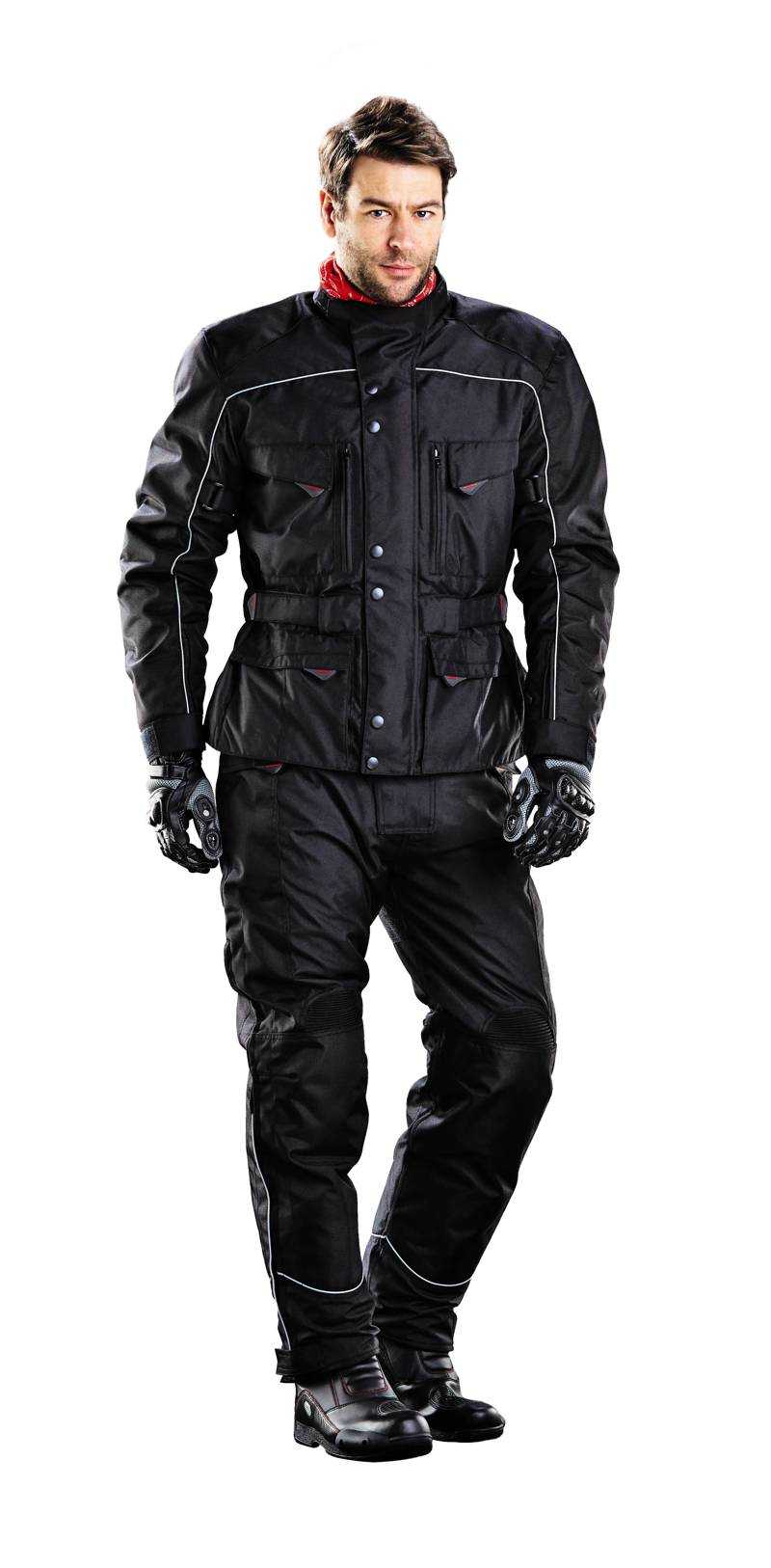 I was very pleasantly surprised when I opened my box of goodies and started trying it all on. My first thought was, this gear isn't half bad. It is all CE approved and most of it uses proper trademarked Thinsulate insulation layers. The stitching is all double taped seams and the removable armour is also EU approved. For the fortnight I was wearing the jacket, trousers, gloves and inner compression layers not one button or zip or stitch broke.
The jacket and trousers are heavy, both over 5 kilos (with armour taken out), and with no removable lining they are certainly for the colder months. But heavy feels safe and according to Aldi the material has been thoroughly abrasion tested and almost doubles the CE standard (EN13595-1:2002). The fit on both is good with adjustable straps and vent zips in all the places you'd expect from much dearer gear.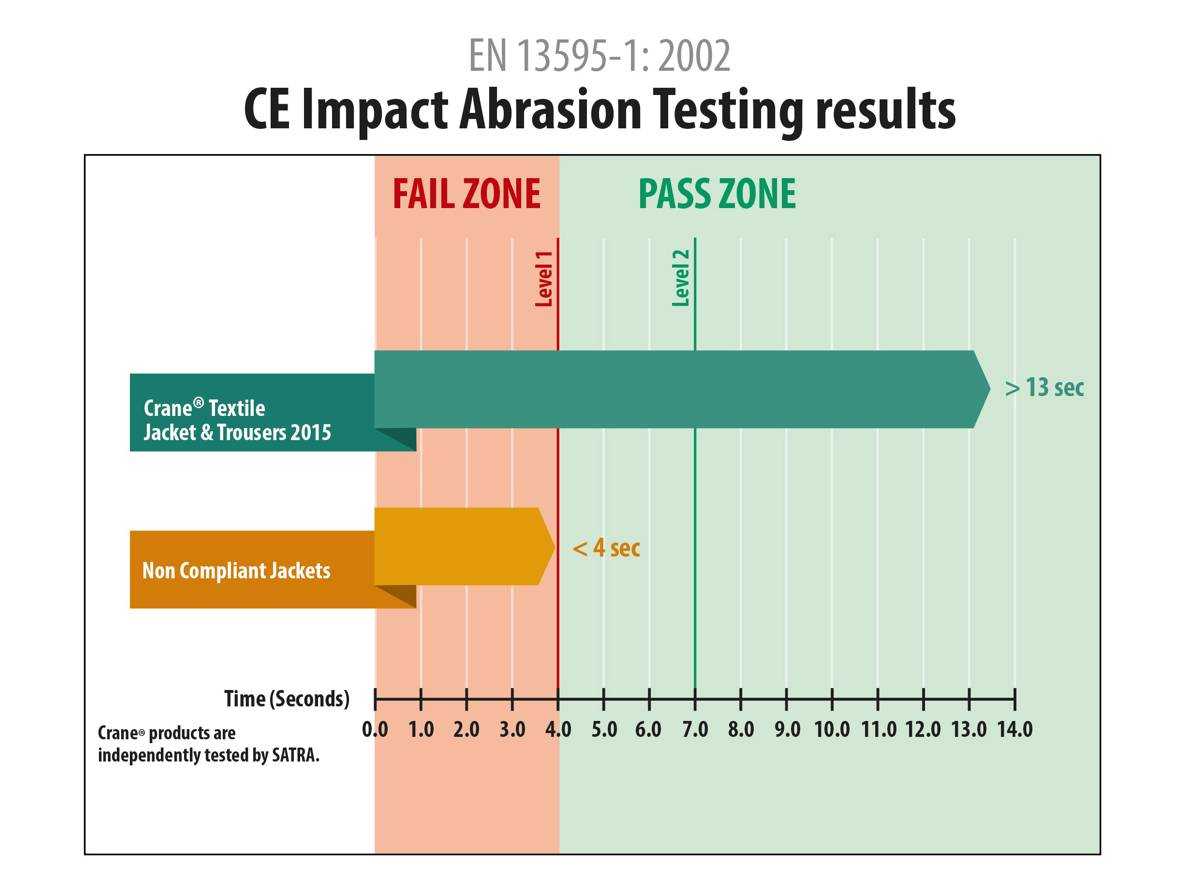 The accessories; neck scarf, face wind deflector, hi–viz life vest and boot socks are indistinguishable against other brands and the boots, which aren't going to win any design awards for good looks, are solid and comfortable with panels and reinforcement where you want them.
In short, get on down to Aldi! Great if you are starting out, to build on your current arsenal of warm bike gear or for kitting out a pillion for less than a meal out. You can get geared from toes to neck (no helmets as yet) for £200 ish…
The Boy Biker
Aldi's motorcycling range will be in shops from Sunday 8th March
Multi-Functional Neck Warmer £2.99
Motorcycle Socks £3.59
Motorcycle Wind Protection Accessories £4.99
Motorcycle Cover £8.99
Motorcycle Lock £8.99
Motorcycle Compression Base Layer £9.99
Motorcycle Wind Protection Base Layer £9.99
Motorcycle Hi-Vis Vest £12.99
Motorcycle Tank Bag £12.99
Motorcycle Rain Jacket/Trousers £17.99
Motorcycle Gloves £19.99
Touring Boots £29.99
Men's Motorcycle Trousers £59.99
Men's Motorcycle Jacket £79.99