Read Time:
1 Minute, 19 Second
We started printing pictures of indoor motorcycles in the letter pages of the last issue and it's clear from the response we received that there are quite a few of you out there (or should we say, in there).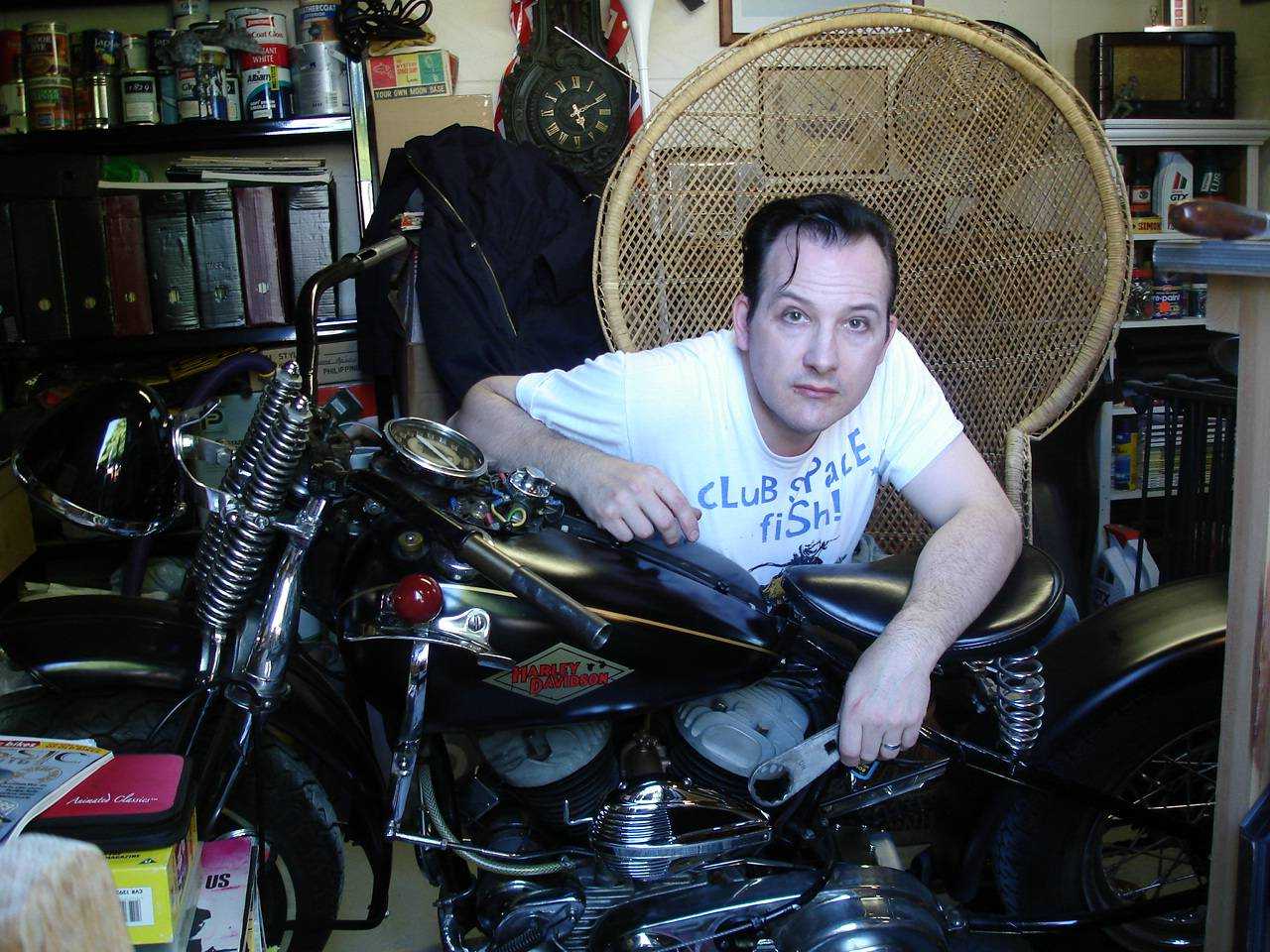 The proud Guzzi owner featured in this month's 'In the Saddle' suggested that his friend would have her Le Mans in the bedroom if she could, which is easy to believe when you see how attached some people become to their pride and joy. We have no doubt there are any number of people who would have their precious baby snuggled up alongside them in their bedrooms if only their partner/mother would allow it.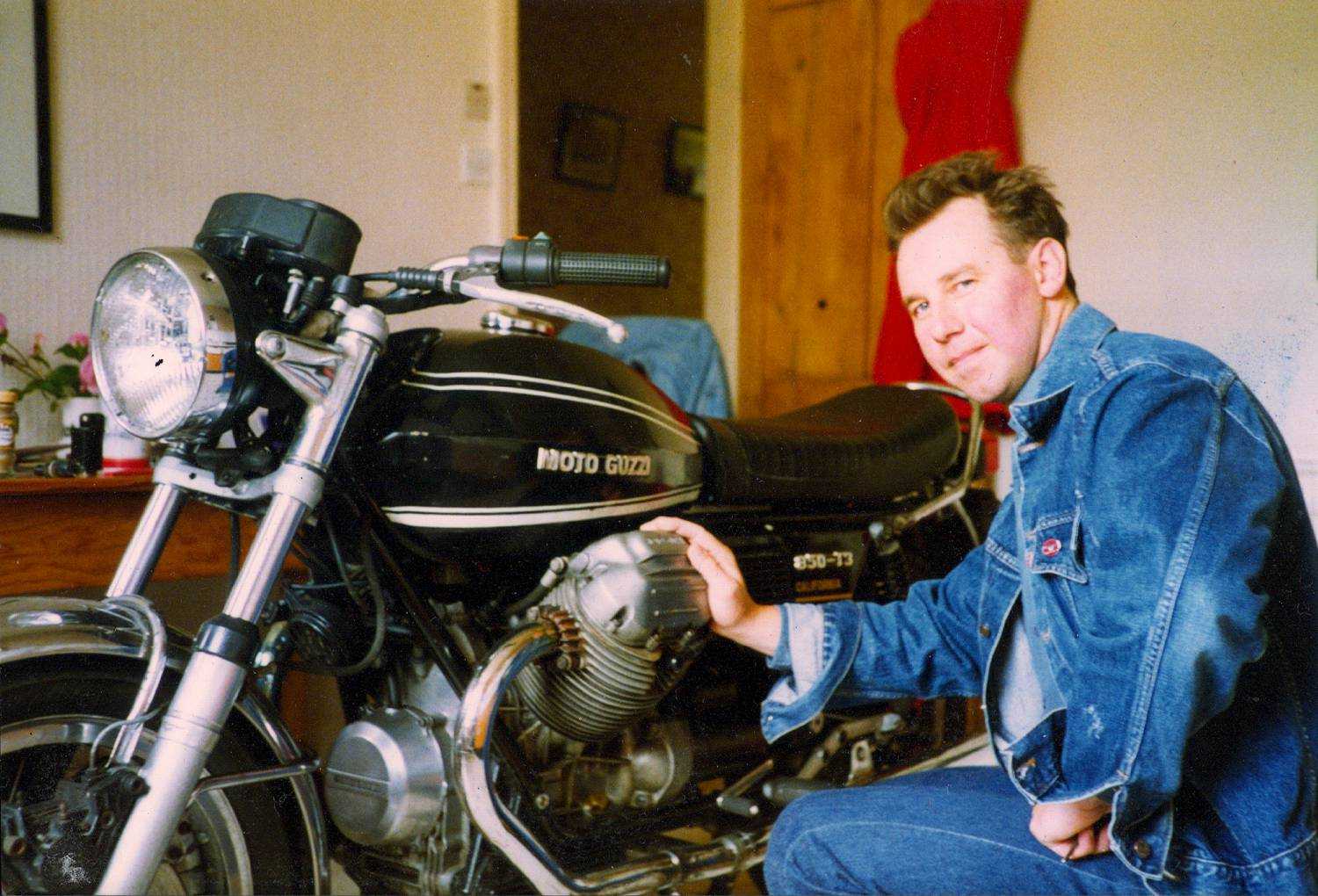 Well, Walthamstow (London) artist Harriet Hammel might just have the answer. Why not treat yourself to a full size stuffed replica of your beloved bike so that you can really snuggle down with it? If your other half is a bit iffy, you could always treat him/her to an embroidered satin 'leather' jacket and helmet for playing 'indoor games'.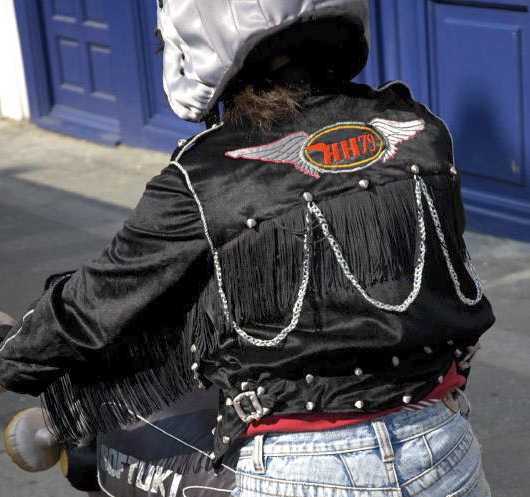 Harriet is clearly a wiz with a needle cotton and thimble, and although her first model was a 'Softuki', she's more than happy to make you a Cuddly Custom, a Floppy Fazer, or a Ducati Duvet (perhaps Harley Davidson would like an ultra soft Softail for the reception area in their corporate HQ!).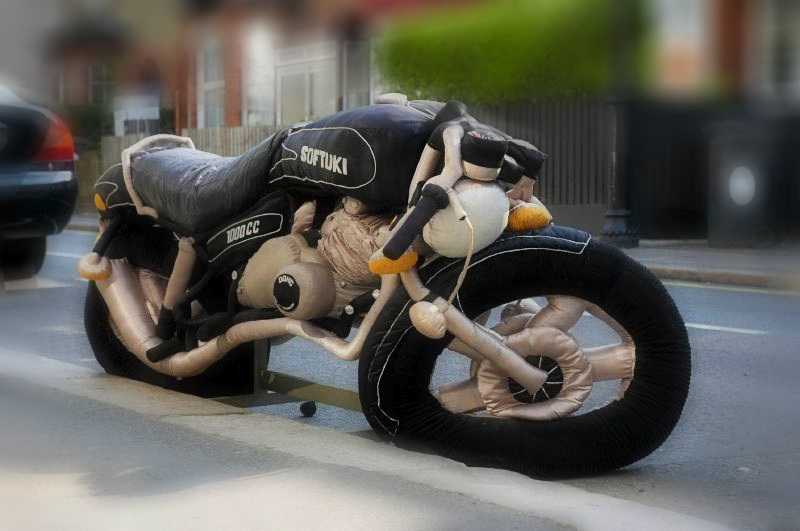 For further details visit Harriet's web site