Read Time:
2 Minute, 39 Second
I worked for a campaigning charity in whose office Sheila stood out like a swan amongst mostly ducks. Most staff at best, shopped at M&S, but frequently wore T-shirts and jeans. Sheila was different, always beautifully turned out in a black frock with a pearl necklace. You just knew she came from a 'good family' in the Home Counties. In everything she did and said was a class act.
It happened that I was on a development course, the only guy with Sheila and six other female colleagues. It was a case of days spent working intensively and then getting to enjoy an evening meal as we all relaxed. Everybody dressed down for the evening meal, all that is except for Sheila who appeared in another black number complete with pearls and sat in her accepted position at the head of the table.
One evening I took my place at the table and as the meal progressed noticed that one of my companions kept looking at me and seemed on the point of a question. We got to the coffee before the colleague asked, in quite a loud voice, 'Why are you wearing a jersey with VIAGRA spelt across it?'  All conversation stopped. I laughed and told her that it said VIRAGO, which was a motorcycle I owned.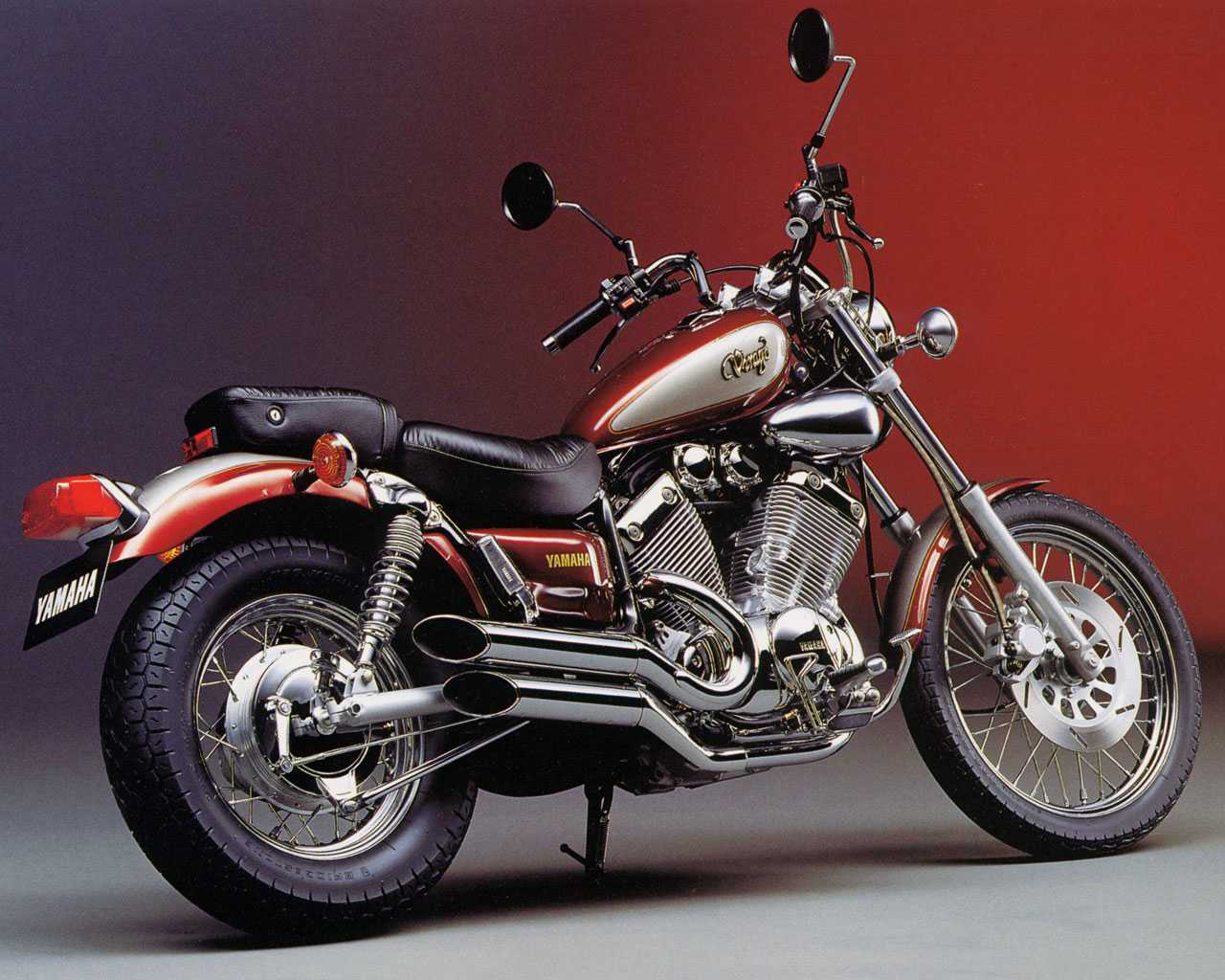 Sheila snapped into life and with a dismissive wave of her elegant hand exclaimed, 'Men and their Motorcycles!' Then, looking around the table asked, 'Did I tell you about my trip to the Italian lakes with my new beau?' The women around the table uttered a sigh in unison, anticipating a tale of the kind of life they could only dream of. Sheila knew she had their rapt attention and began.
'I decided my beau deserved a treat so I booked us a surprise break in a hotel right by a lake, I chose it carefully and knew it would be the romantic setting which I wanted for us both. We got there at night and after a late meal slept deeply. In the morning as dawn's light appeared through the shutters I got up, put on my dressing gown, opened the French windows and stepped out onto the balcony. It was breathtaking, the light, the lake like a mirror and the majestic mountains in the background. I just breathed in the utter beauty of the scene.' Her audience sighed, they were with her to a woman.
'Feeling romantic I turned back to the bedroom and called to my beau to come and join me. He came and stood beside me, his arms wrapped around me and looked where I was looking. After a while he turned to me and said, "Darling I'm always going to remember this moment."'
'I knew this had to be true love,' Sheila continued 'and replied, "Will you darling?" "Yes" he said, "the sound of that Ducati coming down the mountain will stay with me forever."'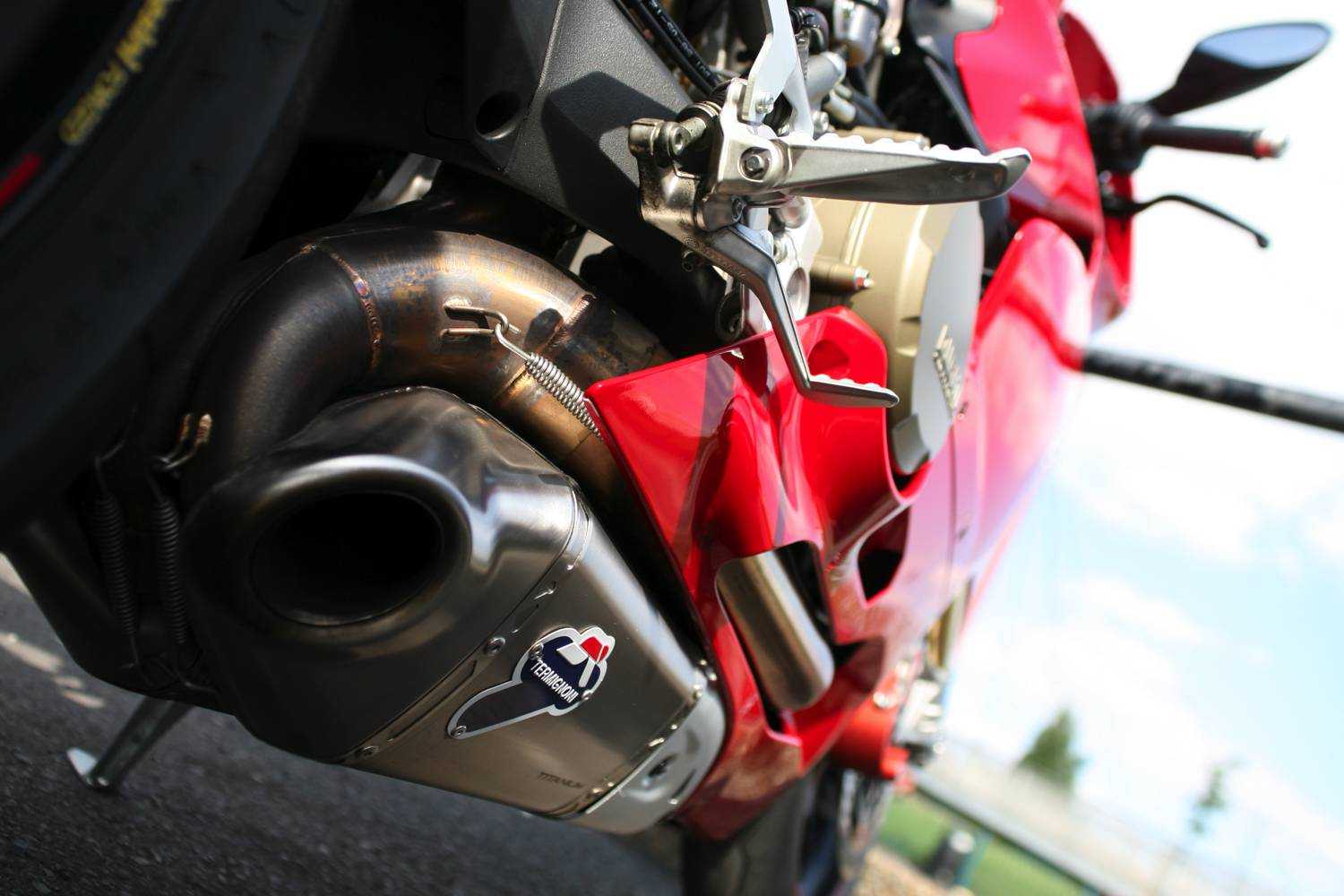 Her female audience shrieked in horror, and I retreated to the bar knowing that, for the moment at least, my life was in jeopardy.
Wyn Edwards