Read Time:
4 Minute, 52 Second
The East Riding Of Yorkshire has a selection of fabulous roads ranging from easy to challenging, the riders that use them are equally as varied.
This collision happened on a warm evening in July 2013, it was midweek and the fine evening had encouraged a surfeit of riders onto the road.
I was patrolling alone on a marked Yamaha FJR as part of Operation Achilles, this Operation is designed to tackle high speed anti-social driving and riding behaviour on the major arterial routes of the East Riding, which lead to high casualty rates and numerous complaints from members of the public.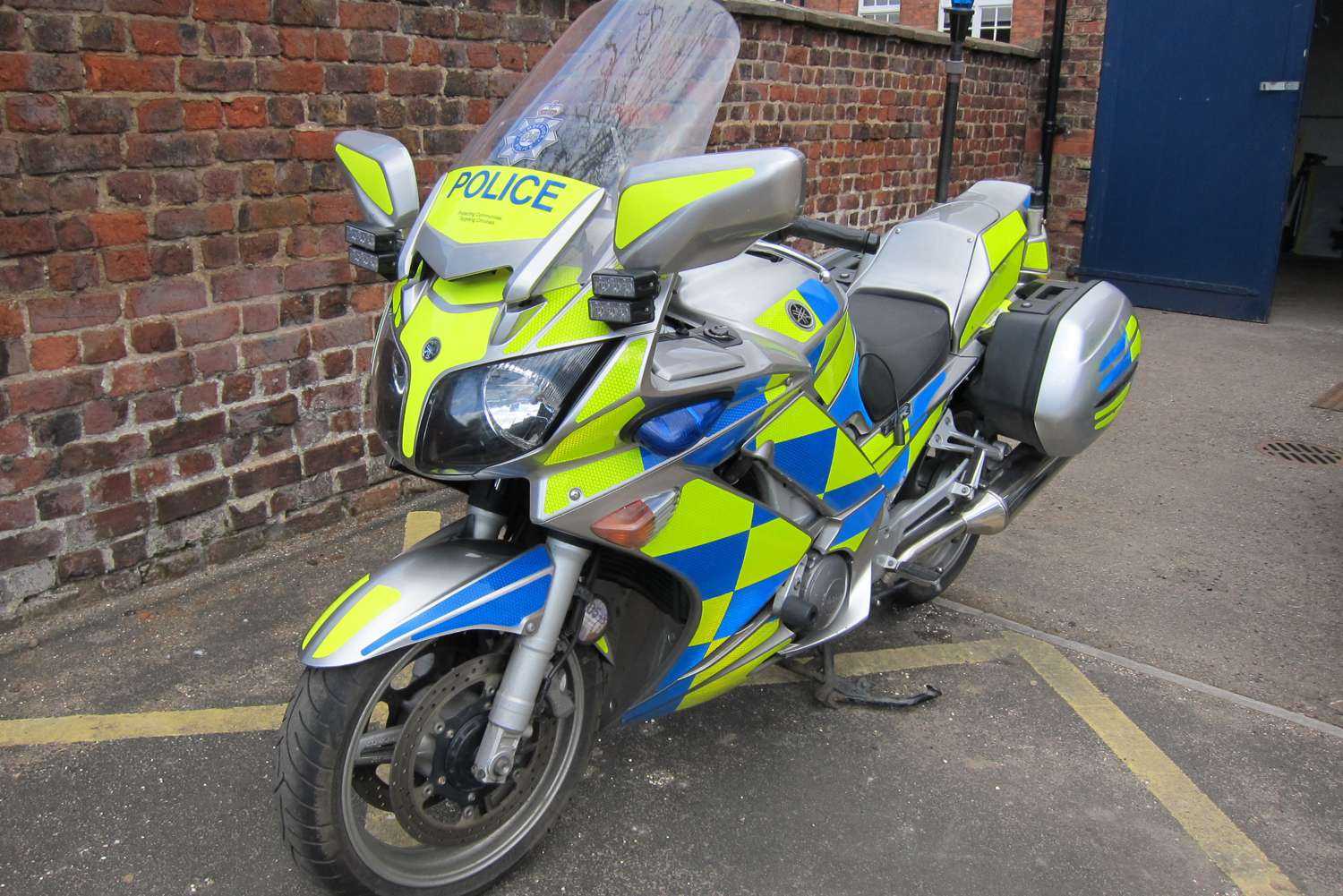 These roads account for nearly 60% of all fatal and serious collisions in the Humberside Police area with motorcycles accounting for approximately 20% of all fatal and serious casualties despite only being 1% of the motoring population. In addition speed monitoring on these routes have seen nearly 700 vehicles in excess of 85 mph in the space of 2 weeks, with motorcycles accounting for approximately 33% of all offending vehicles. Several vehicles exceeded the 130 mph upper recording threshold of the equipment.
It is no exaggeration to say that many law abiding road users complain of these roads being used effectively as race tracks, with packs of motorcyclists travelling at high speed with little concern for other road users' safety. Historically offending motorcyclists have almost been immune from prosecution with most speed cameras being forward facing for identification of drivers, speed 'guns' having difficulty picking up speeding motorcycles due to their small frontal areas and marked patrol cars being unable to stay with bikes primarily because of safety concerns in respect of passing other traffic. This has led to a culture of the East Riding's roads being viewed as ideal for anti social high speed riding behaviour.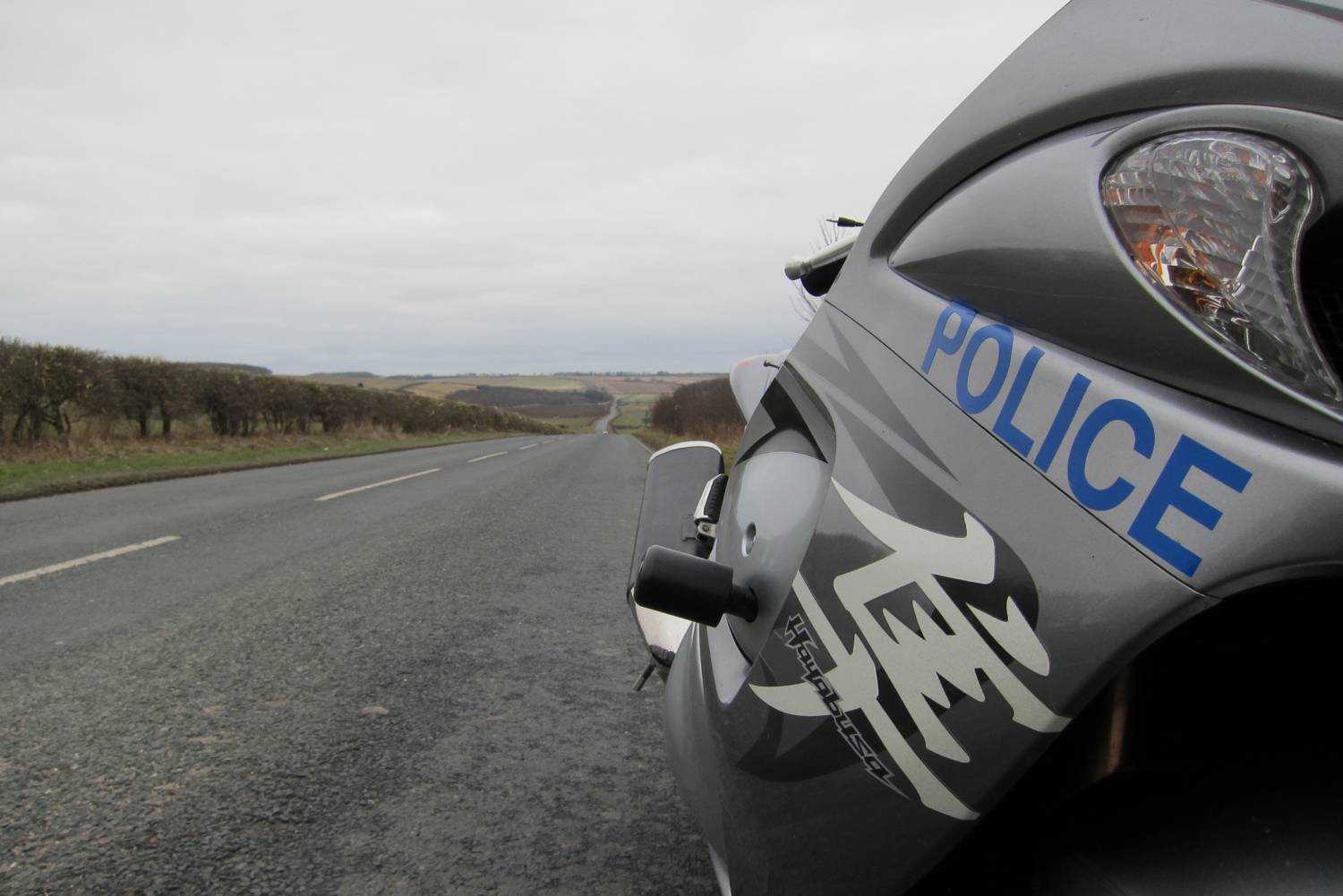 In order to tackle this, Humberside Police deploy an unmarked high performance camera bike supported by marked patrols to stop offending motorcycles and cars. This tactic has been authorised by Humberside Police Chief Officers and has been widely publicised on television, radio and the press both locally and nationally. This is the core of Operation Achilles and is seen as the only safe way of gathering evidence for this type of offence. The thresholds used by the team mean that only offenders exceeding 85 mph are referred to the courts system and as such these defendants should be considered as high end offenders.
On this balmy July evening I was sent to the B1253 between Sledmere and Fimber; this is a popular through road for bikes joining a couple of main routes through the county.
 A Kawasaki failed to negotiate a right hand bend the bike leaving the road to the nearside…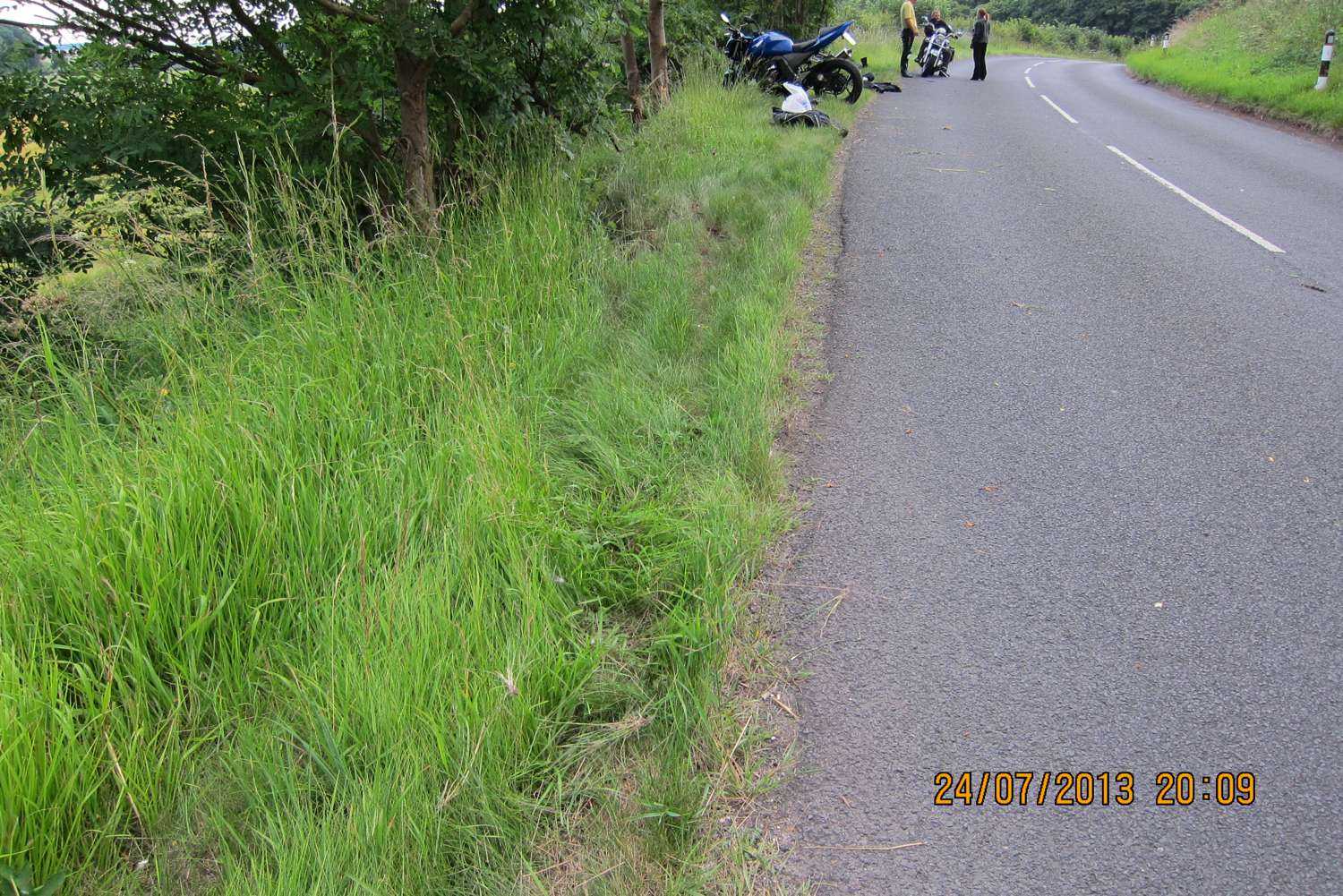 …and once on the grass the rider had little control.
The bike went onto its side hitting this tree…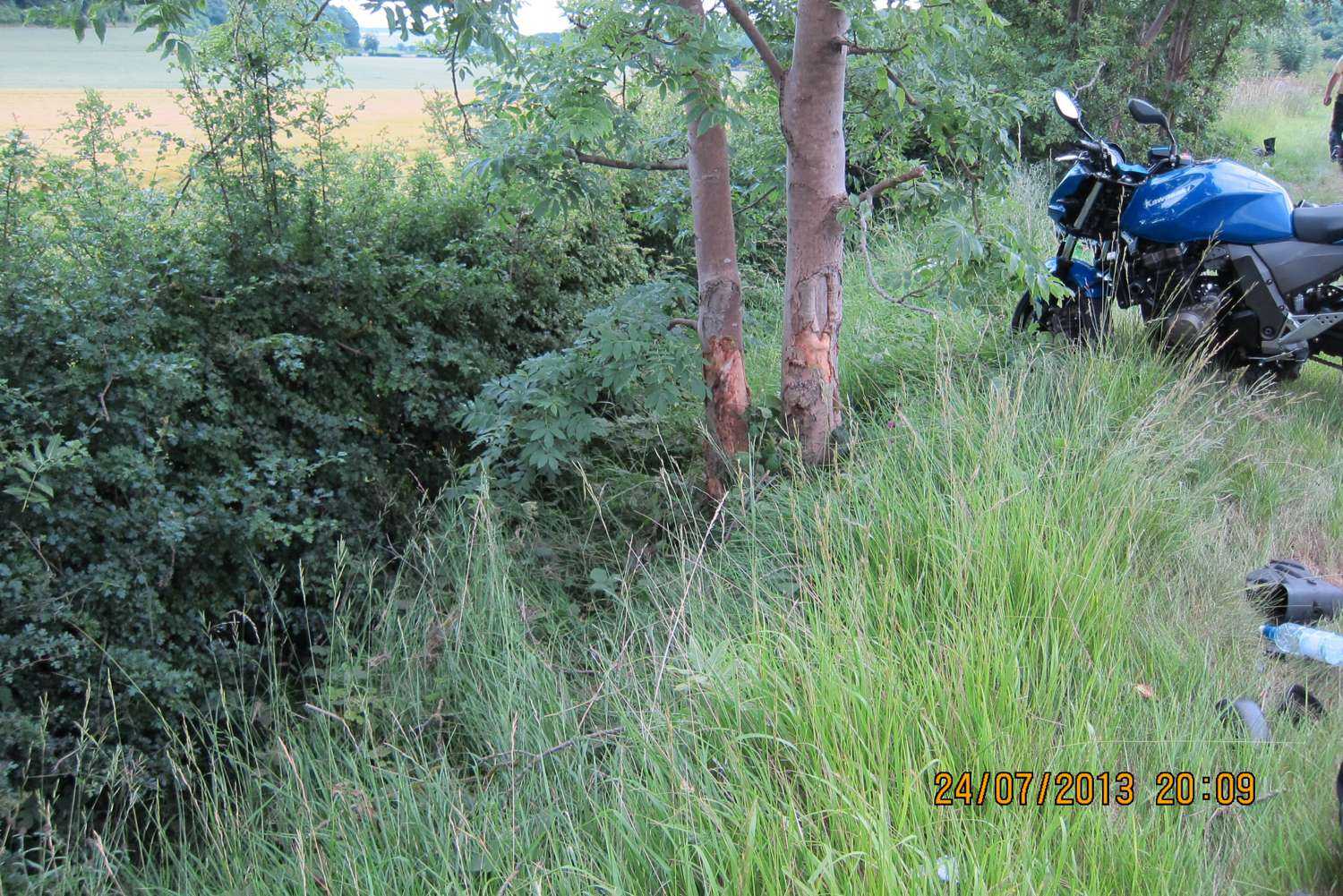 The bike revolved around this tree…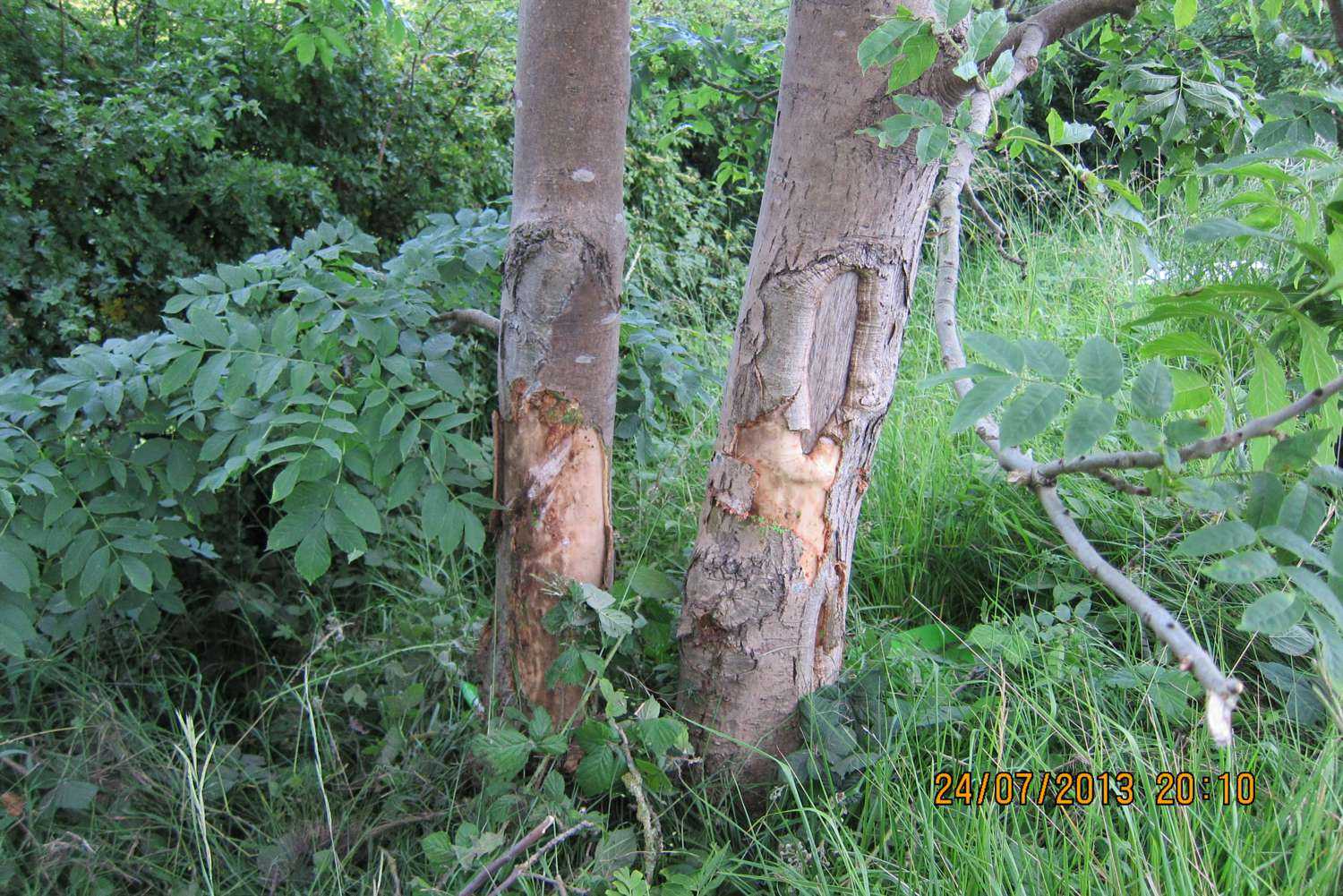 …Spitting the rider off and catapulting him further down the verge.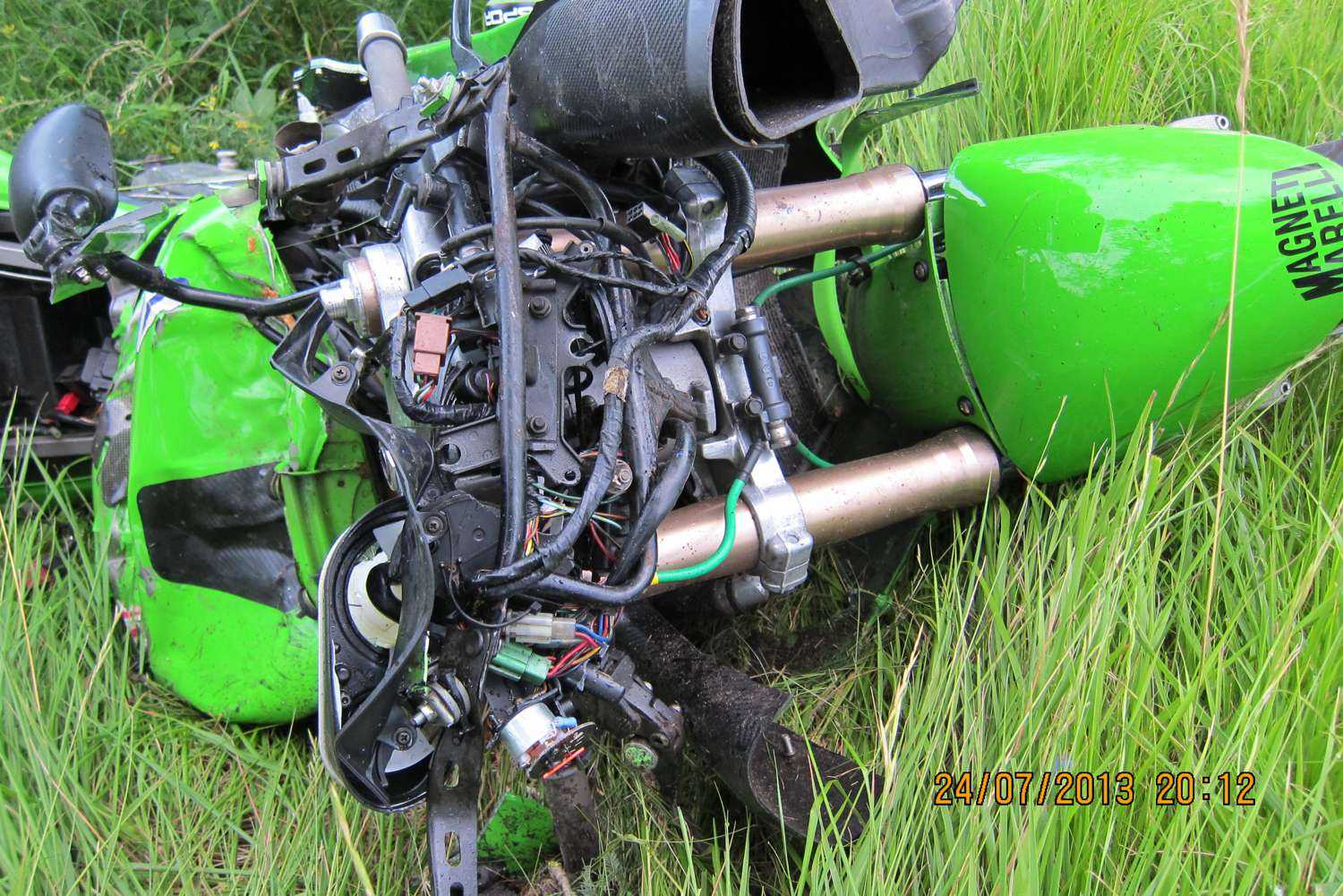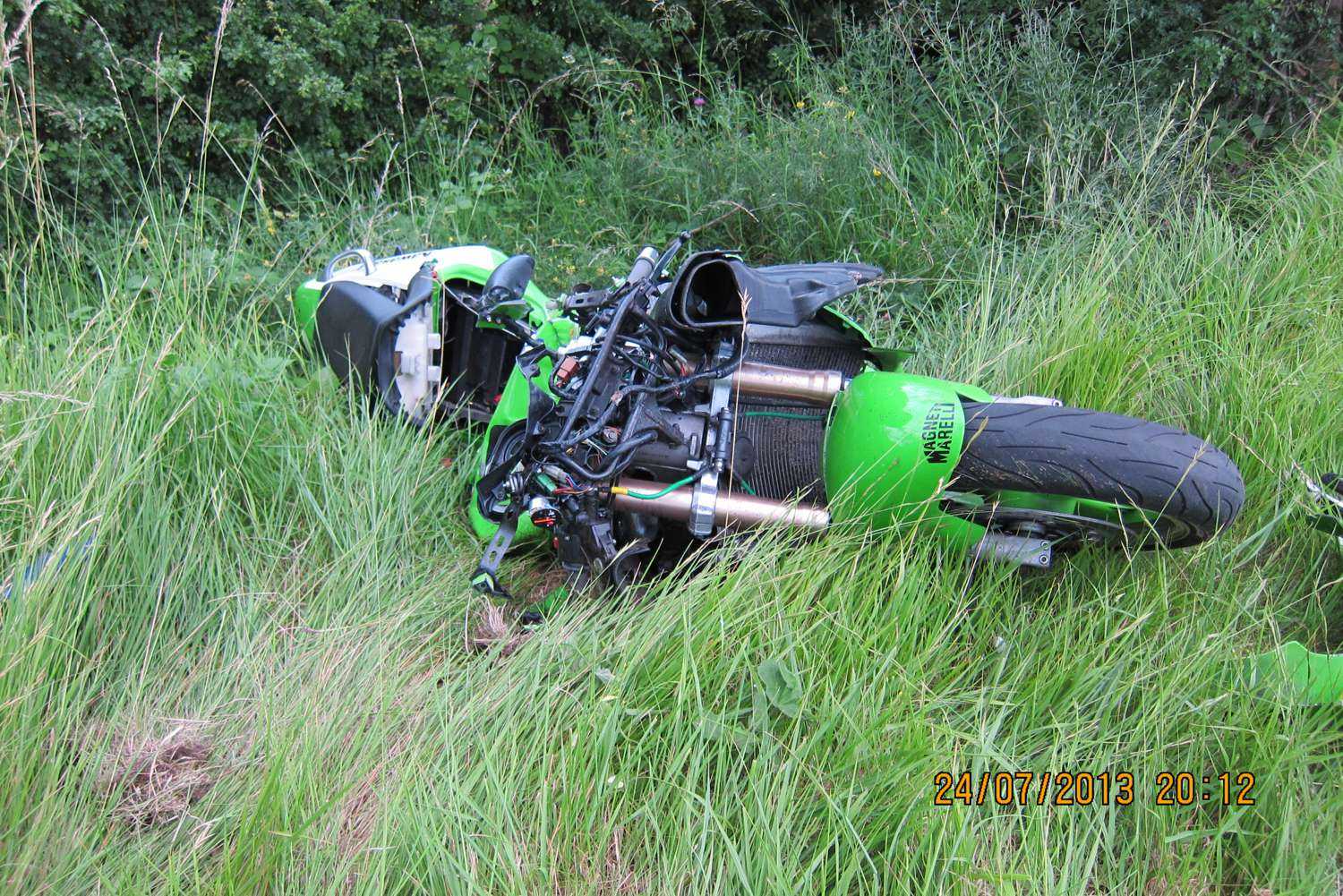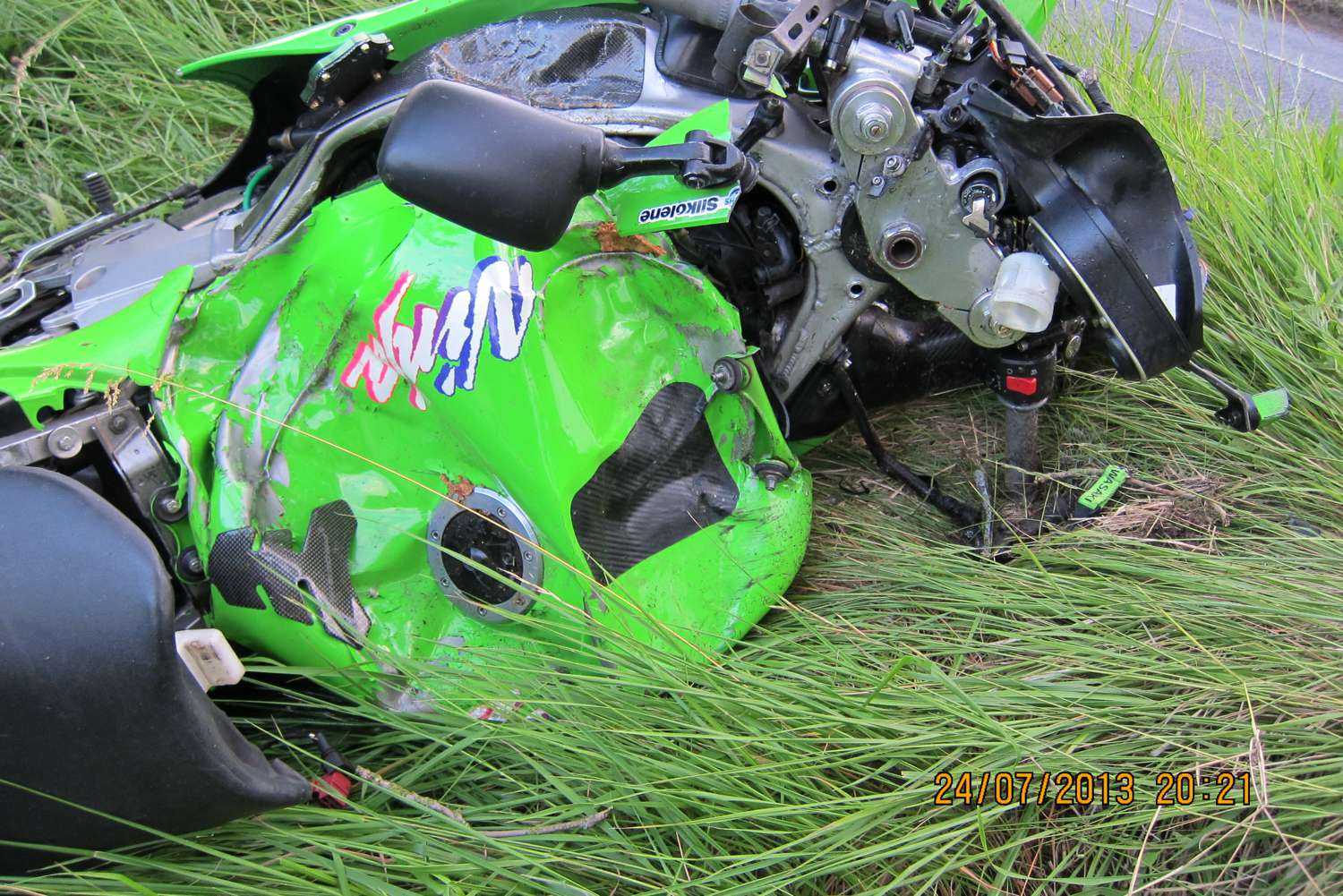 Unfortunately for the rider his day got worse as the travelled along the verge he hit these trees…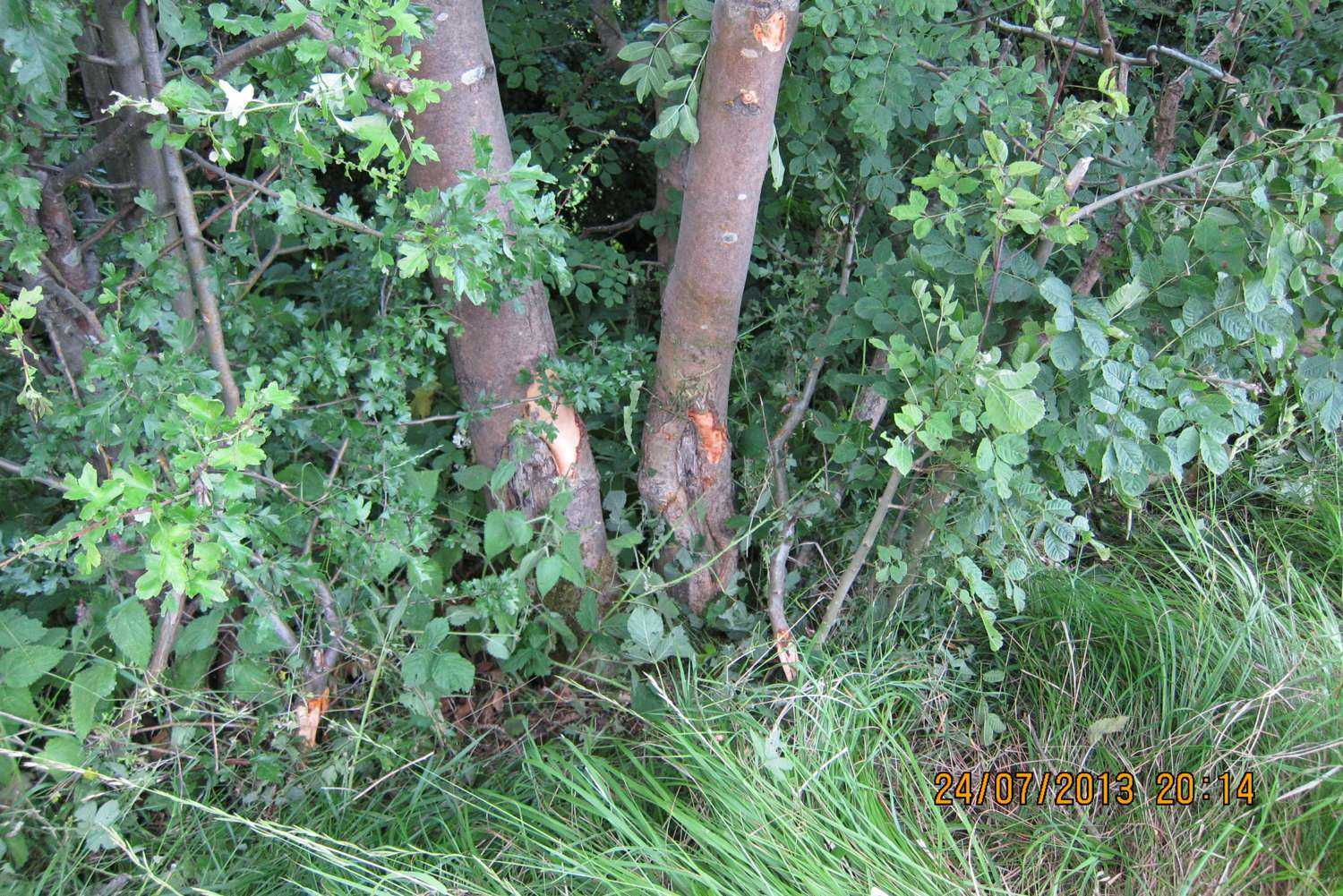 Ending up here…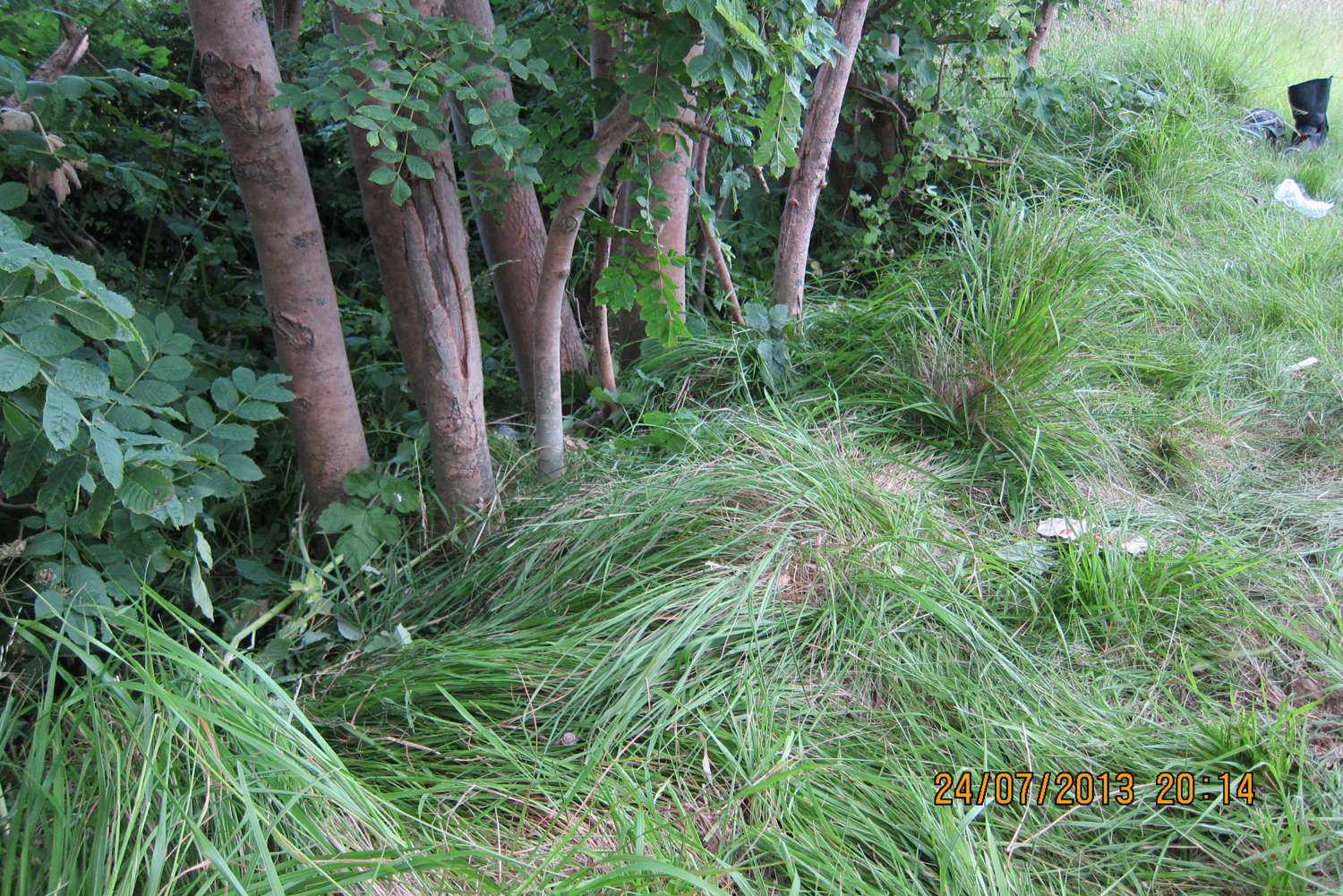 The damage caused to these trees was caused by the rider hitting them. Although he was wearing leather, the armour was soft and in effect his body took the bark off the trees, which was similar to the damage caused by his bike!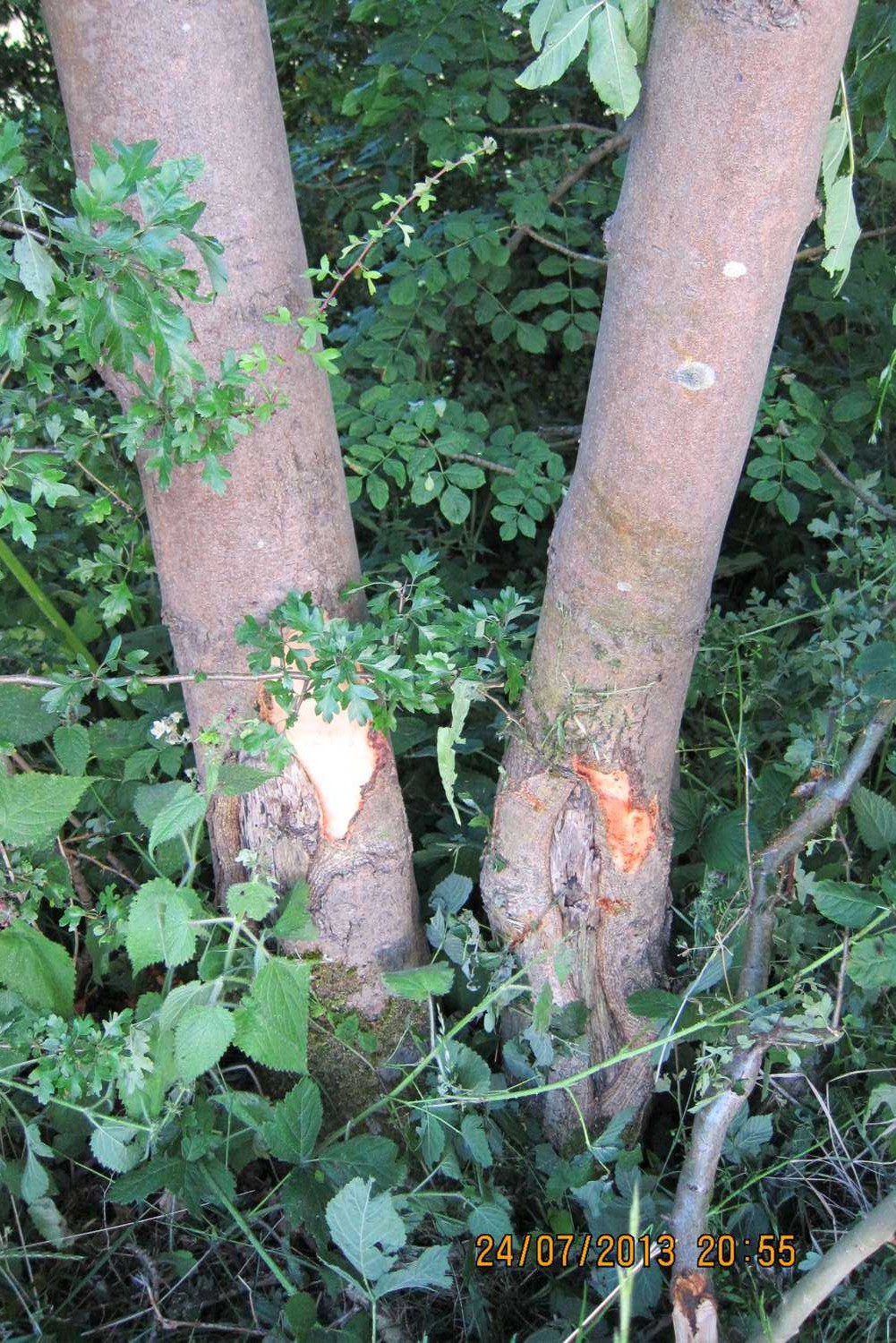 Rider two on another Kawasaki, who was following rider one, but far enough behind not to see the collision, then hit debris in the road causing him to fall from his bike.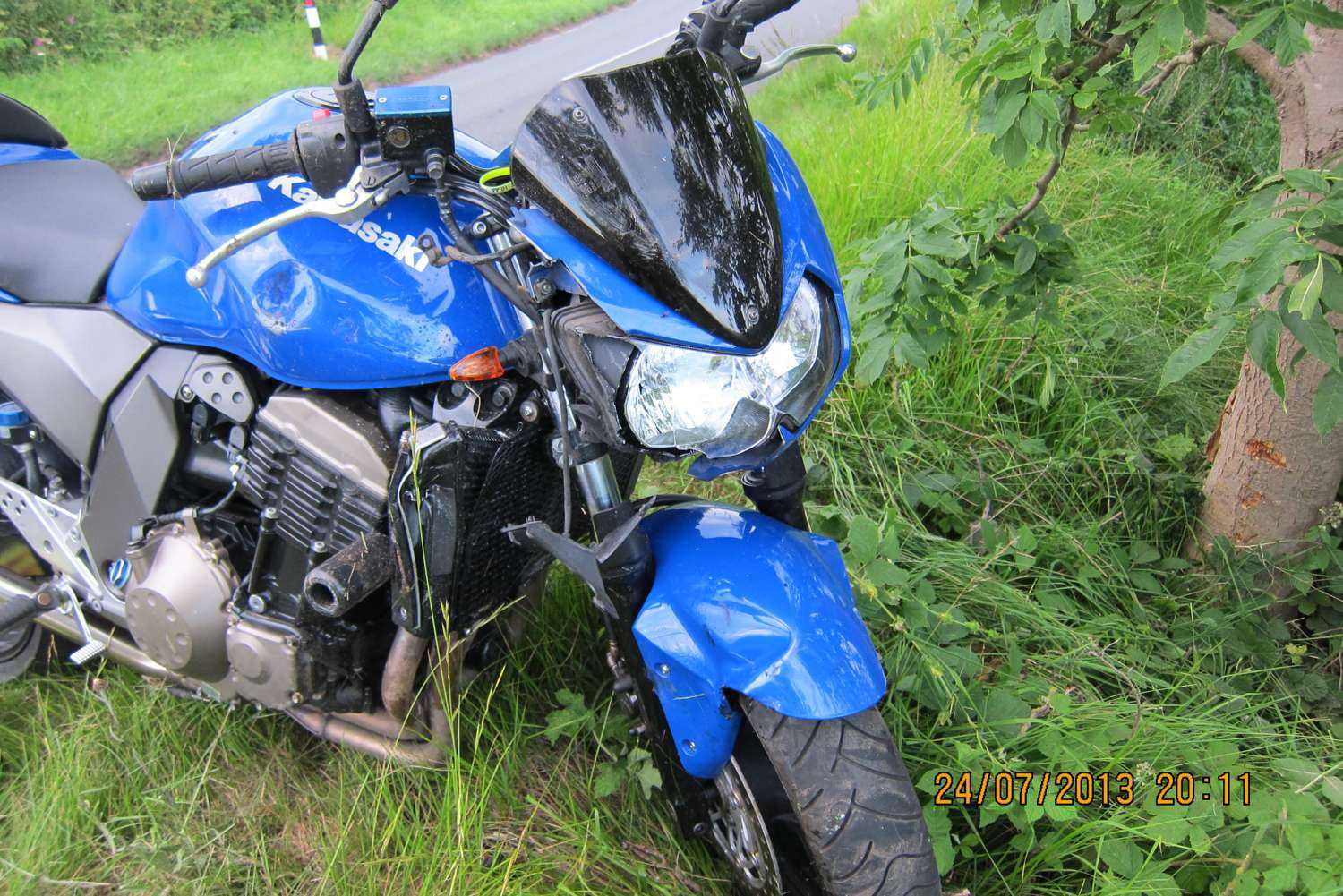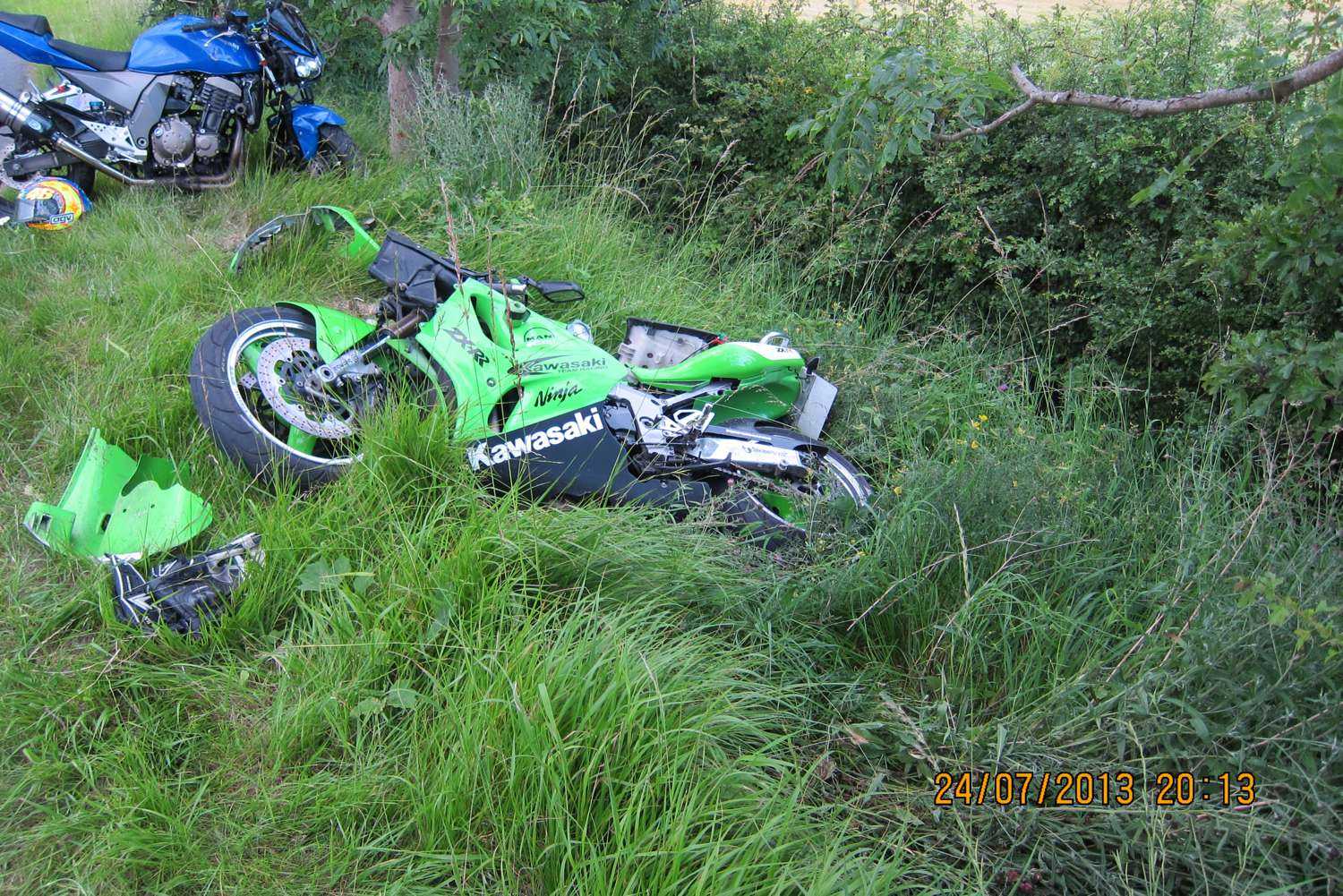 How collision happened
The two riders were part of a group who were travelling to a café at Fimber, they were the last two in the group and the front riders left the café to return to the crash scene.
The road before the crash site is fairly straight, but there is a rise in the road and I know from experience that at a speed over 100mph a motorcycle is affected enough to destabilise it as it enters the bend.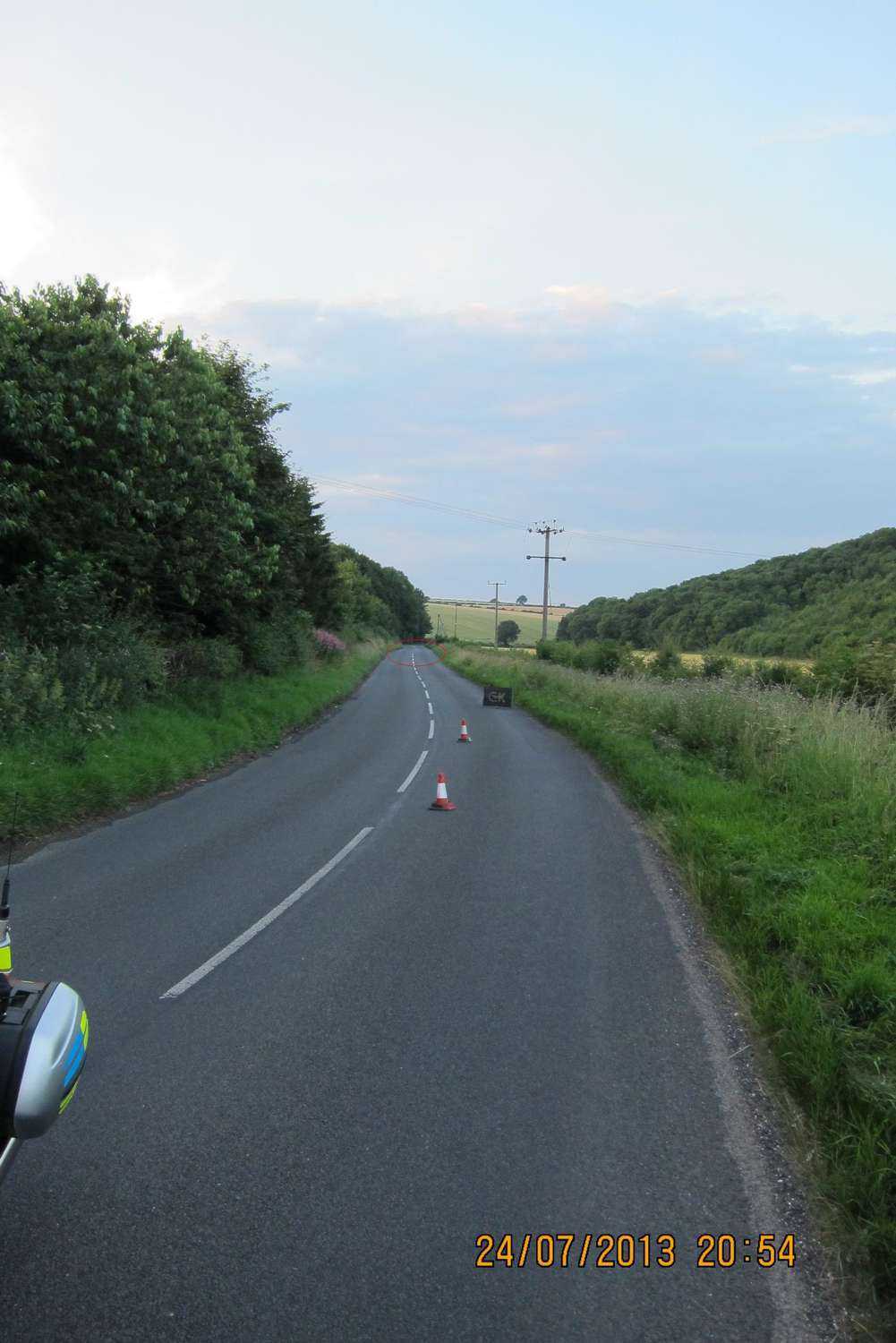 So, the two rear rider were trying to keep up/catch up with the more experienced riders at the front, the combination of their speed and their inexperience caused the crash.
Injuries.
Rider 1, broke his pelvis, tibia and fibula in both legs, sternum, ribs and received a fair amount of battering and bruising.
He was taken to hospital by helicopter, over the next week his condition worsened and a lung collapsed.
His pelvis and legs were pinned and he is now out of hospital, but still on crutches and will never ride again.
Rider 2, a small break to vertebra.
Without doubt rider one only survived due to the medical care he received at the scene and his rapid transportation to hospital.
Air ambulance first responders attend quickly and start to stabilise patients immediately; the Yorkshire Air Ambulance is a charity and without its prompt transport to hospital, many motorcyclists would die, or their condition would worsen and long term effects would be made worse.
The Yorkshire Air Ambulance is an independent charity providing a life saving rapid response emergency service to 5 million people across Yorkshire. They fly seven days a week, 365 days a year, covering a vast landscape that not only includes major cities and motorways, but also rural and isolated locations.
To keep providing this life saving service the charity needs to raise £9990 per day to keep both of their Air Ambulances maintained and in the air. The generosity that they receive is the life blood of the charity and without this generosity, they would not be able to provide the service that they are so proud of.
For more information visit the Yorkshire Air Ambulance website
Graham Pierce Pc1009