Read Time:
1 Minute, 6 Second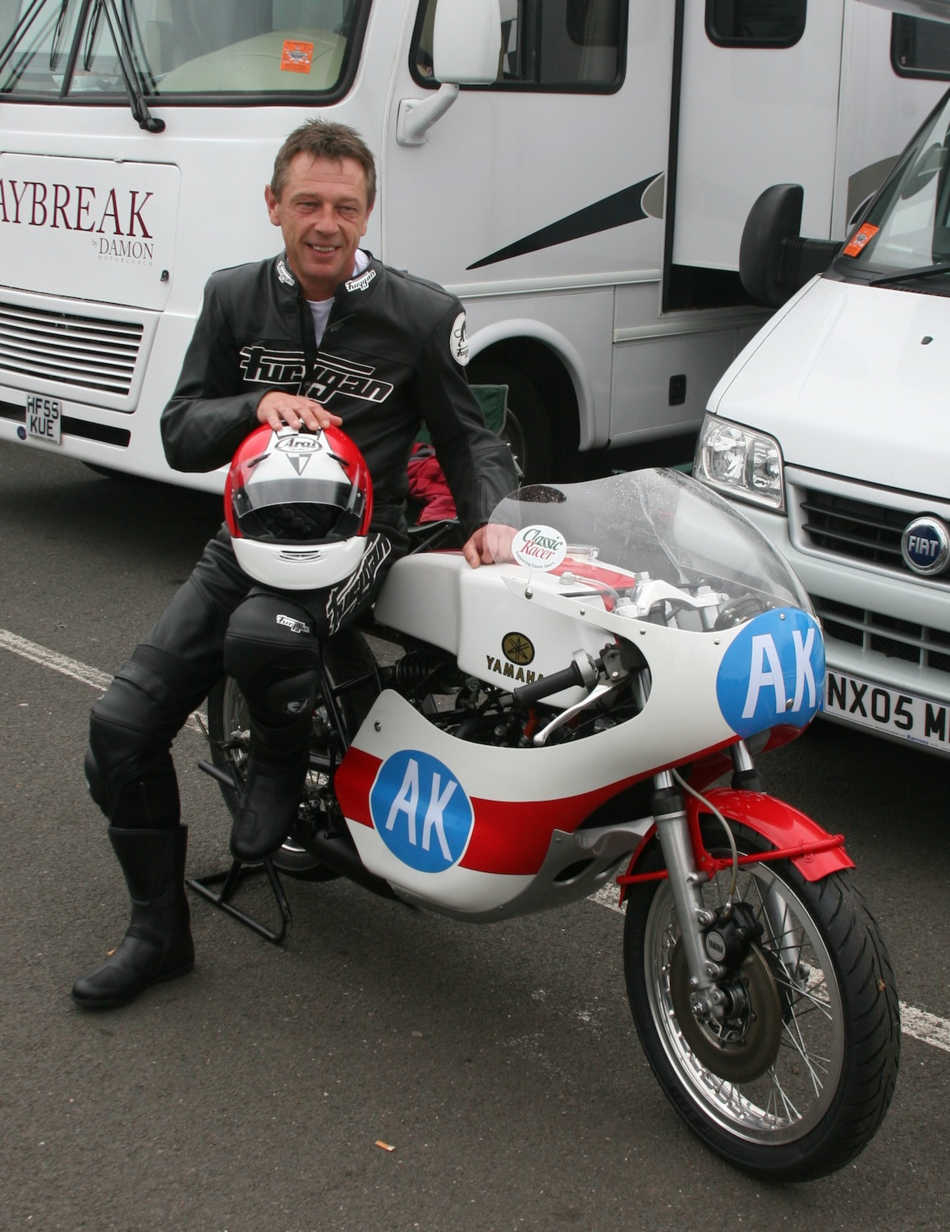 1.What was your first motorcycling experience?
Riding a friend's Italjet around a field when I was 11.
2.What is your current bike?
Harley 883 Sportster, which I've owned since 1990. My original Harley X90 mini bike, which I've owned from new in 1974 (still immaculate). And my very trick Honda monkey bike.
3.What bike would you most like to ride/own?
An XR750 Harley flat-tracker, modified for road use.
4.What was your hairiest moment on a bike?
Going around Donington Park circuit as a pillion passenger with Ron Haslam at the controls.
5.What was your most memorable ride?
3600 miles in 6 days, in 1992, around the deserts of the western United States, on a Harley Road King. Absolutely glorious. And effortless.
6.What would be the ideal soundtrack to the above?
It was just out, in fact: Neil Young's Harvest Moon
7.What do you think is the best thing about motorcycling?
The utter daftness of it.
8.What do you think is the worst thing about motorcycling?
Rain. Cold. Other road users.
9.Name an improvement you'd like to see for the next generation?
Reducing the number of cars on UK roads. Most people don't actually need one.
10.How would you like to be remembered?
He made a difference.