Read Time:
6 Minute, 2 Second
If we all lived in a climate like Arizona or Australia there would be no need to consider buying a different motorcycle to use during the long winter months. Unfortunately, we don't, so we have to put up with ice, snow, salted roads and all the other horrors that go together to make two wheeled winter travel a bit of a misery.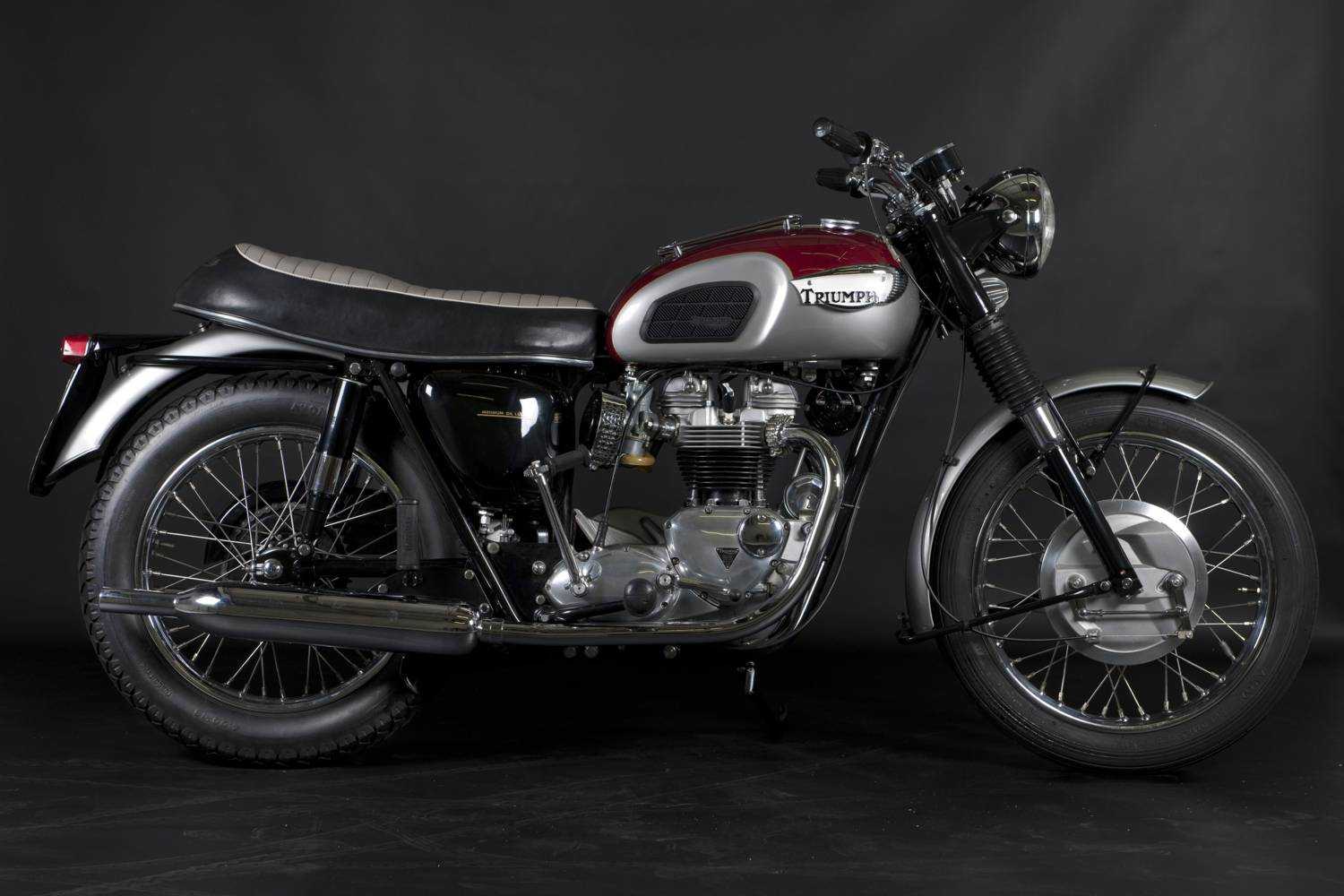 At a push we can put up with it physically, but most of us own bikes that would quickly fall into a sorry state if used all year round. Fasteners corrode, chrome leaps off the metal like lemmings from a cliff, and wheel spoke cleaning and care becomes an impossible task (I'm a big fan of spoked wheels, but absolutely detest cleaning the damn things).
So, there are three choices:
a) Keep riding your pride and joy all year round and watch it degrade into a rusty, manky, heap, with the resultant fall in resale value. Alternatively be prepared to spend many hours of cleaning and oiling each and every time you use it. WD40 will become your best mate, and probably your aftershave of choice too (or so your wife will think!).
b) At the end of October, wrap your bike up warmly in its blanket, with an Optimate charger to keep the battery sweet, put your feet up and read back issues of your favourite bike mags. Every time you hear a bike rumble past, you will be miserable, but the thought of the damage the salty, slippery roads would inflict will quickly focus your mind back to the fire and telly.
c) Same as b) but also go out and buy a winter hack, and some quality thermals. Buy the bike cheap at the end of the riding season and then in the spring, sell it on again. If you have managed to keep it from degrading too much, you should be able to get your money back or maybe even make a profit.
Now, you must think I've got a bit of cheek writing about winter roads as I live in the South West of France, but I'm typing this in front of a roaring log fire, in October, it snowed yesterday, and the temperature is predicted to fall to minus two degrees tonight! (I should point out for the sake of our American readers that we're talking °C here – Ed) Plus, I served a hard apprenticeship, by spending most of my life in Scotland, so I know all about winter biking. When I came here I promised myself that, as I was semi-retired and had very few time restrictions, I would only ride when the weather was suitable. Bitter memories of the long cold commutes on dark slippery roads had put me off bad weather riding for life.
For the first few years since coming to France, I used my Harley all year round, but in winter, only on bright clear days. I've ridden on dry salt free roads in early January, when the snow was still deep in the fields all around, and felt great to be out on two wheels. But last year, I decided to follow my third option and buy a winter hack.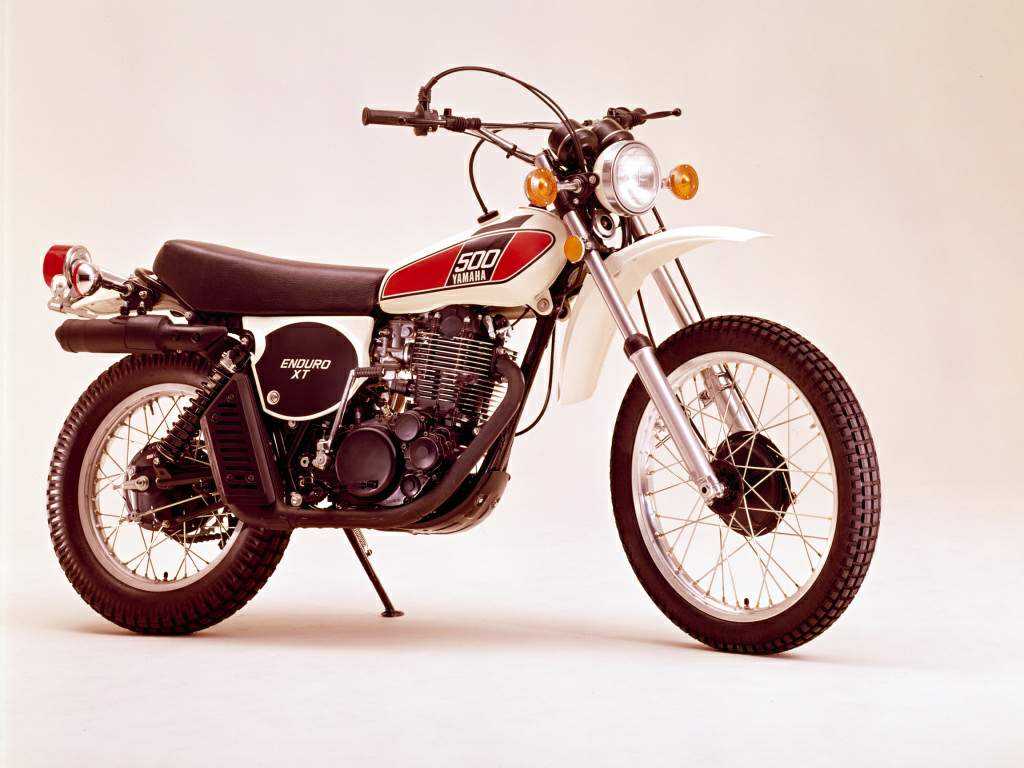 Finances were tight, but I had to find something reliable, easy to clean, and which could turn a tidy profit in the spring. It also needed to have a fairly large motor, be a four stroke, and not have any chrome. Having considered the options, I eventually decided on a traillie (once I'd put away all the crazy ideas of old Bonnies, 400cc rice rockets, and other totally unsuitable and probably unaffordable motorcycles!). I liked the idea of a Royal Enfield Bullet for a while, but for some reason they fetch silly prices here, and I wasn't in the mood to go through the hassle of buying one in the UK, shipping it over and fighting through the mountains of red tape to get it registered. I had the chance of an XT500 Yamaha desert racer, but with my dodgy leg, I need something with an electric start. Reading through some old classic bike mags, I saw a very positive article on a BMW R80 G/S, the originator of the current trend for 'adventure' bikes. Perfect. Simple, no technology, lots of parts still available, no chrome, and with enough street presence to not look silly. They do have spokes though!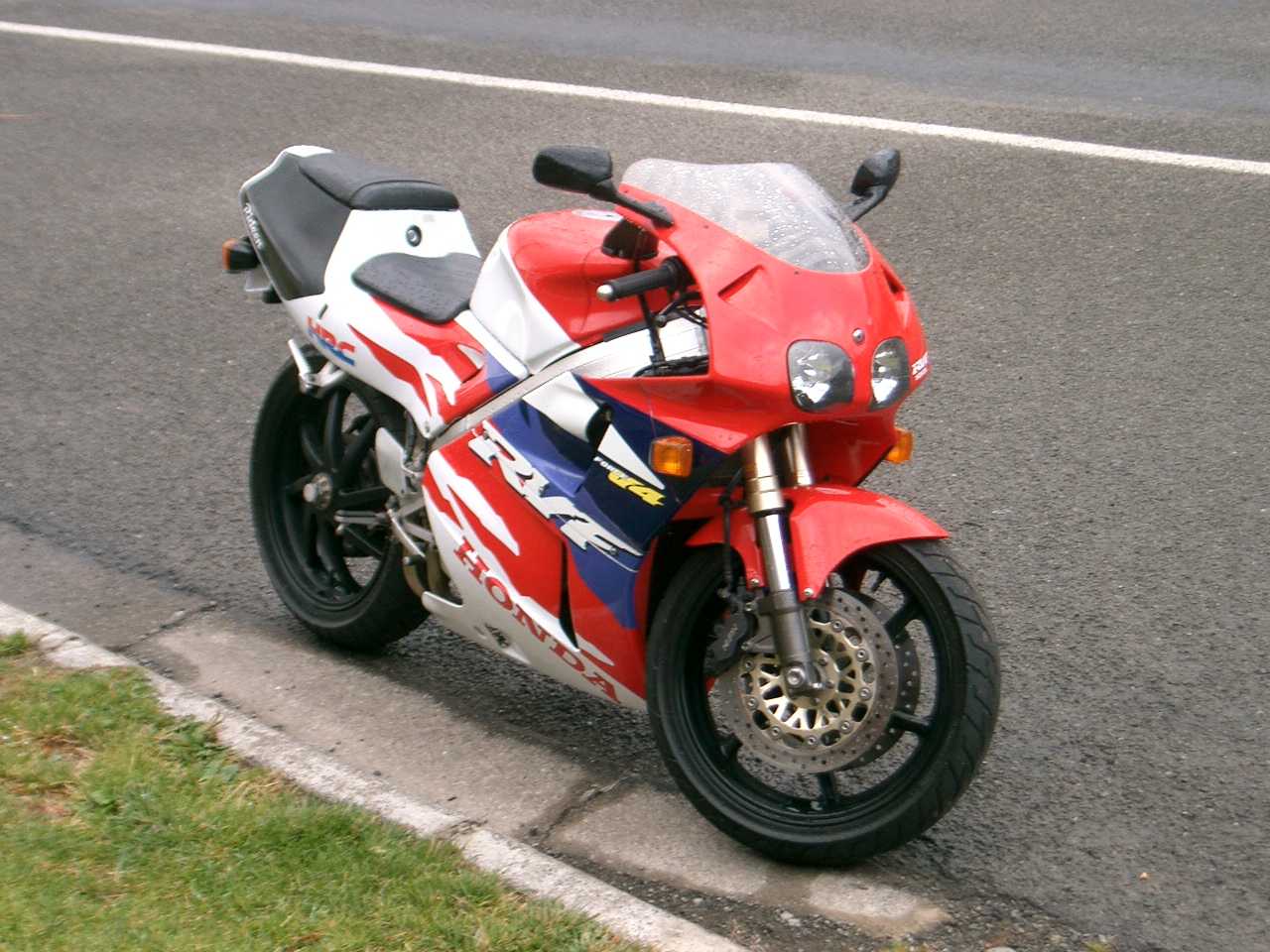 I had allocated a budget to buy a bike, and a bit left over to get it properly roadworthy, so then it was time to hit the Internet. That's when I got the first surprise – the early (pre '87) G/S models are now becoming quite rare, and correspondingly, one in good condition is fetching decent money. The ones I found worth looking at were either way over my price range, or at least a six-hour drive away – with my health that's a two-day trip with an overnight stay. A long way to drag a trailer only to find the bike described as 'immaculate' was a right old dog, a bad experience which a number of friends have had recently. Then a weird thing happened – a bike was posted on a website at 9.30 in the morning, and apart from the price, sounded just perfect. In that typically eccentric French way, the owner was about to depart with his camper on an unlimited duration holiday – on the same day as he placed the advert! I persuaded him to delay his holiday for a few hours, and asked him to email his address, so that I could programme it into the SatNav (essential in rural France, where addresses can be a bit, eh, vague). He didn't get round to sending his details until 3.30 in the afternoon, so I legged it south with a drive of over three hours ahead of me.
When I eventually found the place, the bike was genuine, the seller was genuine, so that just left the issue of price. After some very serious haggling, it was mine, but with nothing left over if I discovered later that it needed work. Strangely, he made me promise I would not customise the BM – I never told him about my hobby, so I must look like someone who modifies bikes.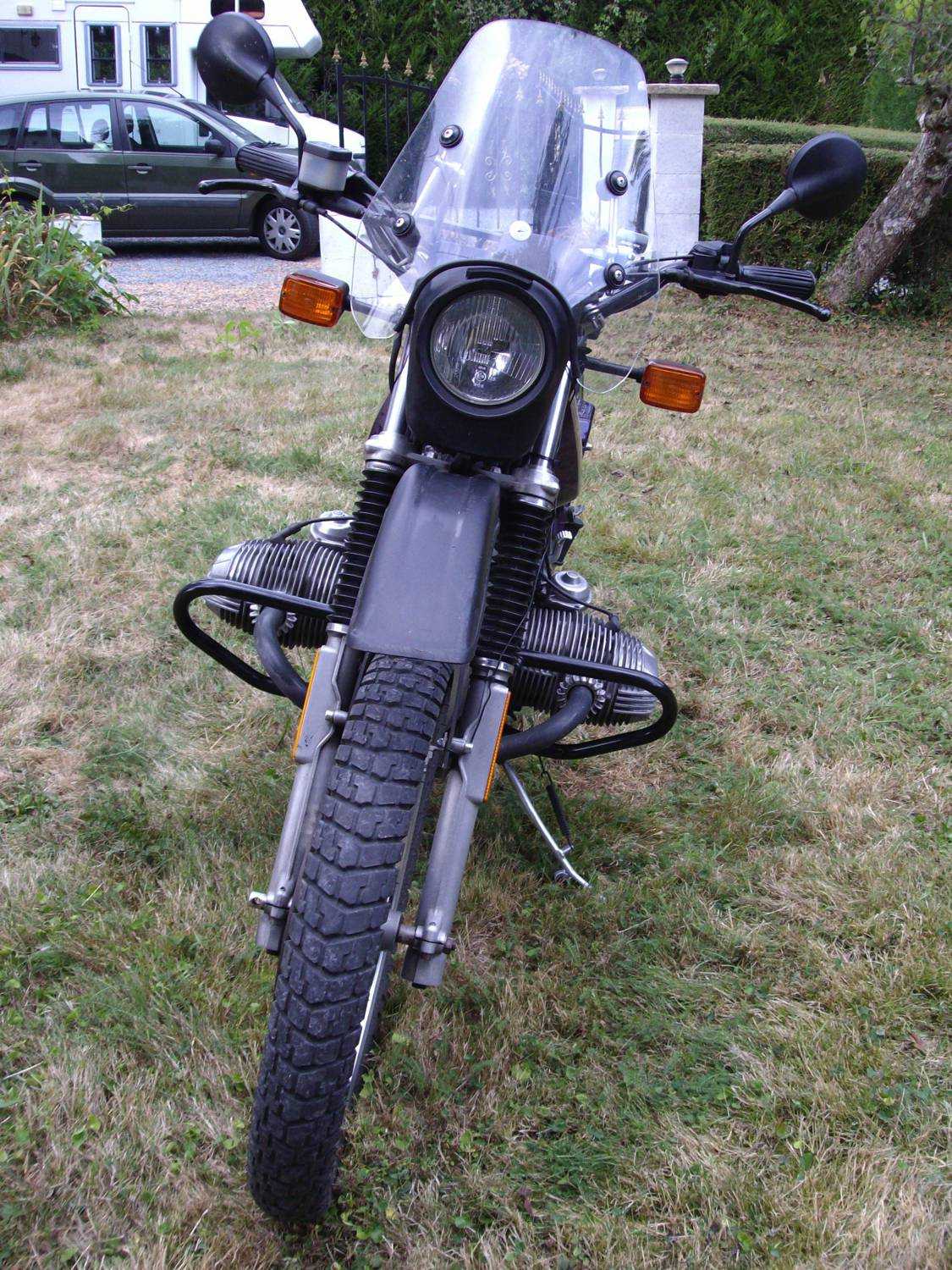 So I now have my perfect winter hack, definitely worth the seven hour round trip. I've clocked up lots of kilometres on it already, and even taken it off road for a bit, and it performs incredibly well for a bike that's nearly thirty years old. After some basic fettling, the only work required was a replacement second hand front disc to replace the slightly warped and scored original, and new pads. I've added hand protectors rather than heated grips, as I'm not sure the standard alternator would cope with the additional demands the grips would make. Further research had shown that these bikes are becoming collectable, especially in the UK, so I've now got a classic fun bike, which is perfect for winter roads, and which will definitely be staying with me.
It's got bloody spokes though.
Wizzard