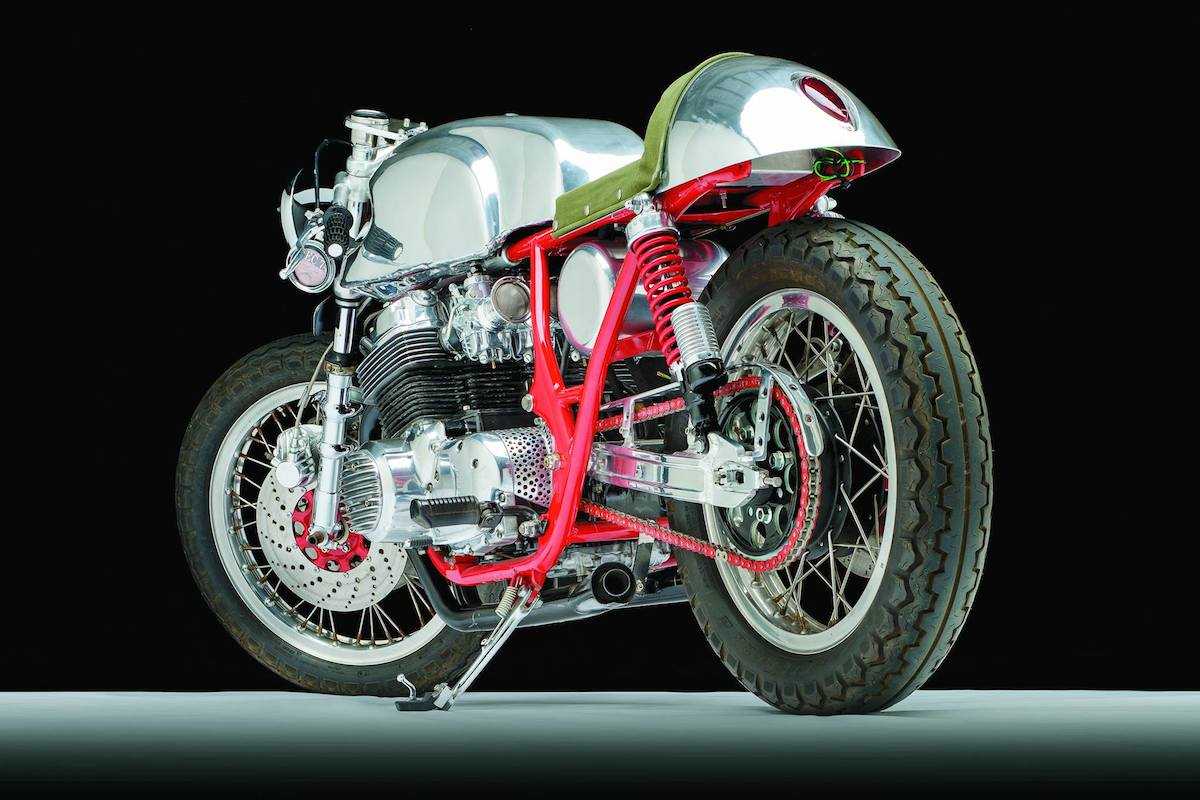 Read Time:
1 Minute, 12 Second
This is it! After nearly a year away, the brand new Issue 187 of The Rider's Digest is now available to download for FREE via the online shop either here or from the menu bar up there (Issue 187 PDF); featuring all the usual top quality motorcycle literature, commentary and cutting-edge photography you've come to expect from us, and more. This one has definitely been worth the wait!
The Cover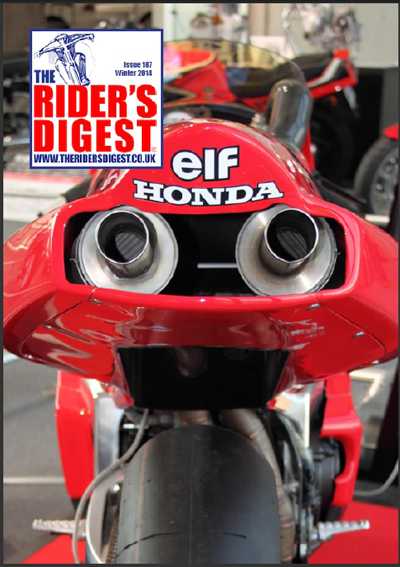 The Contents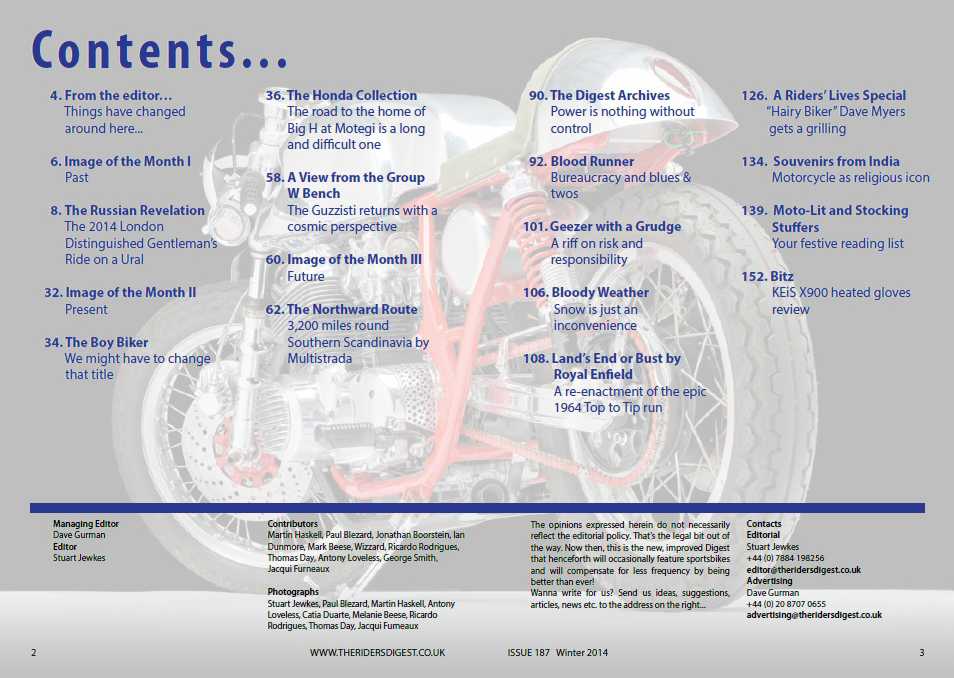 Some of the highlights in Issue 187 (download the full issue in Adobe PDF form here):
The 2014 London Distinguished Gentleman's Ride on a Russian Ural by Martin Haskell: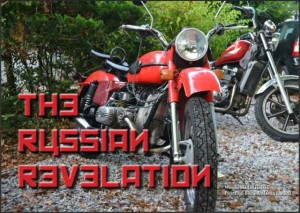 A lavish pictorial on the Honda Collection Hall in Motegi, Japan, by Mark Beese: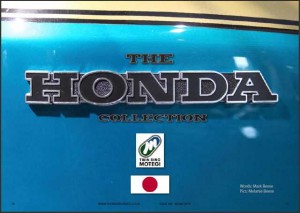 Touring Norway on a Ducati Multistrada, by Ricardo Rodrigues: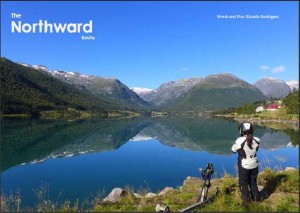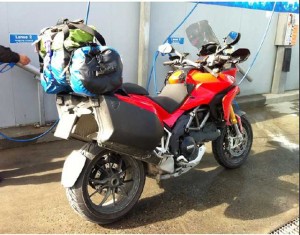 Paul Blezard takes part in Royal Enfield's 2014 re-enactment of the 1964 "Top to Tip" John O'Groats-Land's End endurance run: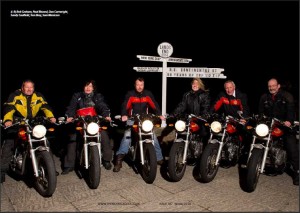 The Blood Runner on the politics of "blues and twos":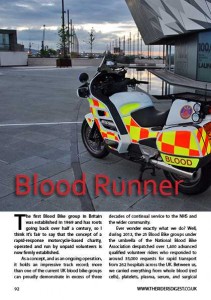 An in-depth interview with Dave Myers, one half of the TV's "Hairy Bikers":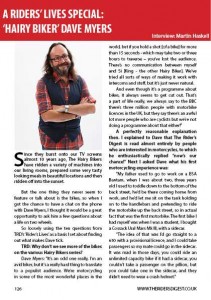 The Om Banna Royal Enfield Shrine in India, by Jacqui Furneaux: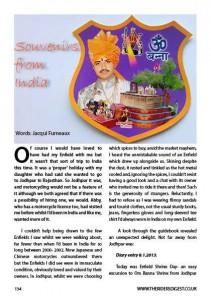 Jonathan Boorstein's forensic book reviews return with a cafe racer theme: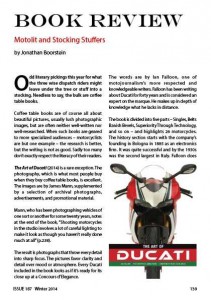 Bitz: KEiS heated gloves review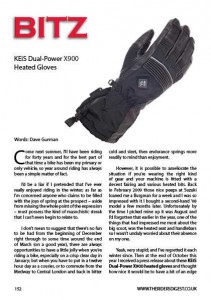 Also featuring the return of regular coumnists The Boy Biker, The Group W Bench, Geezer with a Grudge and Wizzard.
To see all the features above in full in Adobe PDF form, download it via the Digest Shop right here.