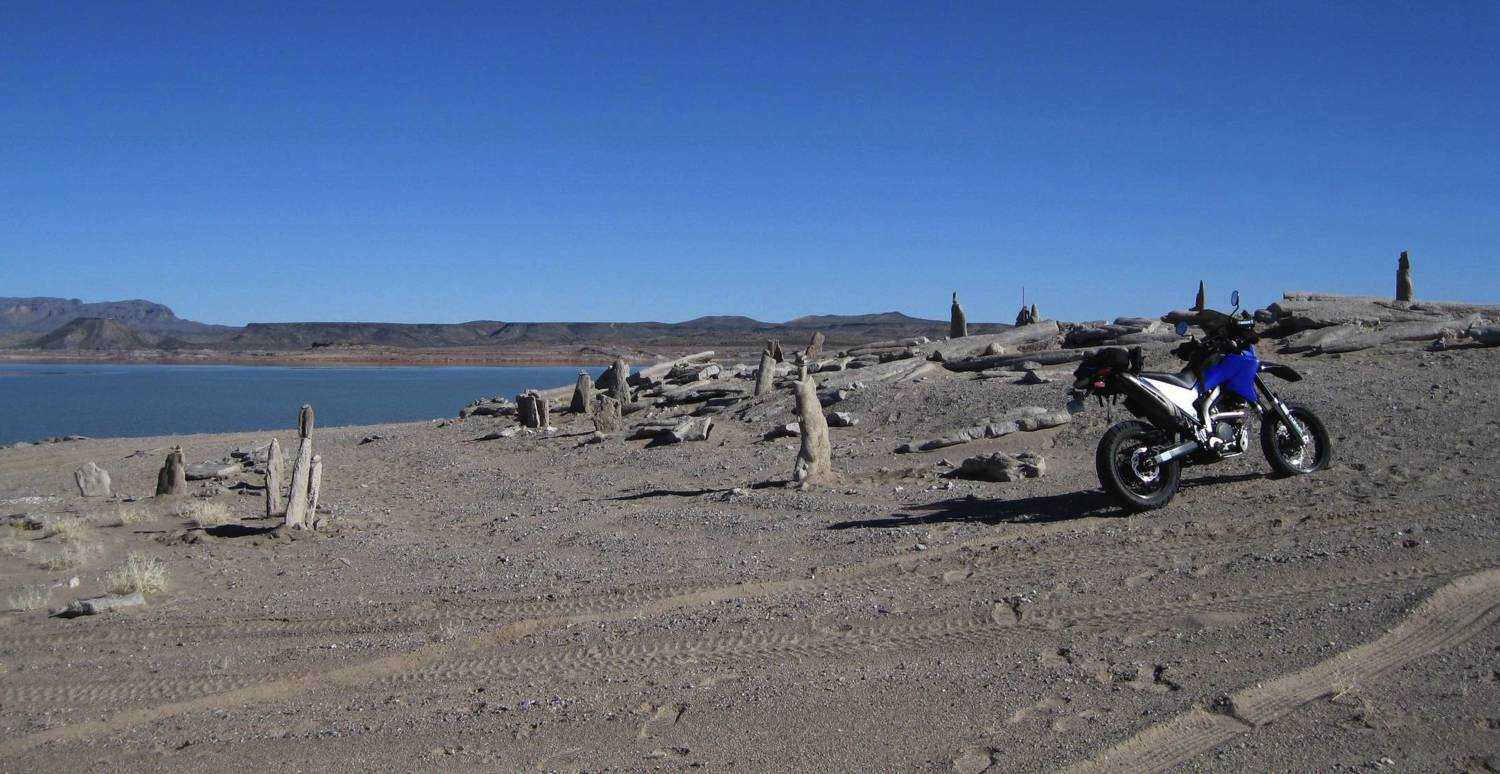 Elephant Butte Reservoir, New Mexico © Thomas W Day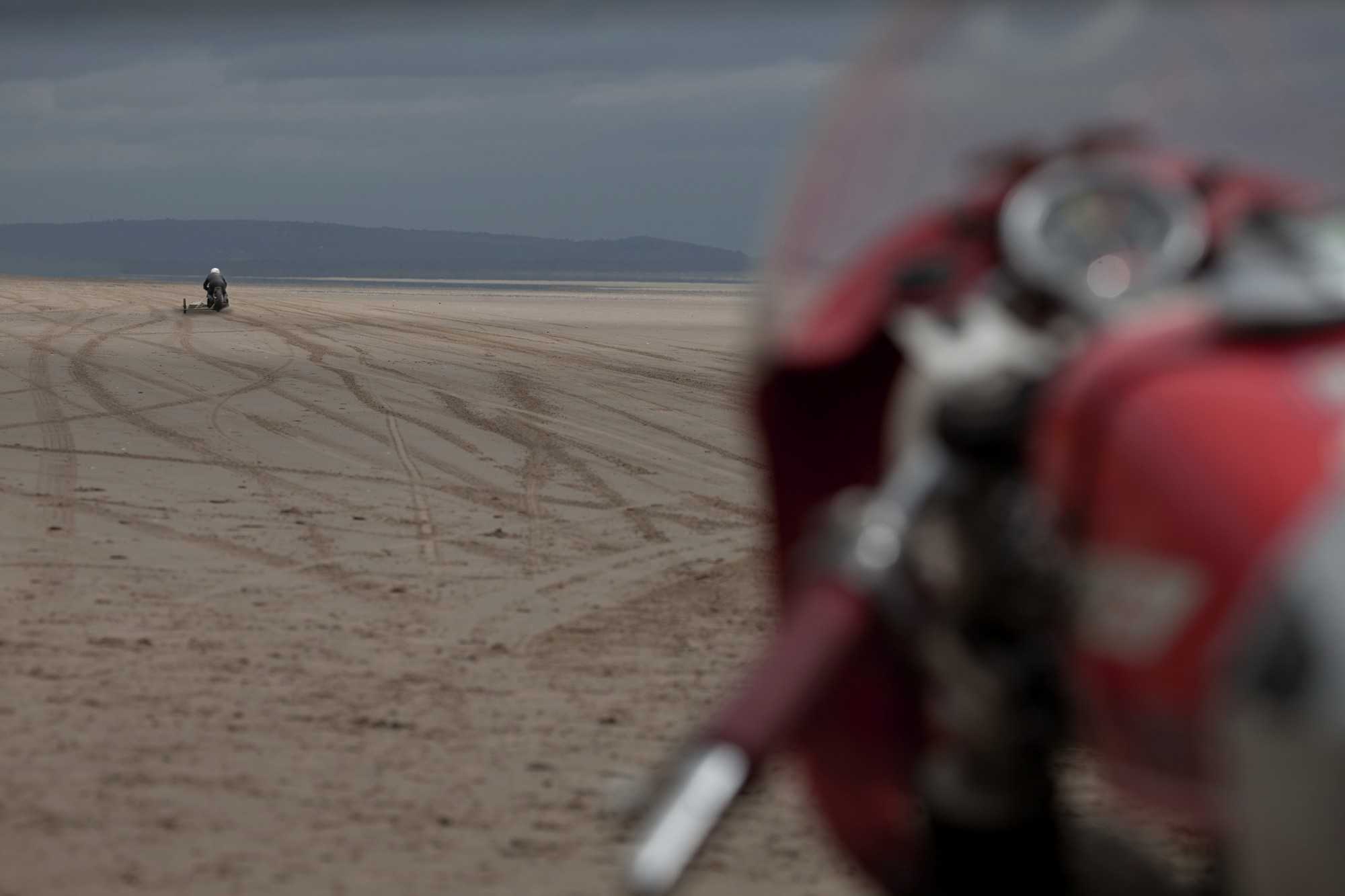 Photograph ©Gary Margerum Chris illman's methanol fuelled matchless outfit on Pendine Sands CLICK TO ENLARGE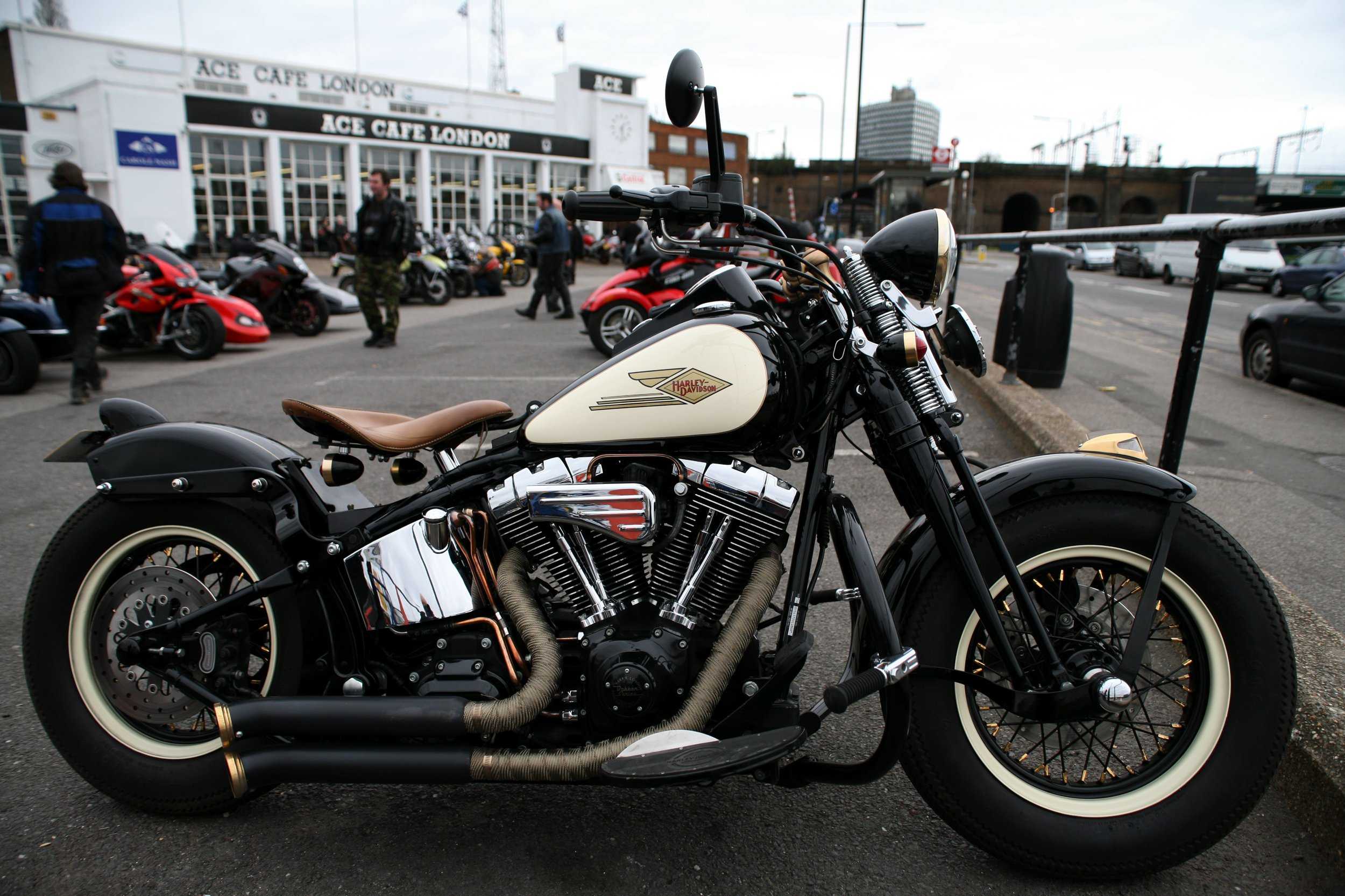 © Dave Gurman Click on the photo to enlarge.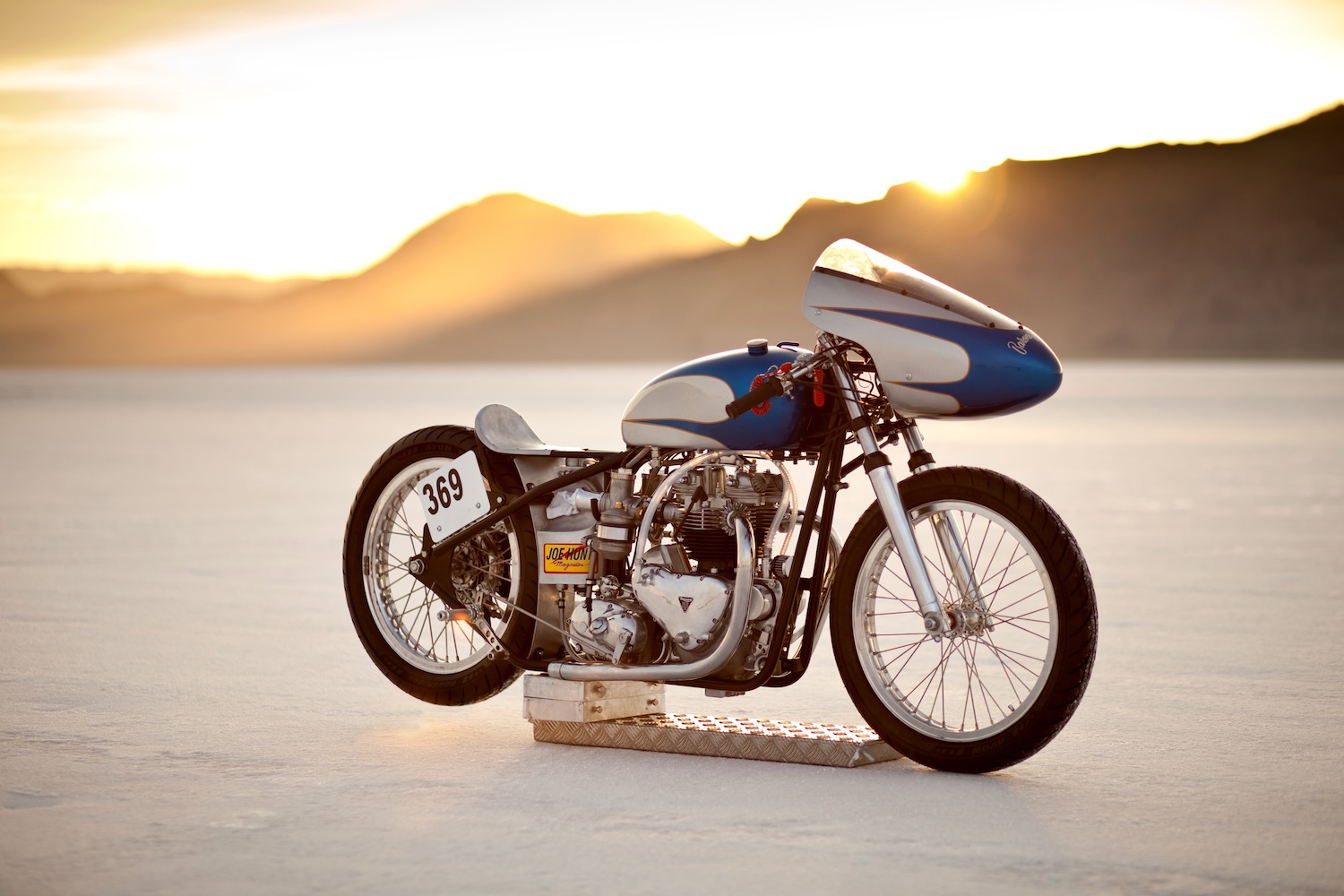 CLICK TO ENLARGE Photograph Gary Margerum Built by barons speed shop and ridden home with the record by Peter Allen! The Salt bike was based around a very modified by Continue Reading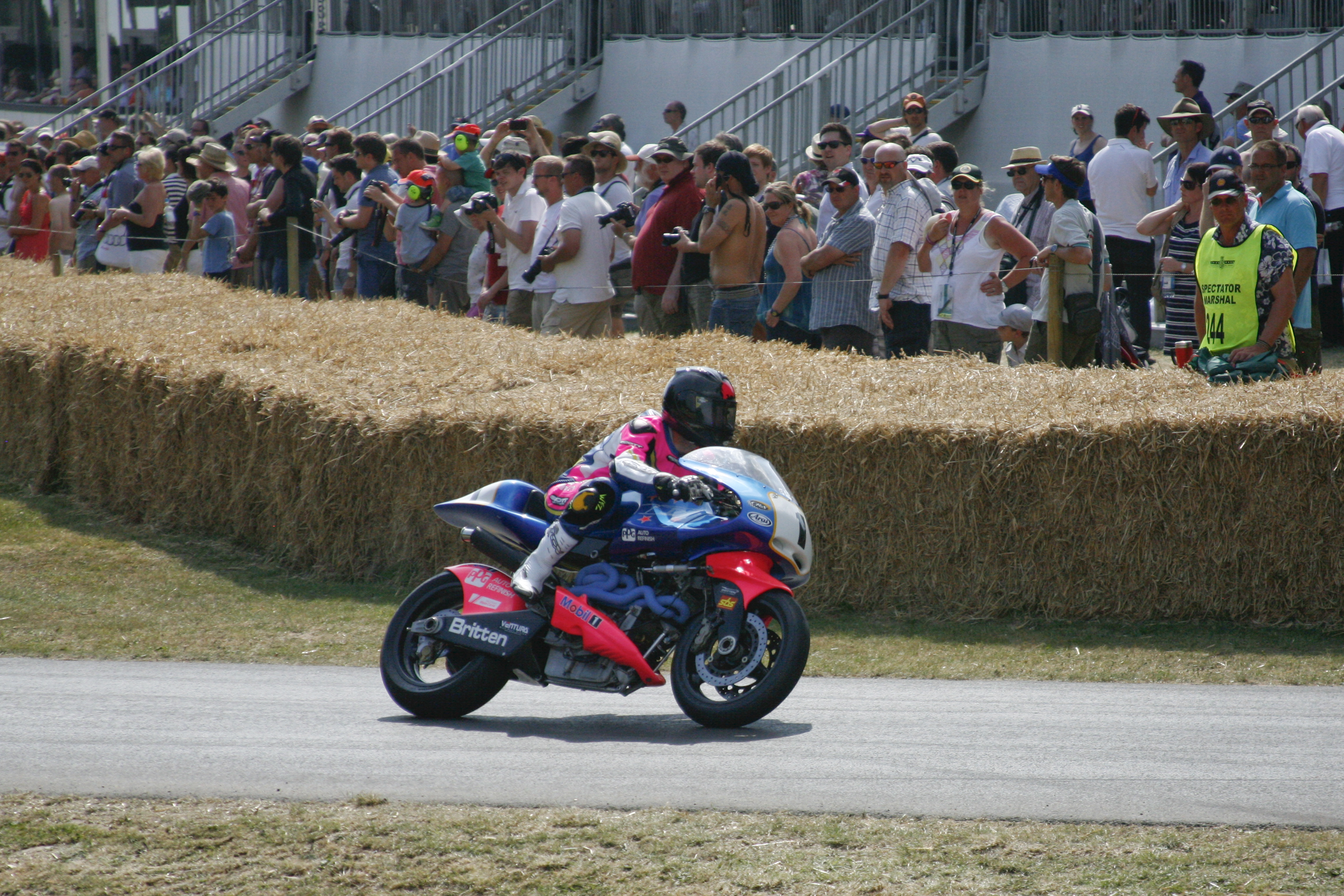 Barnstorming Britten ~ © Paul Nicholas Blezard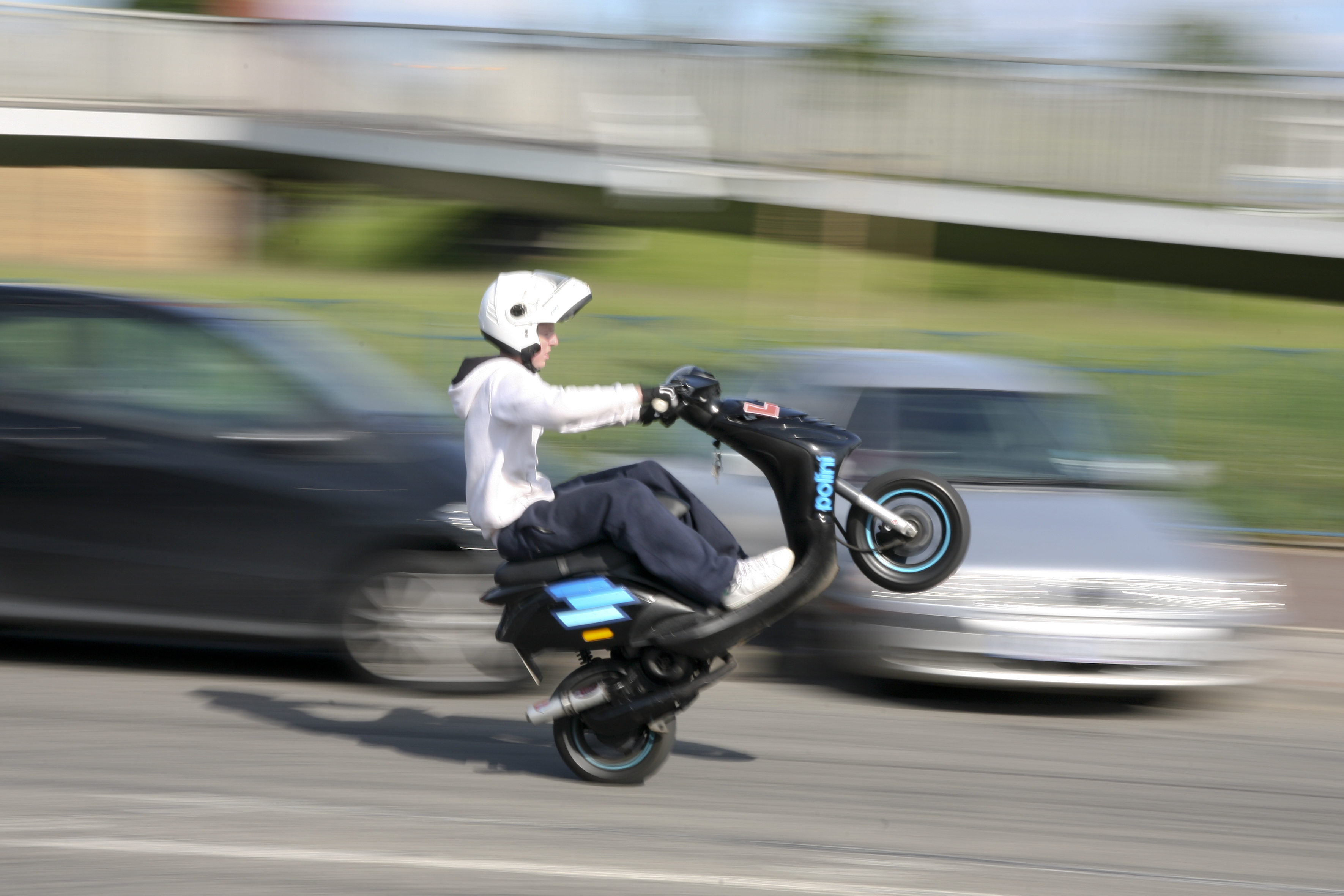 Youngsters behaving badly at the Ace Cafe – whatever next!?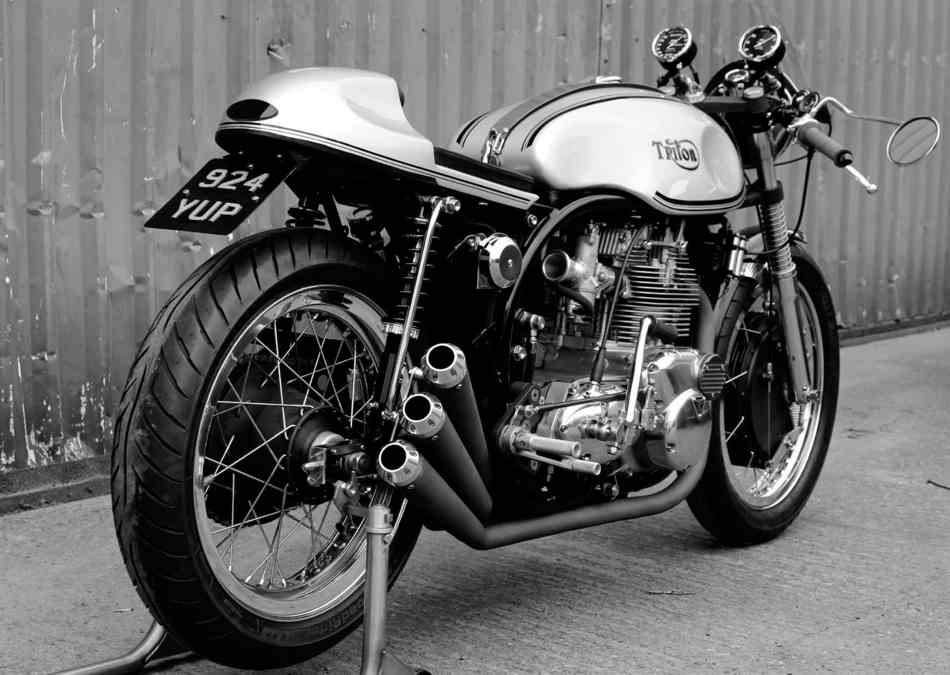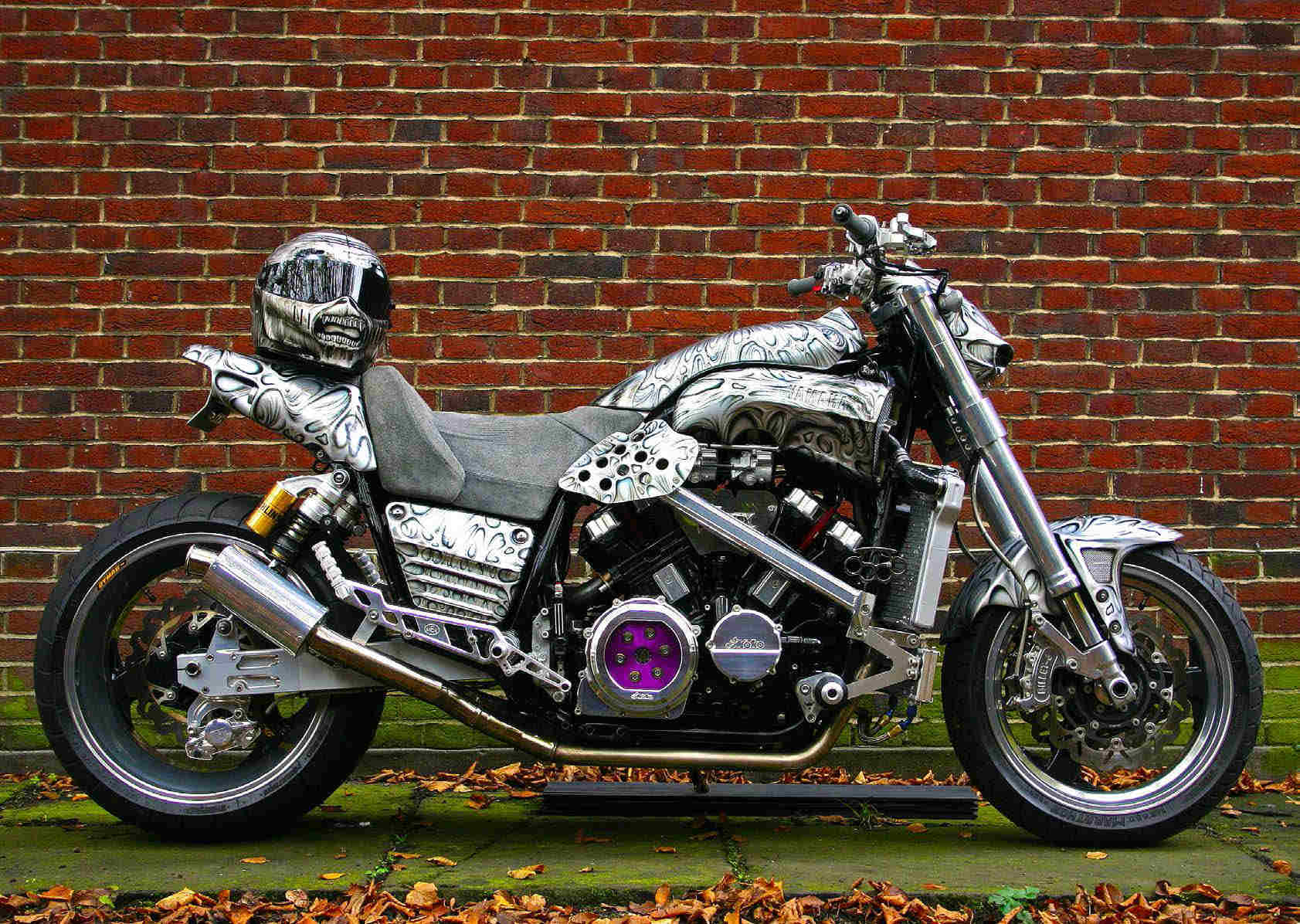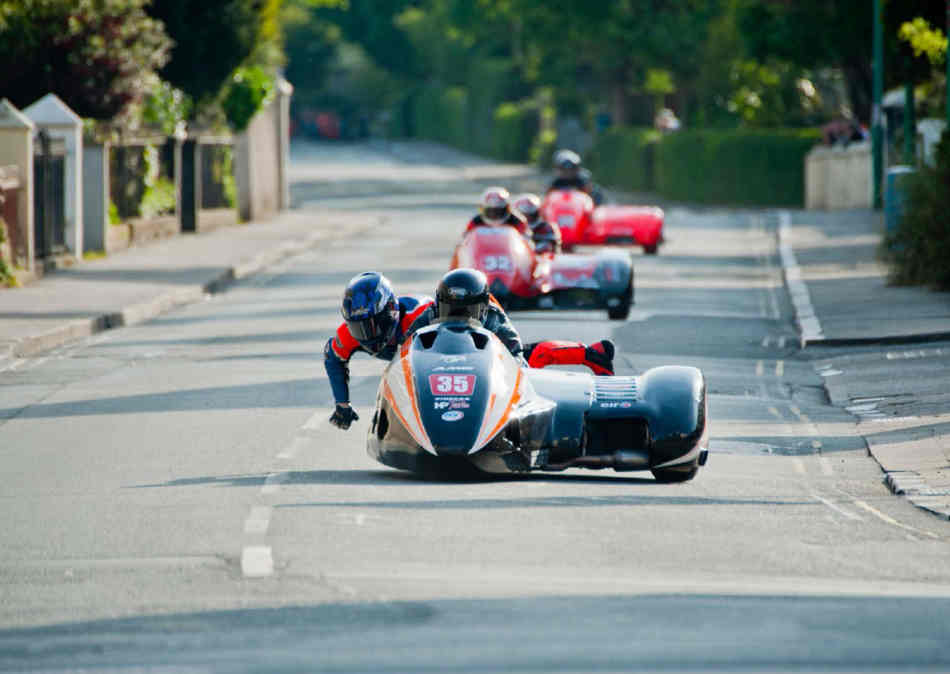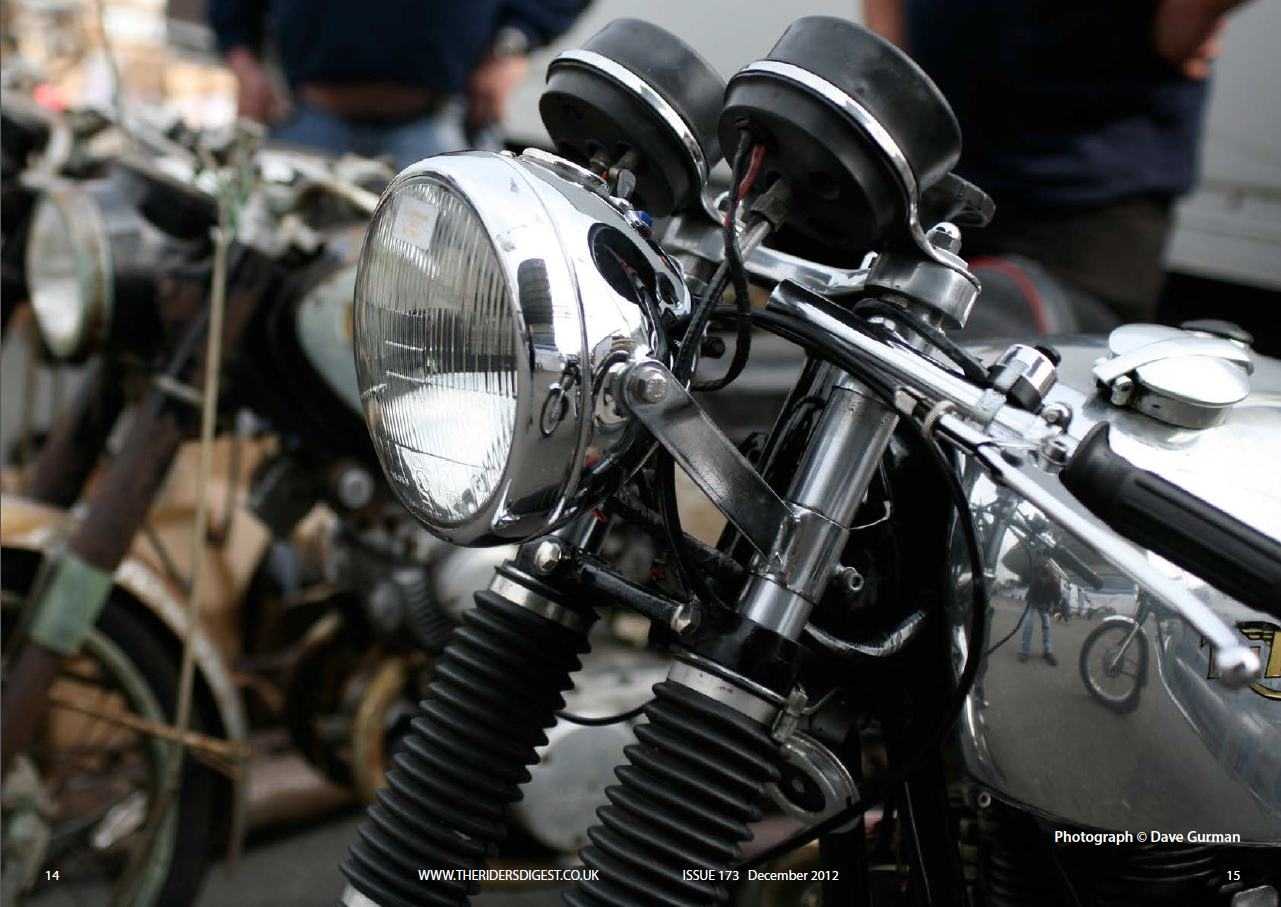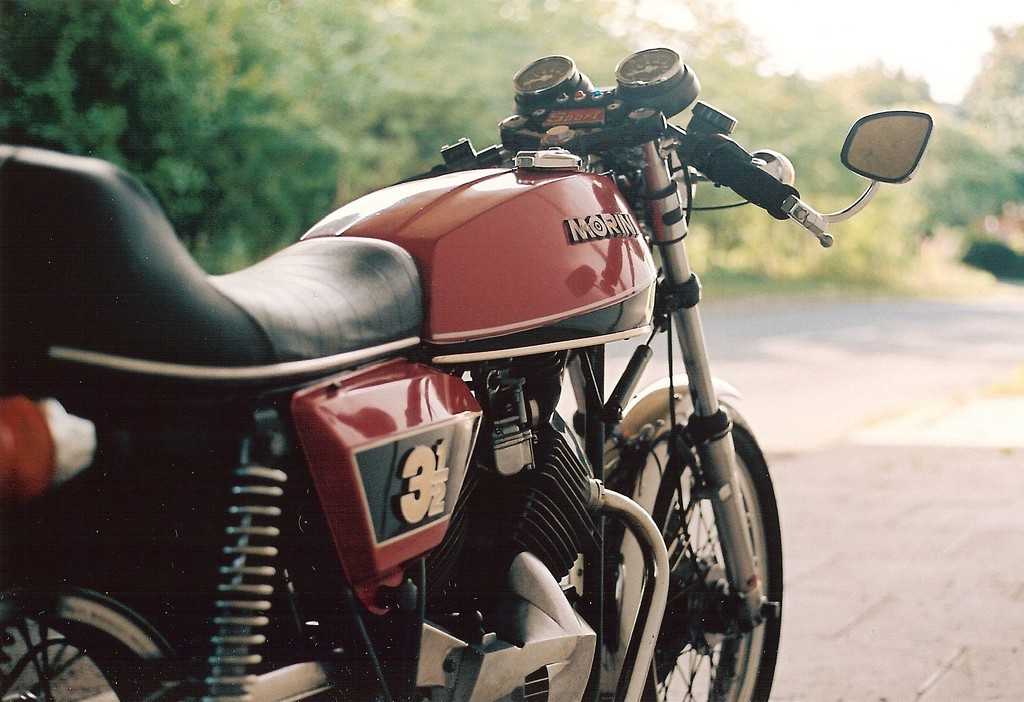 © Vespamore Photography www.vespamore.com