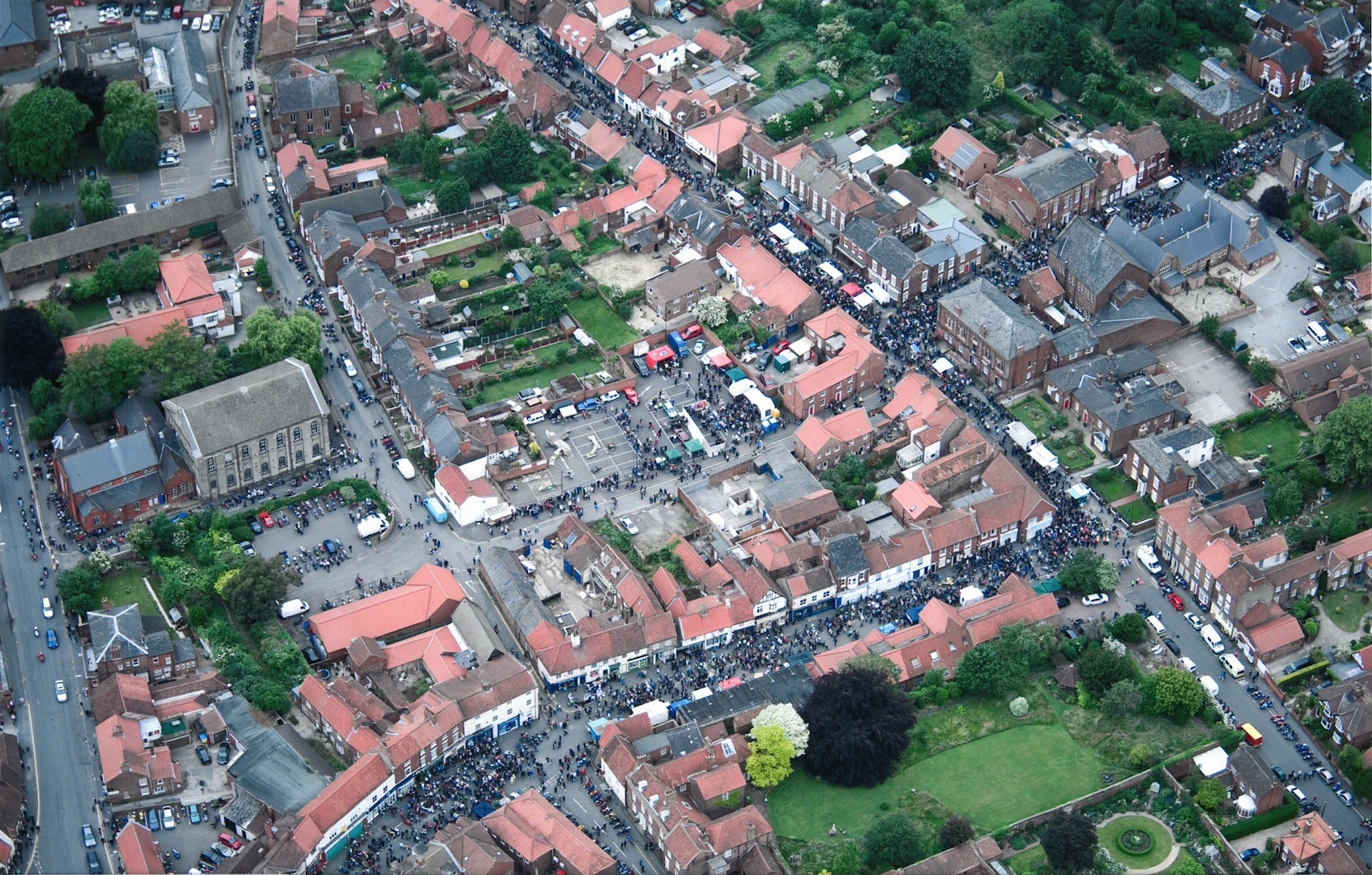 Read Time:
2 Minute, 54 Second
The 17th Annual Barton Bike Night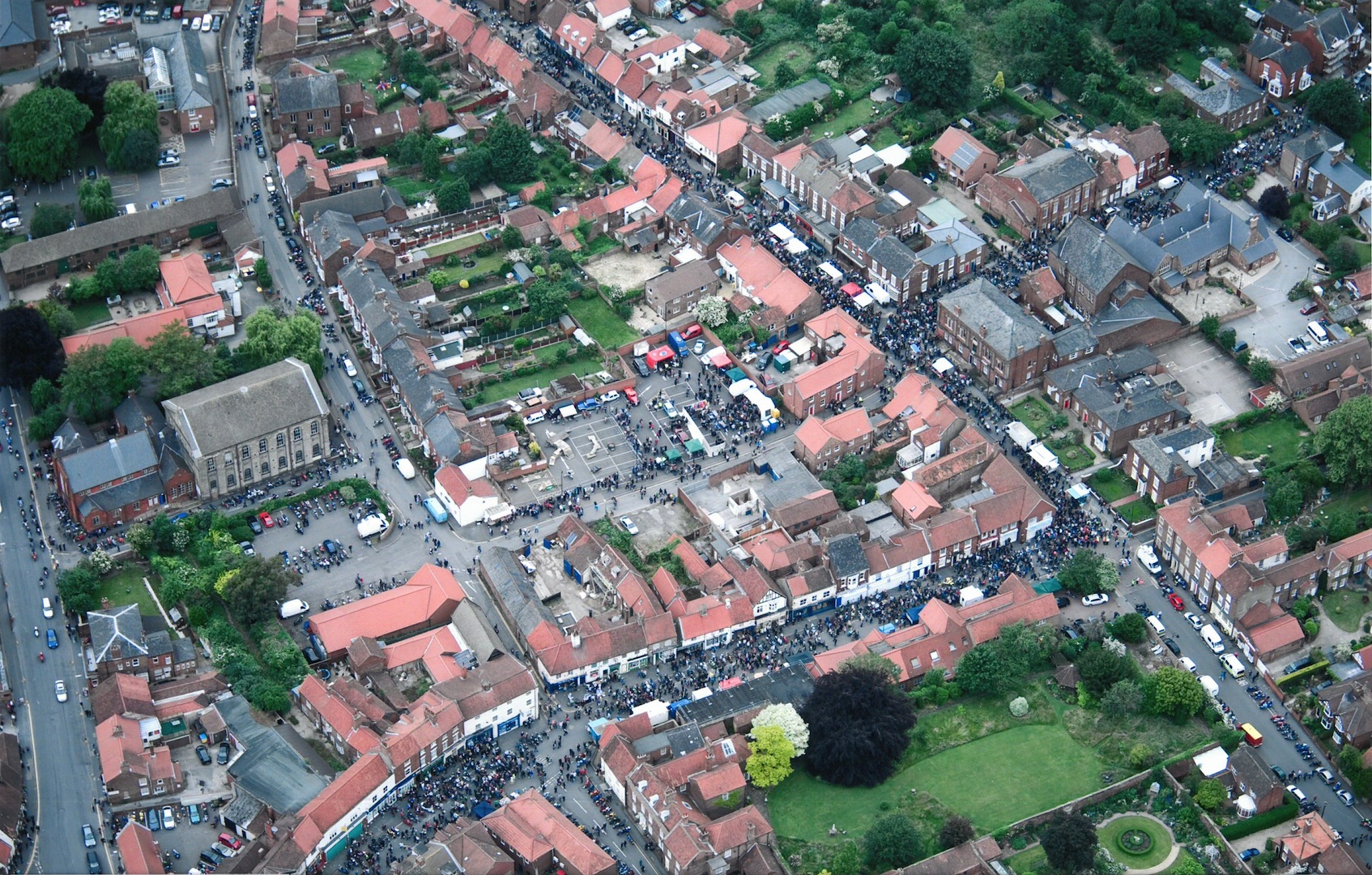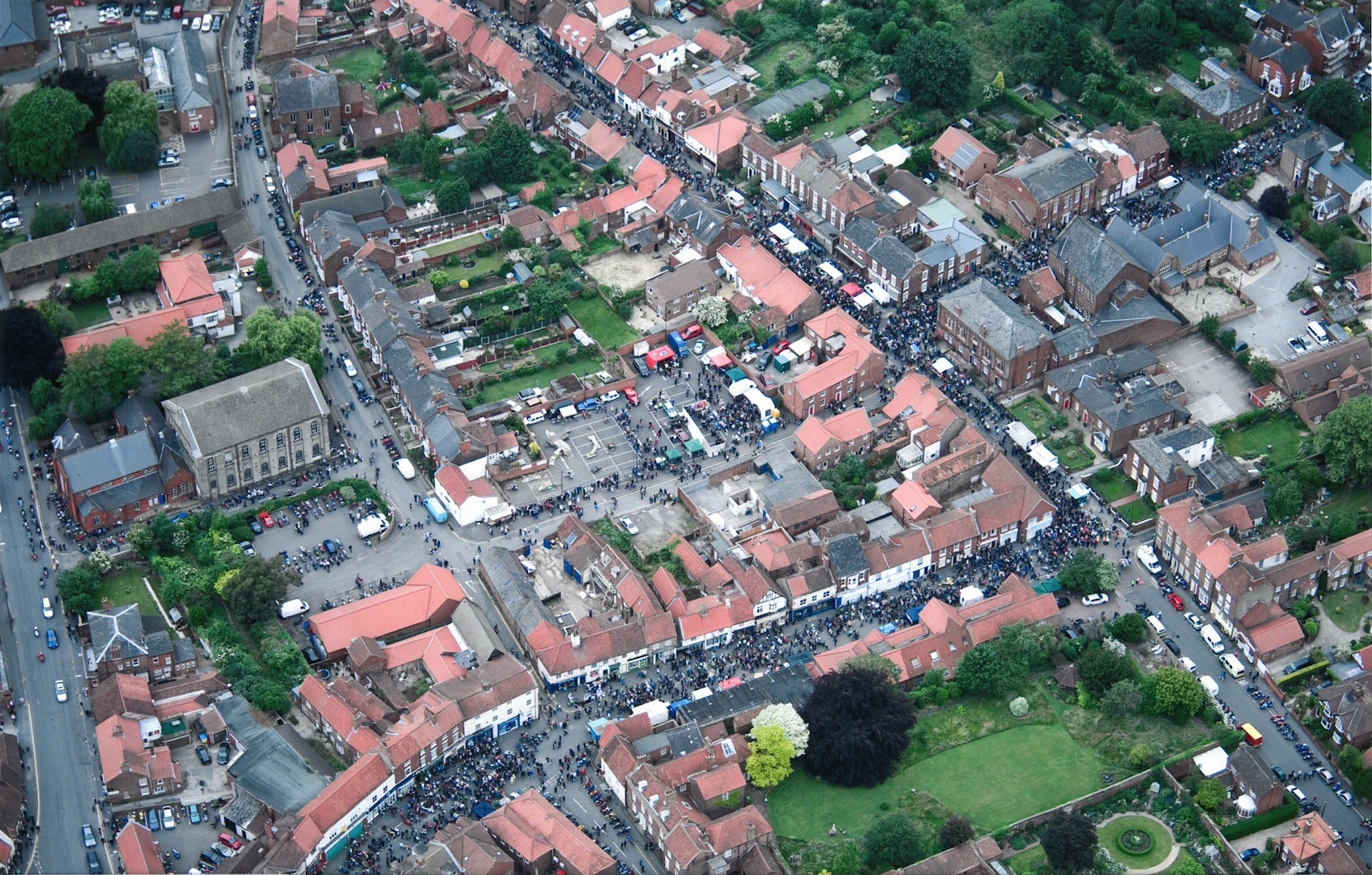 On Wednesday 3rd July 2013 between 5 and 10pm, a small market town in North Lincolnshire was overwhelmed by thousands of motorcycles.
Barton Bike Night has grown around the passion of a few motorcycle enthusiasts who live there and this year approximately 20,000 people (which is more than twice the population of the town) attended the annual event, where among other attractions, special guests Michael Dunlop and John McGuiness chatted with TT fans.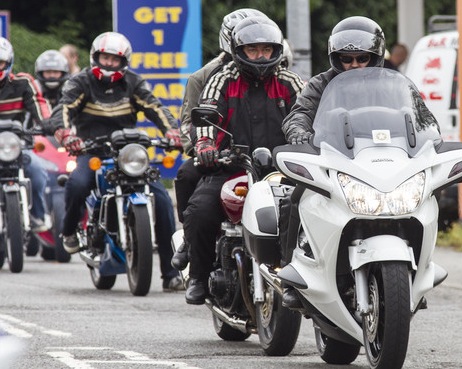 One man's Passion has become a major event on the biking calendar for any and all two-wheelers, from classic scooters to low-riding Harley chops.
Barrie Newton has been involved in the Barton Bike Night since his friend Malc Bennett had the idea back in 1997 following a run of successful Bike Nights in Brigg Town 12 miles away.
Malc arranged with the Town Council to close off the High Street, which proved to be a master stroke and the very first event was a huge success with around 2,000 people attending on a mid summer's Wednesday evening. Initially most of the help came from local lads mucking in to provide marshalling, but as the years passed and the number of stalls increased and attendance steadily climbed (it was around 10,000 in 2012) it was obvious larger numbers were needed.

For a dozen years Malc was the chairman of an organising committee whose passion for the event, combined with a lot of – voluntary – hard work, turned it into a spectacular night that the town is proud of and that is one of the largest bike nights in the UK. Barrie took on the role when Malc stepped down 2009 and continued to expand the night's appeal by adding more trade stalls and including Race teams etc.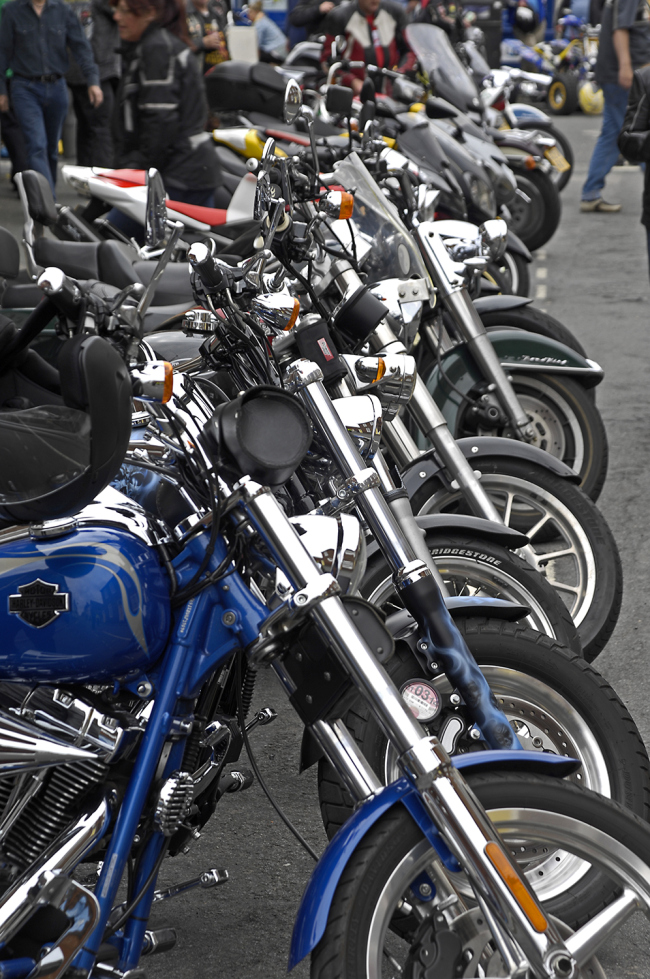 A number of the visitors travel well hundreds of miles to be there, which is no mean feat on a Wednesday evening that isn't always sunny, but they're hard-core riders who aren't put off by a little damp weather.
It is a true Local Community event with everyone getting involved in supporting it from Barton Lions, the Rotary club, Barton Town Council who help to marshall, and the Humberside Police and Humberside Road Safety partnership providing a safer environment.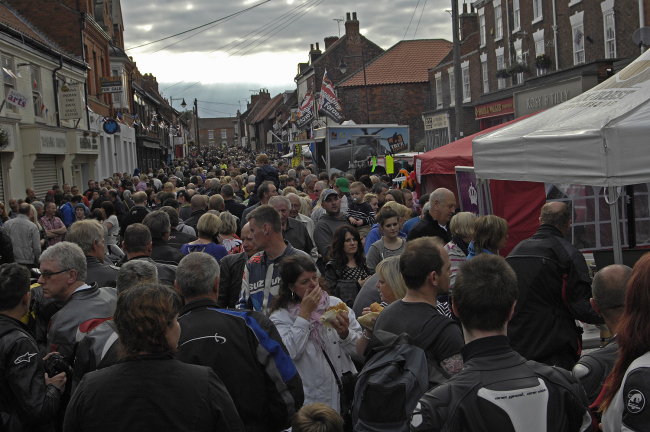 There's always a chance you might meet local celebrities like racers Mick Grant and Rob McElnea; and Queen Street, just off the High street, is the place to go to see all the classic bikes on display from old Brit iron, American Indians, and Italians like Guzzi and Ducati, to a whole load of immaculate vintage scooters.
As far as policing the event goes it's all very casual, obviously there will always be the few who need speaking to but personally I only saw one wheelie, and the culprit was placed on a RIDE course.
(A Rider Intervention Developing Experience course is a voluntary opportunity to attend a day's rider education and is an alternative to prosecution. It may cost £95, but it's not a conviction and there are no points, so no need to notify your insurance company. RIDE has been structured towards motorcyclists and only riders attend.)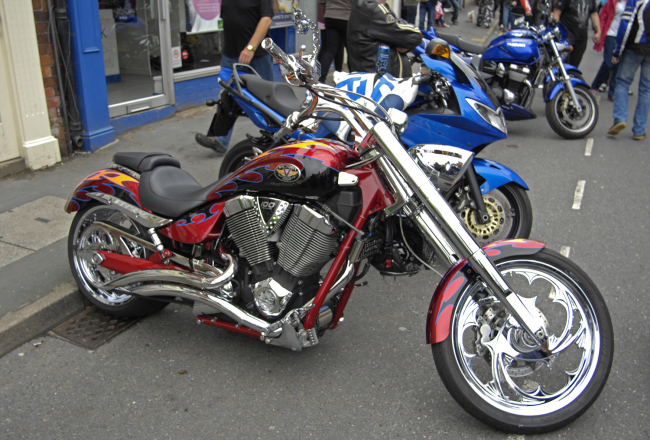 So if want to experience a great atmosphere among thousands of Bikers take a ride up to Barton Upon Humber.
Graham Pierce Pc1009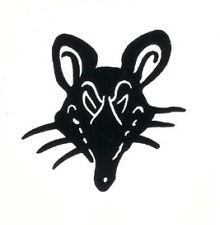 Thanks to Barrie Newton for the history of the Barton Bike Night.
Visit the web site for further details: