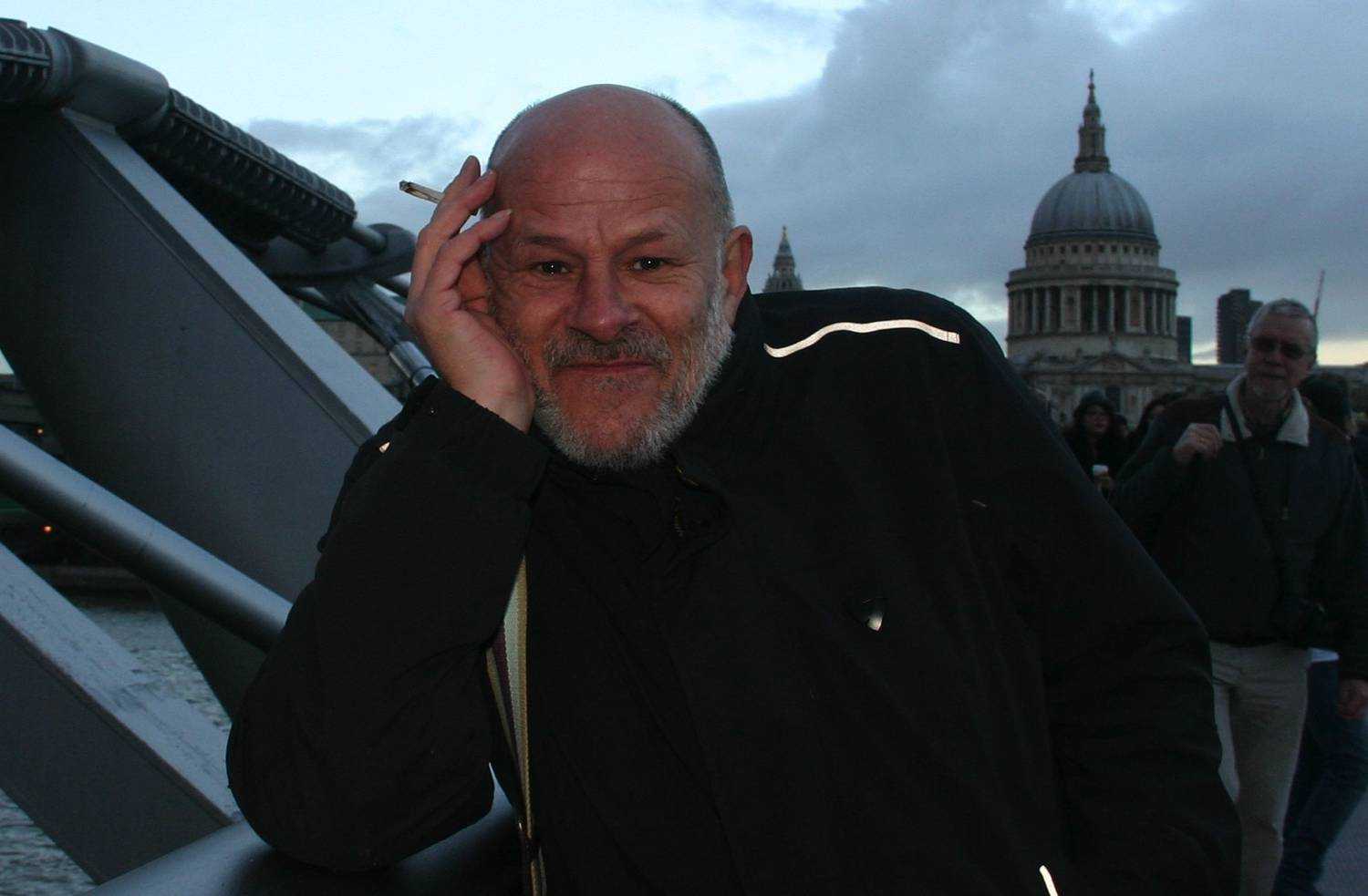 Read Time:
4 Minute, 43 Second
The day after the mini January issue went live at the beginning of the month, my wife and I spent a surprisingly balmy, occasionally barmy, but absolutely delightful day strolling alongside the River Thames – as much as anything it was a thank you to Wendy for the "good grace, generosity and indulgence" I'd referred to in my last editorial.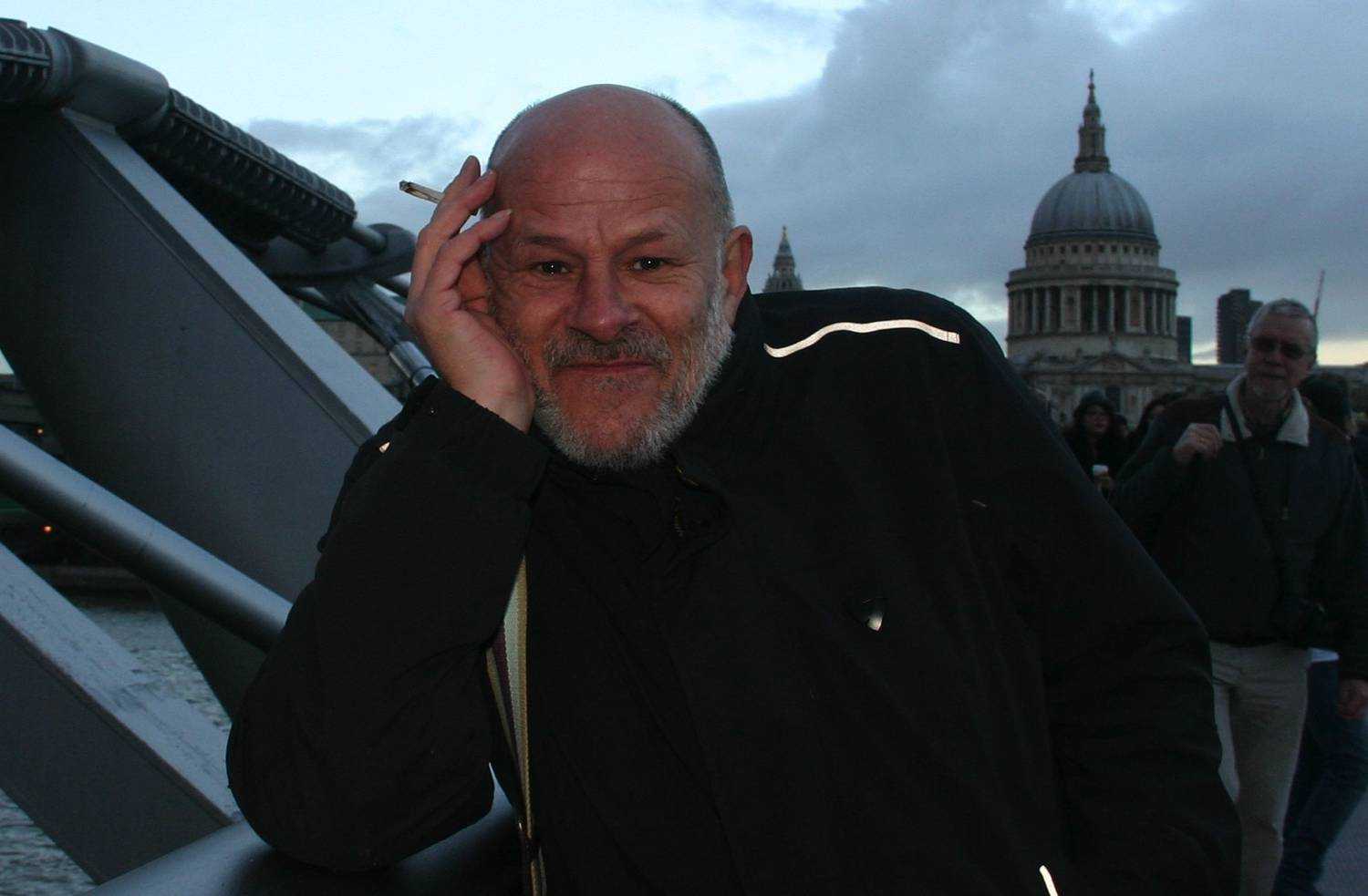 Over the following two or three weeks, one way or another I received quite a few messages either thanking or congratulating me on my honesty, a smattering of heart-warming plaudits, some very positive vibes and a whole shitload of good karma – I could just feel the Internet love!
Unfortunately what I didn't get was any cash, any calls from Sigrid Rausing, any psychic communication from tutelary spirits, nor a single pearl of business wisdom from a bike centred Dragon's Denner.
Not that I was particularly surprised or disappointed by the lack of a lifebelt, it was just that it meant that I would have to tackle the quandary that I'd been avoiding ever since I knew that issue 186 was – for the time being at least – going to be the last one produced in all its full PDF glory.
Aside from my own personal sense of loss at the passing of the last tangible tie-in to the printed magazine (which I have been involved with since the turn of the century), there was also the knowledge that a lot of the Digest's most loyal and longest standing readers/supporters, only ever read it in its PDF form – and there was no way that I wanted to alienate them.
It was January 27th when I received the following from Davide a long-term French reader:
"I must say that after reading the "…from the editor" from issue 186, I'm really upset so that I had to wait few days before writing to you. You may guess what's the reason could be "The PDF!!!"  🙂 but I'd like to tell you what I think about it."
He then went on to explain how straightforward it would be to simply save a Word document as a PDF and he was of course spot on. The trouble is, even laying it out so that it looked halfway decent would add another whole level of production that, as I explained last month, frankly the PDF sales simply don't justify.
However, Davide's email was just the nudge I needed to get me to explore the possibility of offering readers the option of downloading the individual articles on the web site as PDFs and sure enough as soon as I did, I discovered that there were plenty of options.
So if you look at the bottom of this page – or any of the articles on the web site – you will notice a new pale green icon with 'Print' and 'PDF' written on it. All you have to do is to click on that button and the page will reappear with 'Print', 'PDF' and 'Email' options. Select PDF and you will get a 'Generating your PDF' message; once it's finished loading, you simply hit the download button and that's all there is to it.
It's far from perfect; for a start it doesn't look anywhere near as a nice as it does properly laid out magazine style. Also some of the pages will only have a few words or a single small picture, with the rest of it blank because the system uses a complete page for any full-page photos. However, if people are reading it on tablets, phones or computers it shouldn't be too much of a problem, it'll simply involve a bit more scrolling.
Hopefully the above will take care of 'delivery' to all of our readers – including the vast potential audience all over the English-speaking bike-loving world. The next significant change is that rather than loading the entire magazine each month and then switching it all live on the same day – leaving readers with the equivalent of between 160 and 230+ pages of content to sort through, which feedback would suggest, is such an embarrassment of riches that a lot of it gets overlooked.
Consequently from now on I will be loading the features throughout the month at the rate of three or four per week, which I'm hoping will stimulate a steadier healthier flow of 'traffic'. Have no fear though, we have no absolutely no intention of messing about with the kind of content we run and we'll continue to feature all the regulars, it's just that I will be feeding them to you in bite size chunks from now on.
Please let me know what you think of these changes, the new PDF system (issues 164 to 186 are still available via the shop) or anything else to do with The Rider's Digest in particular or motorcycling in general. You can drop me a line here or add your comments below any article on the site.
I'm sorry if this entire editorial has been about technical shit with zero by way of biking fun to balance it out but I needed to clear this stuff up and unfortunately I woke up this morning with the lurgy and it's been as much as I could manage to finish explaining what was what before I drowned in a sea of snot!
Don't worry though, as soon as this has gone live I will start bunging a proper biking bonanza in your direction.
Dave Gurman

Catch me every Sunday between 10pm and midnight (GMT) on BIKERfm