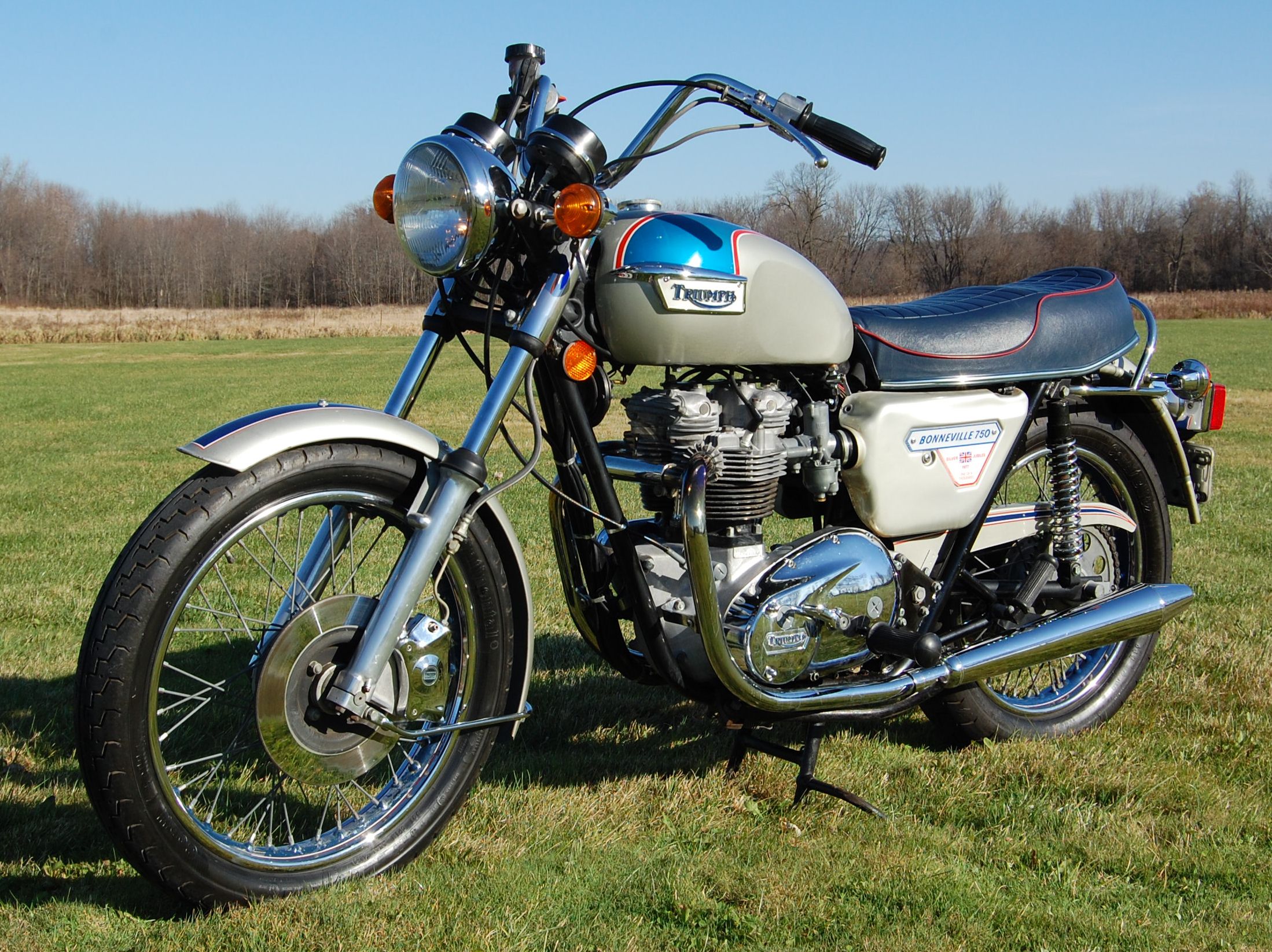 Read Time:
2 Minute, 51 Second
Dave,
Your June 2013 issue is superb as ever – and it was great to see a couple of the missives I sent along in that issue in the company of another of your Wisconsin readers!
Here's a few pics of a 1977 Triumph I am in the process of purchasing. I road tested it back in 2010 for an article and fell in love with the unique QE II Silver Jubilee Bonneville. Having read about the Silver Jubilee Bonnevilles and how few of them were ever built for sale in the U.K., the Commonwealth and the U.S., you can imagine my astonishment when I found one sitting in a garden shed less than 40 miles from my home! (The original mirrors go with the bike, but they were in storage and hadn't been received by the time I did the road test.)
The bike is immaculate, comes complete with the framed certificate of authenticity and has fewer than 6,100 original miles on it. After sitting for months without being ridden, I tickled the original Amal carbs a bit and it fired up on the third kick. And what a sweet sounding machine! With excellent urge in third gear, the Bonnie is a real rush to ride.
The remembrance of Barry Sheene was excellent and moving. The news of the passing of Gail Richards very sad.
A while back I did a piece on Jarno Saarinen – one of the greatest racing heroes of my youth. I've attached it, as well in case you'd like to give it a look. I've never had it published anywhere and unfortunately, I don't have any original images to go with it.
Keep up the great work!
All the best from the now sunny (but sometimes stormy) Midwestern U.S.
Gary Ilminen
Lone Rock, WI
Thank you for your ongoing praise and support Gary; it's truly gratifying to know that our American cousins 'get' what we're doing. The Jubilee Bonnie looks beautiful (so much more so than the frankly pug ugly British spec!) and as you say it must be an absolute joy to ride.
Thanks also for the words about Jarno Saarinen because I for one have to admit to complete ignorance as far as he is concerned and I'm sure there'll be many other readers with the same blind spot so it is good to be able to spread the word – Ed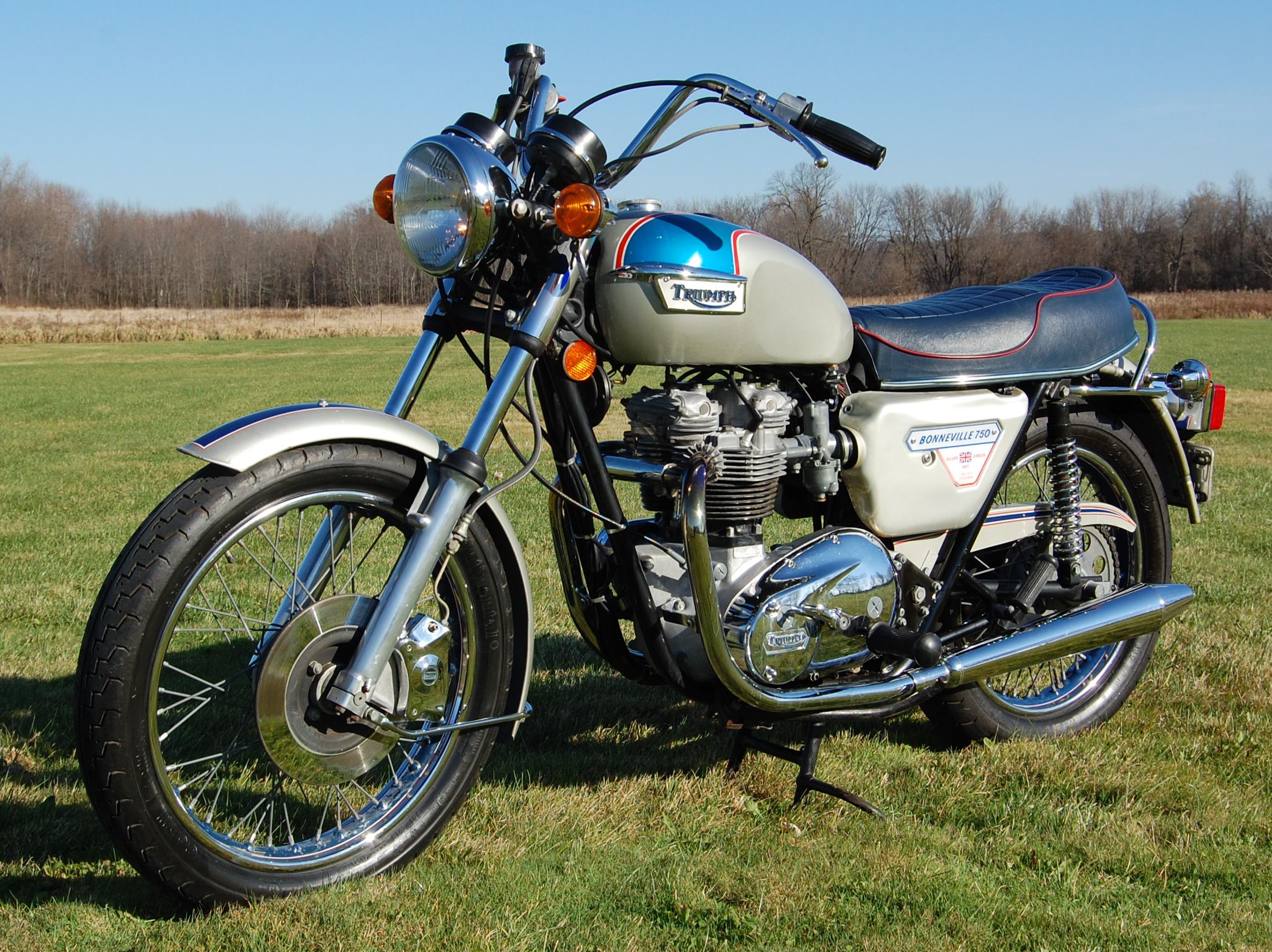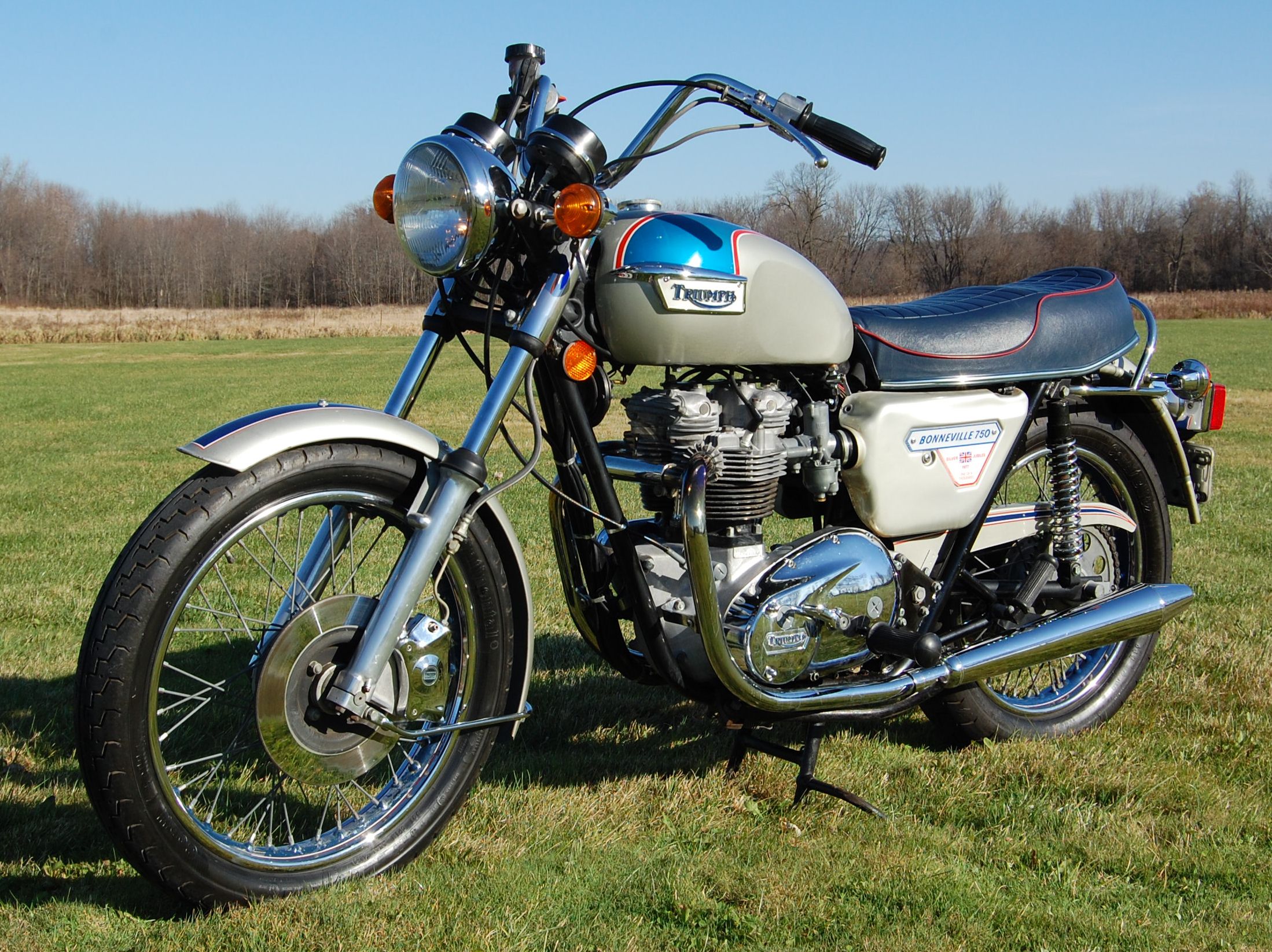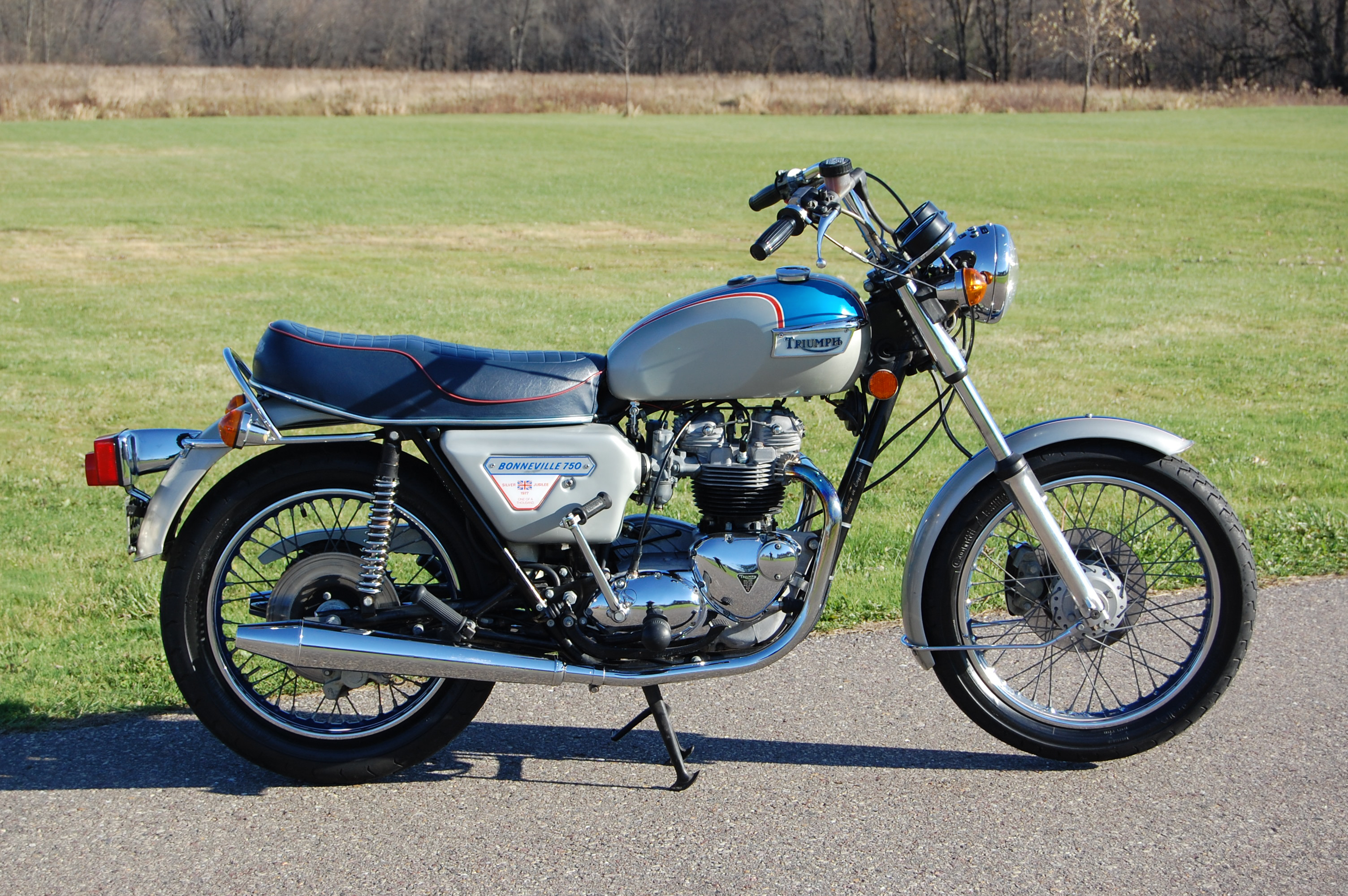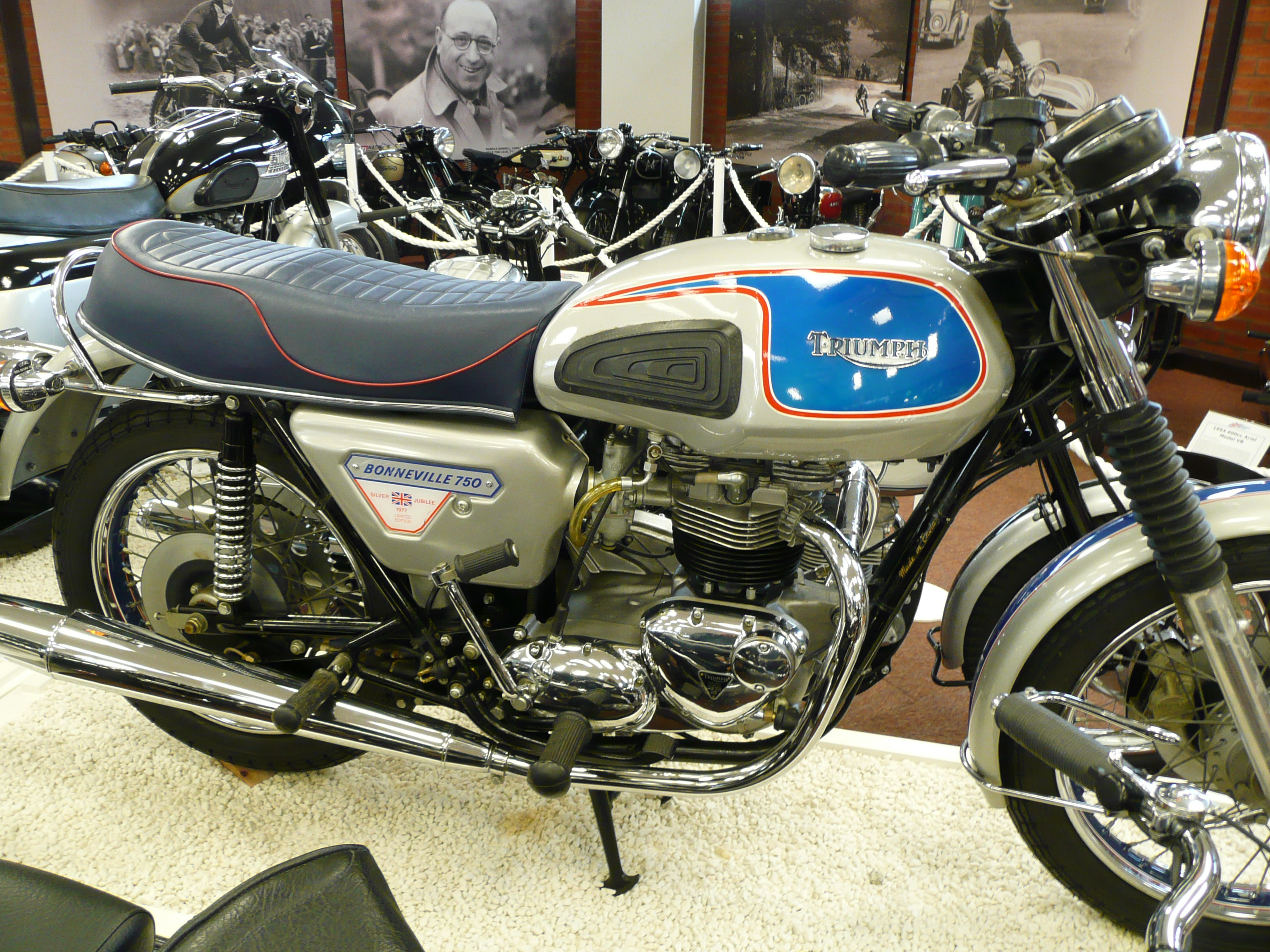 This is the only message I have received via email this month but that'll be because we have had over thirty comments on the features and articles in issue 179 posted directly via the HTML web site. However, we know that many of you prefer to read the magazine as a PDF and we don't want to cut anyone out of the dialogue and debate so we need to decide how best to include everybody. It might well be that we'll incorporate web site comments into the 'In the Saddle' pages in the future but we'd need the poster's permission before we did that, so in the meantime, if you're reading this on your tablet, why don't you check out the new site and see what else our readers have to say about the last edition. Ultimately we don't mind how you communicate with us, just as long as you do – Ed