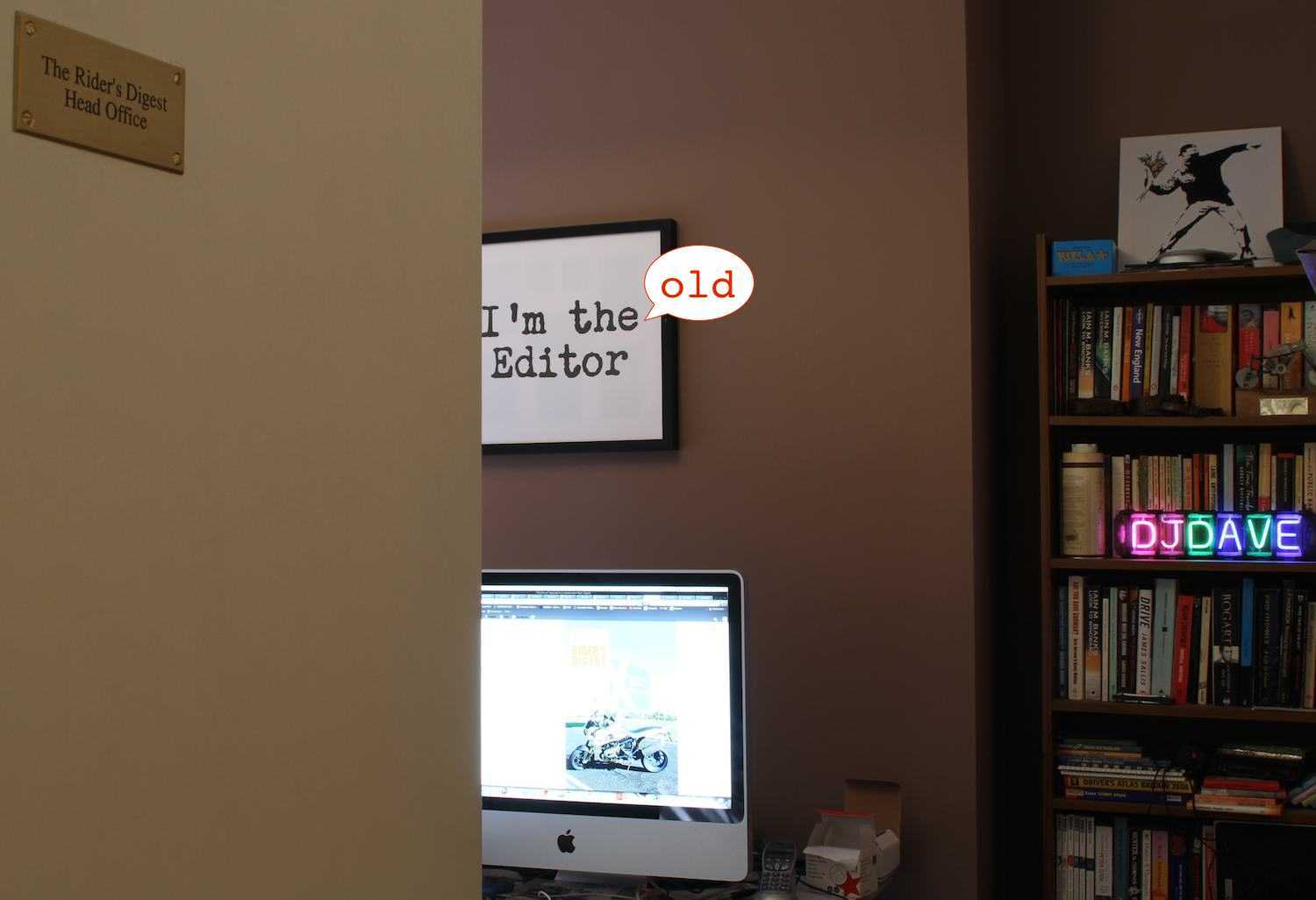 Read Time:
2 Minute, 42 Second
The heading of this editorial, as with so many things I write, can be taken more than one way (well the way I see it, there's no point in having tens of thousands of words at your disposal, if you can't be bothered to play with them); it could so easily be a reference to the fact that I have just entered my seventh decade but it could equally be a subtle way of informing you that I have decided that it is time for me to hand over the reins of The Rider's Digest.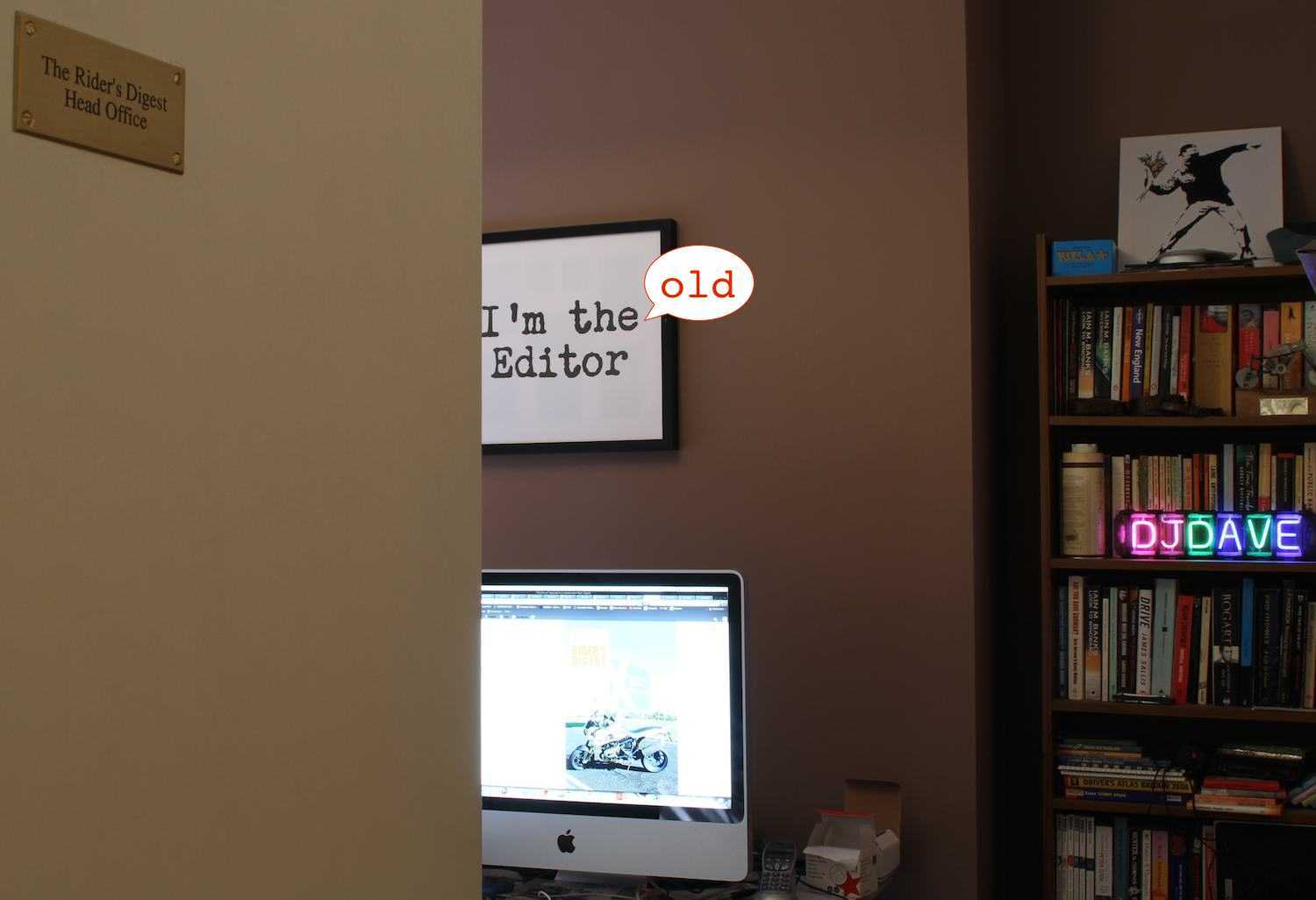 As it happens, on this occasion both are true because by the time you read this I will have turned 60 and Stuart Jewkes, who most of you will be aware of because he's responsible for the three most popular features on our web site (Motorcycle Live 2013; Time Travel: A Biker's Life in the 1970s; and There's No Such Thing As An Original Triton), has indeed become only the fifth editor this august publication has ever had.
Recently I was reflecting on the fact that the mean age of motorcyclists has been climbing almost as rapidly as mine and I came to the conclusion that it would be better for the future of The Rider's Digest and the activity/sport/leisure-pursuit/essential-way-of-life* generally (*delete as appropriate), if I was to hand on control to somebody a mite younger; because although I know everything there is to know about bikes after riding one for all these years – obviously! – there's nothing like a three year old's wonder-struck reaction to a star-filled sky, or a stoned Fresher's awe when confronted by a lava lamp, to remind an old timer just how amazing life can be – and of course exactly the same goes for bikes only more so.
Another distinct advantage of being born a little later in the 20th Century, is that computers are something that you grew up with, rather than mysterious machines that run on digital pixie dust; so whereas for me trying to learn the basics was akin to attempting to teach a thirteen year old Beagle to breakdance, Stuart can just get on with it!
For various reasons (not least my struggles with the technology), the last pdf magazine we produced was issue 186, which went out at the beginning of January and amounted to less than a dozen pages, most of which were simply a recap of the many fascinating stories we'd featured in the previous eleven editions.
In that review of 2013 we said, "…Throughout the year we mixed the ultra-glamorous with the kind of street-level biking that The Rider's Digest built its reputation on (we've never forgotten that we started out as a recruitment rag for London couriers)"; well Stuart is ready to bump start the mag and get back to delivering precisely the kind of entertaining, real world writing our readers have come to expect.
Watch out for new articles on the web site over the next few weeks and a bumper new pdf issue, which will be out on December 1st.
Dave Gurman
Managing-editor@theridersdigest.co.uk