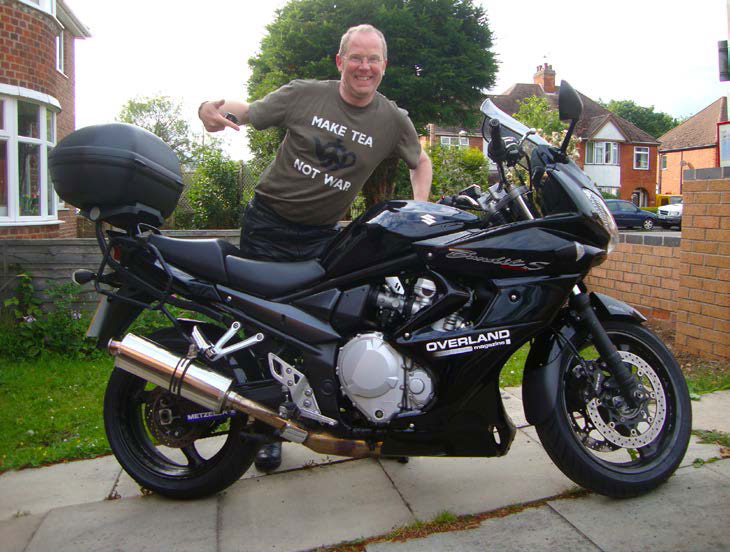 Read Time:
4 Minute, 24 Second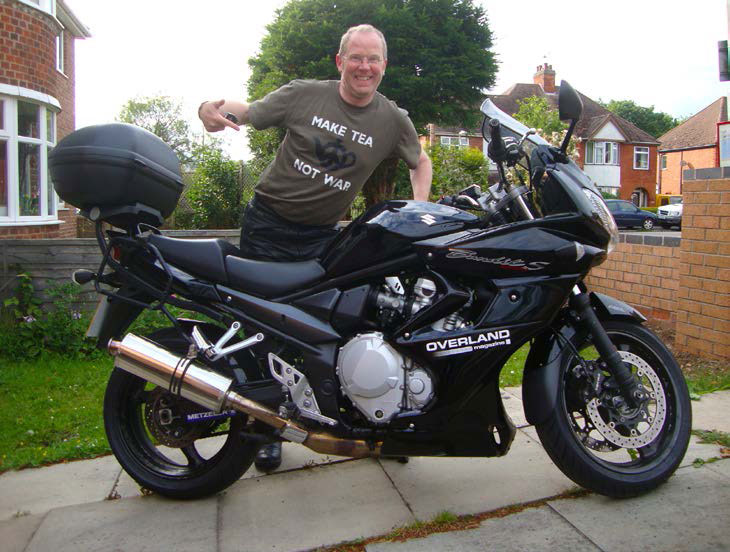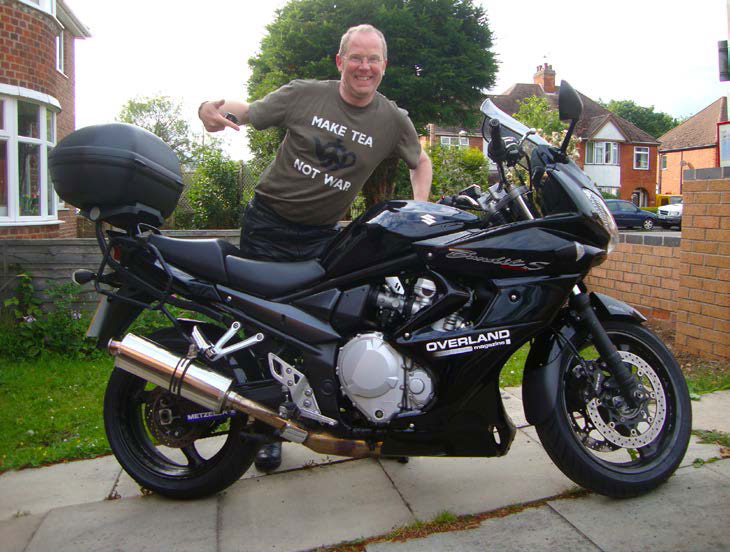 A European Viewpoint
Everybody loves a bit of Europe, what with the sun, the mountains, the funny food and the acceptable lager. But when it comes to the proposals tabled by some of her technocrats, British motorcyclists don't always seem to embrace the Euro political project with quite the same gusto. Witness the 40,000 UK riders who took to the streets September a year ago, or the smaller MAG demo last June regarding the imposition of all sorts of anti-modification clauses within a much larger piece of Euro vehicle Type Approval legislation.
It seems as though our elected representatives aren't always that keen to listen to the citizenry when there are larger economic interests at stake, something I always find interesting within this wonderfully democratic, stakeholder-centric society in which we are continually reassured we now live.
But European motorcycle politics isn't always doom and gloom. There were good bits in that Type Approval regulation too, like giving us the opportunity to campaign for zero-rated road tax and there was the overthrow of the dreaded 100bhp limit in France (though I see that MAG is now claiming the European Commission actually wished to introduce it!).
And now the good news is that the Euro Super MoT as proposed, is no longer going to be a threat to bikes. As this issue of The Rider's Digest goes live across cyber world on the 1st of July, our esteemed Euro-Parliamentarians will be debating and probably voting on proposed Regulation 2012/0184COD, but no part of it will include motorcycles or mopeds. In essence this is because concerted campaigns by FEMA (Federation of European Motorcyclists Associations), saw riders take action across Europe and simultaneously lobby their national governments, pointing out that there was no evidence that a Super MoT for bikes would make a blind bit of difference to road safety. They showed that the research was flawed and that it had in fact been provided by the private companies who stood to gain the most from the new legislation – surprise! They also demonstrated that it would cost both individuals and the public purse, a huge amount of money and inconvenience for an imperceptible gain.
That all sounds terribly rational, so you may wonder why the European Parliament took notice. Well they didn't really, or not many of them, but all the national governments took notice. Many voted in their domestic Parliaments not to accept the plans should Europe force them through. Then all the Transport Ministers from across Europe voted last December to exclude motorcycles from the proposals as they felt there was no justification to include them either. Then one of the Parliamentary Committees (IMCO) tasked with giving their opinion on the subject felt rather under pressure, saw sense and voted to exclude motorcycles too. This was odd, given that they had pressed on regardless with anti-modification rules for bikes last year even though there was no evidential basis then either.
Finally, the leading Committee (TRAN), which advises the whole EU Parliament on how it should vote on the Super MoT, presented its report on the 10th of June.
Almost 11 months of campaigning and backroom negotiation has led to the inclusion of a host of amendments, but amendments number 7 and 37are the ones that should lead you to buy a beer for riders' rights campaigners in Europe. They're the amendments which delete all 'L' category vehicles (that's us) from the Super MoT proposals and it seems a dead cert they'll be accepted.
So the 1st of July may be the date which ends our concerns about our brake fluid being checked for water content or our local bike shops not being allowed to do MoT testing any more, but it seems like our bike trailers, both to tow and be towed by, will be still be included.
Of course the Chairman of that advising TRAN Committee, Brian Simpson MEP (North West England), rather like Canute, still believes a Super MoT with changes that would cost the British Government £1billion, (DfT figure), is worth it because as he says, motorcycles are nothing more than 'death carriages'. He doesn't seem to care that there's no real causal link between roadworthiness testing and bike accidents. But will his attitude to bikes make a difference to the voters in North West England? Probably not, hardly anyone will, as usual, even bother to vote in the next Euro elections, so why should he care?
But what of the type approval regulation, as agreed last November? Well the parliamentarians were happy to vote on and approve a Regulation, the detail of which would be written later by an army of unelected bureaucrats. This detail is included within what are called Delegated Acts and at the time, no MEP could tell me how this future detail would actually be scrutinised. Now it seems those delegated acts are back in the frame and causing the bike industry a host of problems exactly as I predicted. But that's probably something for next month.
It is the start of the summer holidays, so maybe it's best we just saddle up and go and enjoy all the lovely things Europe has to offer.
Paddy Tyson