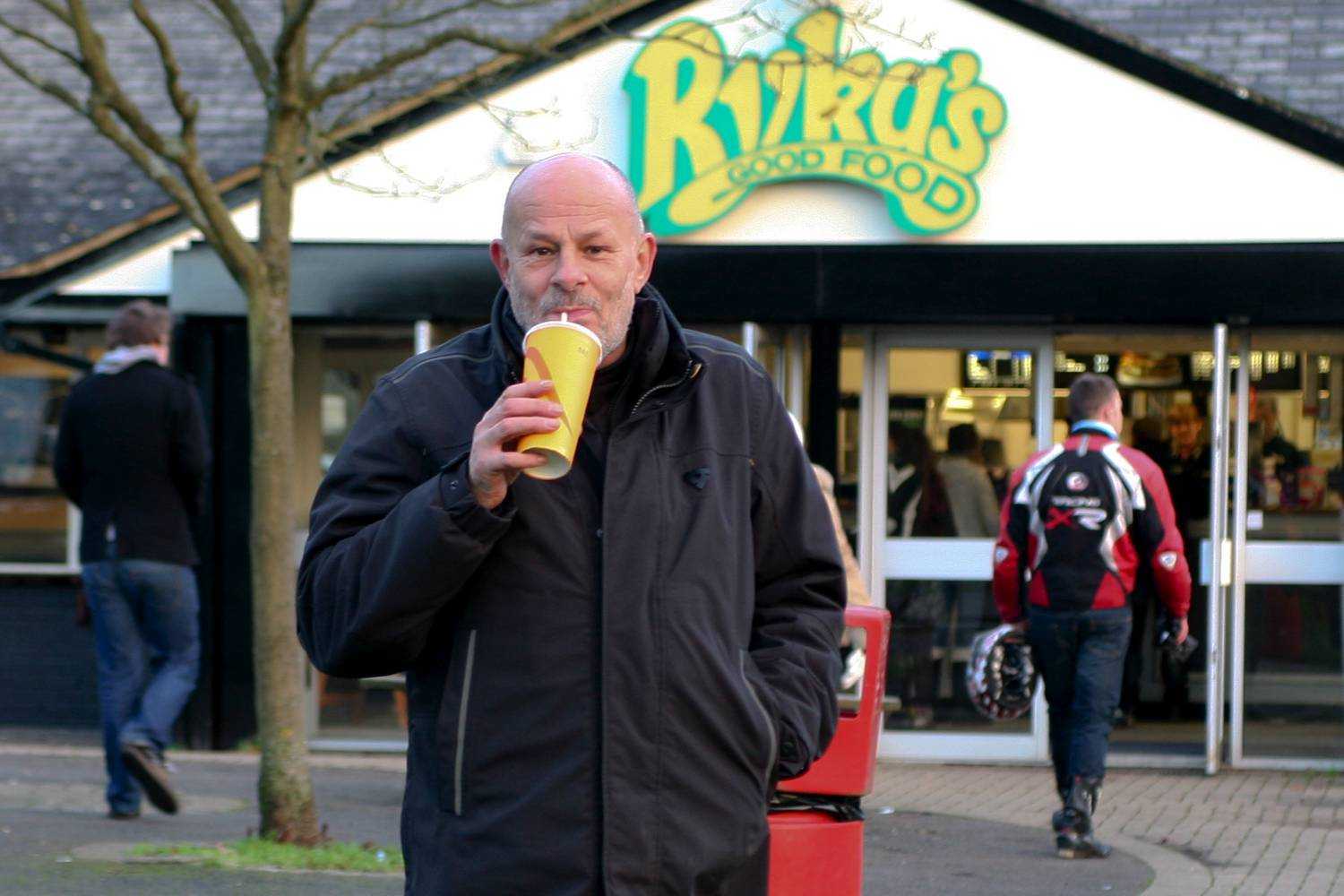 Read Time:
3 Minute, 38 Second
Rev'It Avenue GTX Jacket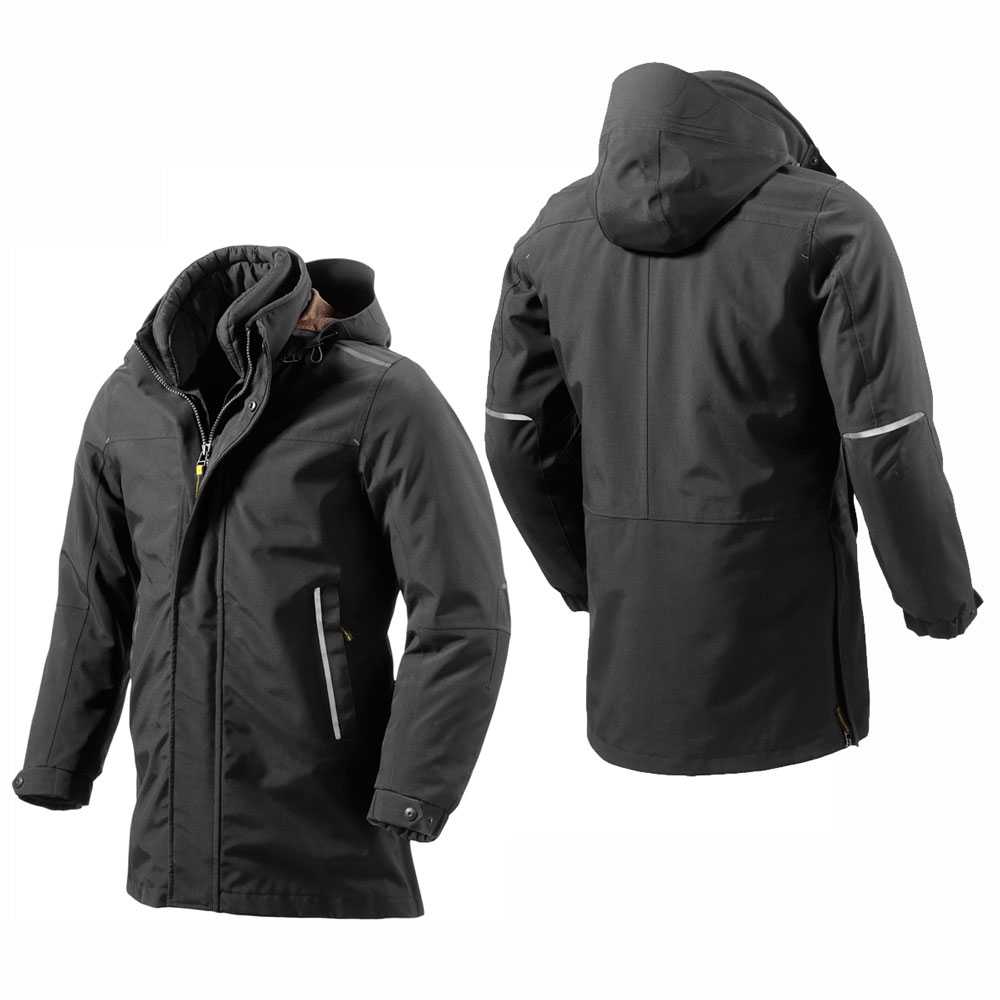 As anyone who's up on their country lore will tell you, a single swallow doesn't make a summer. By the same token any all-year-round motorcyclist will tell you that a few days of unseasonably mild weather in mid-January doesn't – in spite of the naïve optimism of the daffodils in my garden – indicate the beginning of spring. In fact given that we haven't had any particularly bleak weather so far this winter, experience would suggest that the worst is very much yet to come.
Which could well make this a very timely review for the Rev'It Avenue GTX jacket because for over a year now I've been wearing it whenever the mercury begins to drop, or it's wet, and particularly when it's both, and I've got to say that it's done a damn fine job of keeping my body warmth in and the cold and wet stuff on the outside.
In fact I would go as far as to say that it has done so better than any unheated jacket, coat or parka I've ever worn. See that big puffy looking inner collar? It looks dead warm doesn't it? Well guess what, it is. It's incredibly snuggly.
Now I know that's not an especially butch biker expression, but it's a word that most of us understand and it's the best one I can come up with to describe how it felt the first time I put it on in November 2012. Besides this jacket isn't really targeting all the butch, but invariably freezing cold, bikers out there, it's aimed at soft urban sophisticates like me who want to stay warm and dry when they're in the saddle and look oh so stylish once they're parked up.
And very stylish it is too. I removed the hood (well it's not like I've got any hair to keep dry when I'm off the scoot and I have a lid on when I'm riding), replaced the stock Knox Flexiform armour (which is pretty flexible compared with old school stuff) with some all but unnoticeable d3o kit and I've got a jacket/coat that's smart enough for any occasion.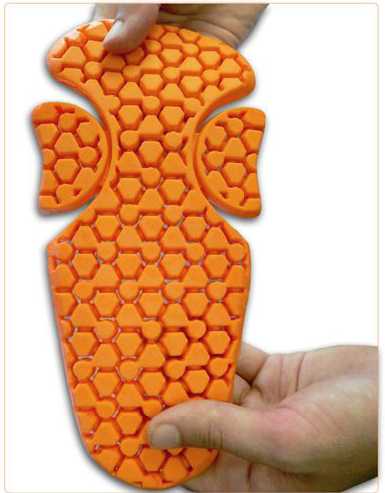 I'm glad to say that I haven't tested the jacket's abrasion resistance but it seems like a pretty substantial material. I can however vouch for the waterproofing courtesy of Gore-Tex, which I can honestly say has allowed zero seepage – not even into the exterior pockets! And I've ridden in some pretty foul weather over the last fourteen months, including an 80 mile ride through a deluge of biblical proportions the week before Xmas.
The zips are suitably chunky and have tabs attached so they work well with gloved hands and the pockets are well positioned and a good size. But why, oh why, oh why do companies like Rev'It produce otherwise brilliant jackets that are well thought out, designed and produced, only to let themselves down by using crappy thin nylon in the pockets? The left-hand outer one went through at the seam the third time I wore it!
Rev'It are by no means alone in this, it has happened to three out of my last four jackets and they were all pretty expensive, propriety brands. They really need to sort it out; I mean how much more could the unit cost be for a decent canvas type fabric? A dozen Bangladeshi Taka? Three thousand Viet Nam Dong? (Both less than 10p!)
However, given that everything else is so spot on about the Avenue GTX (and none of the other manufacturers seem to be any better on this point) I can still recommend it as the best winter coat I've tested to date. Coming in as it does at a penny short of £420, it's hardly cheap, but that buys the all-year-round rider an incredible level of cosiness.
Dave Gurman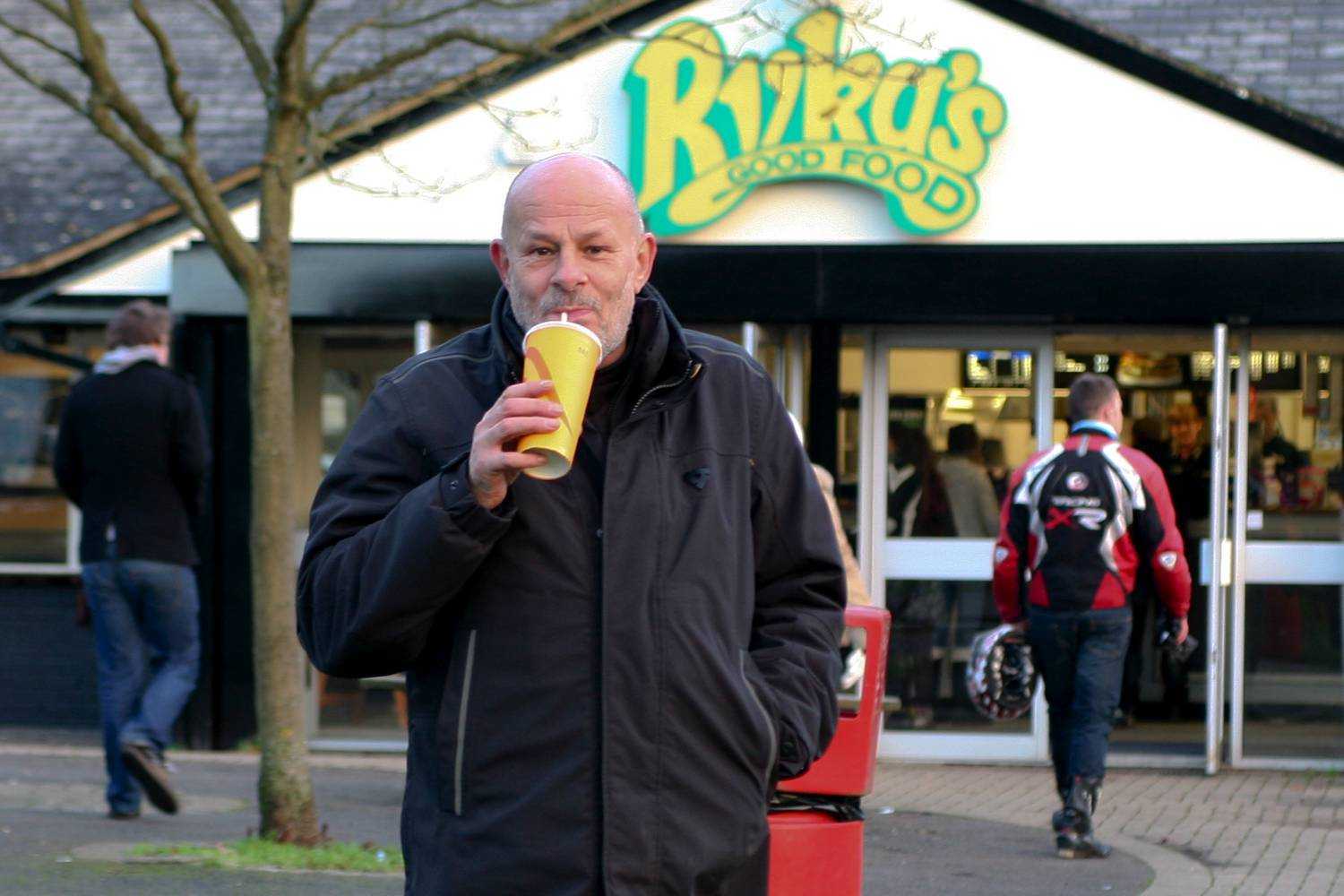 Further details on the Avenue GTX Jacket and details of the outlet nearest to you are available via the Rev'It web site