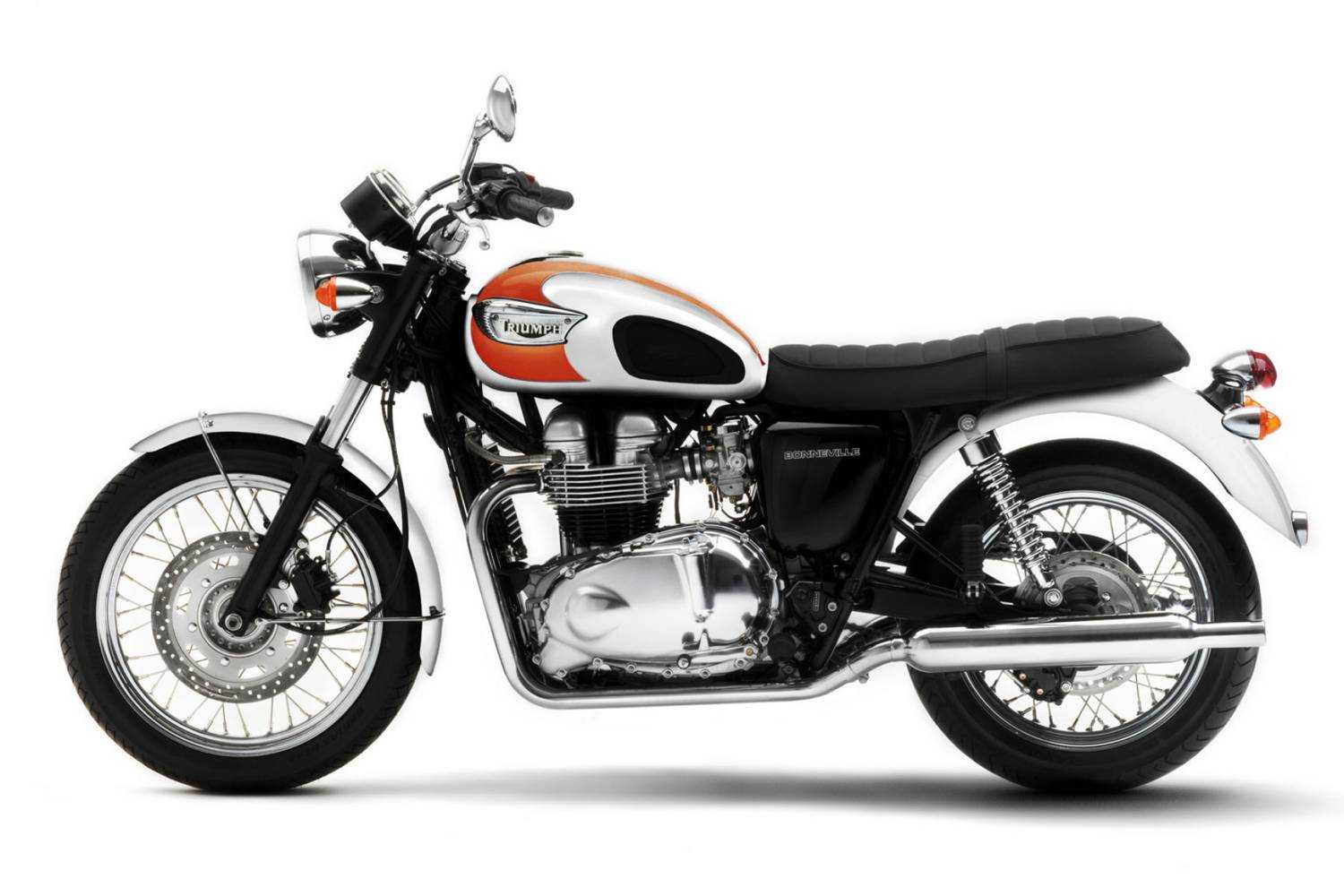 Read Time:
6 Minute, 25 Second
The bit in December's editorial regarding the need to get back to basic, simple bikes struck a chord with me, as I had not long ago written an article on that very subject.
Anyone who knows me well, or who has read my articles, will know that I'm not a great fan of the raft of modern technology that goes into today's bikes and cars – try solving an immobiliser problem on an old MGF, for example – its been known for owners to scrap their cars in frustration!. The development of ABS, traction control, and switchable engine mapping on bikes are all things that leave me cold – and thankfully I'm not alone in my thoughts. A recent experience has confirmed that the bike manufacturers have lost the plot totally and forgotten why we buy bikes in the first place.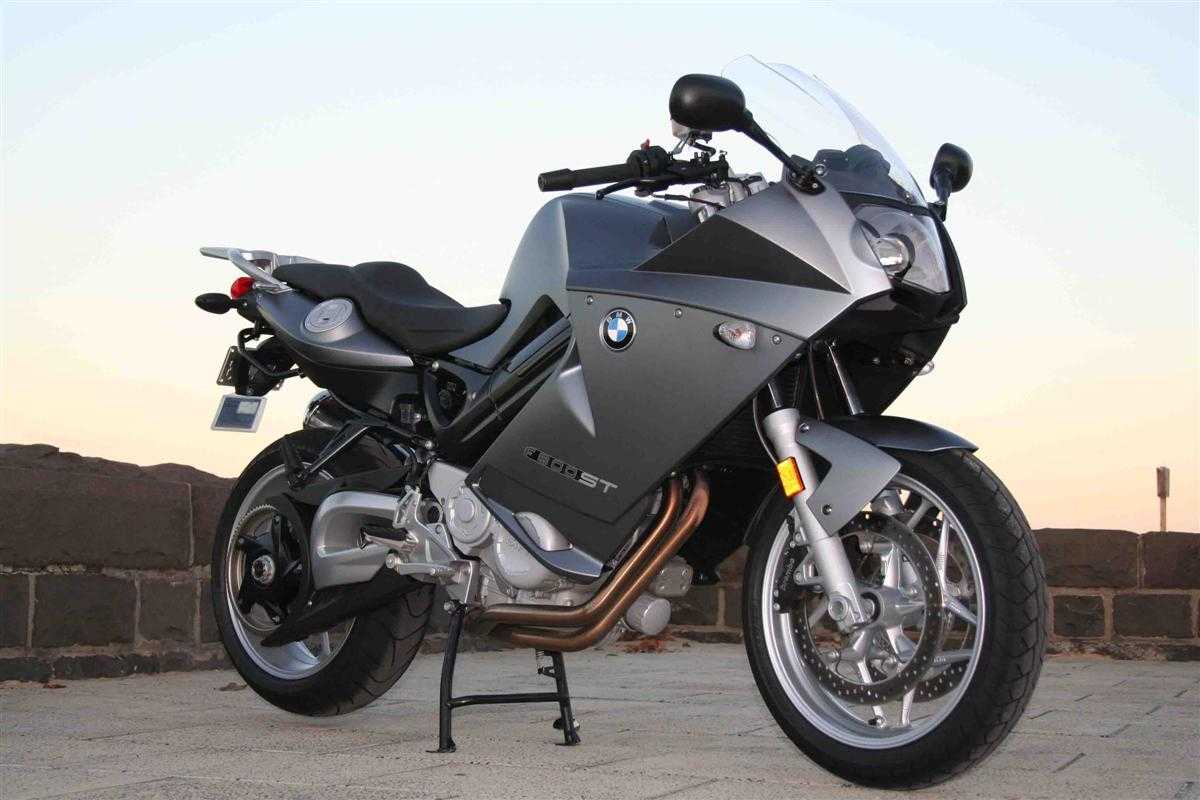 A friend had recently traded his large touring BMW for a brand new, smaller version (F800ST). It's a lovely bike, with all the latest electronic gadgets fitted as standard, but the ones that really blew me away were that it checks its own tyre pressures, and the low fuel warning device. As well as telling you that you are low in fuel – a good thing really, as I have to take the fuel cap of for a look on my old BMW, or wait until it runs out and switch to reserve – the inbuilt GPS system plots a route to the nearest fuel station! Now, I think that's a step closer to the bike controlling you rather than you controlling the bike, and I can see it also leading to problems. If, like me, the owner doesn't regularly update the information on his SatNav, it might just lead him well out of his route to a petrol station that has closed down, or has limited opening hours – still a possibility in some countries.
We got an interesting reaction when my friend, with his new bike, and I visited a group of friends, a mix of bikers and non-bikers. I was mounted on my winter bike, an old BMW G/S traillie, the granddaddy of the bikes Ewan MacGregor and Charlie Boorman used on their grand tours round the world. My bike is the last word in technology – it doesn't have any! Yet, the group were unanimous in saying that my bike looked and sounded much more like a "real" bike, whatever that is.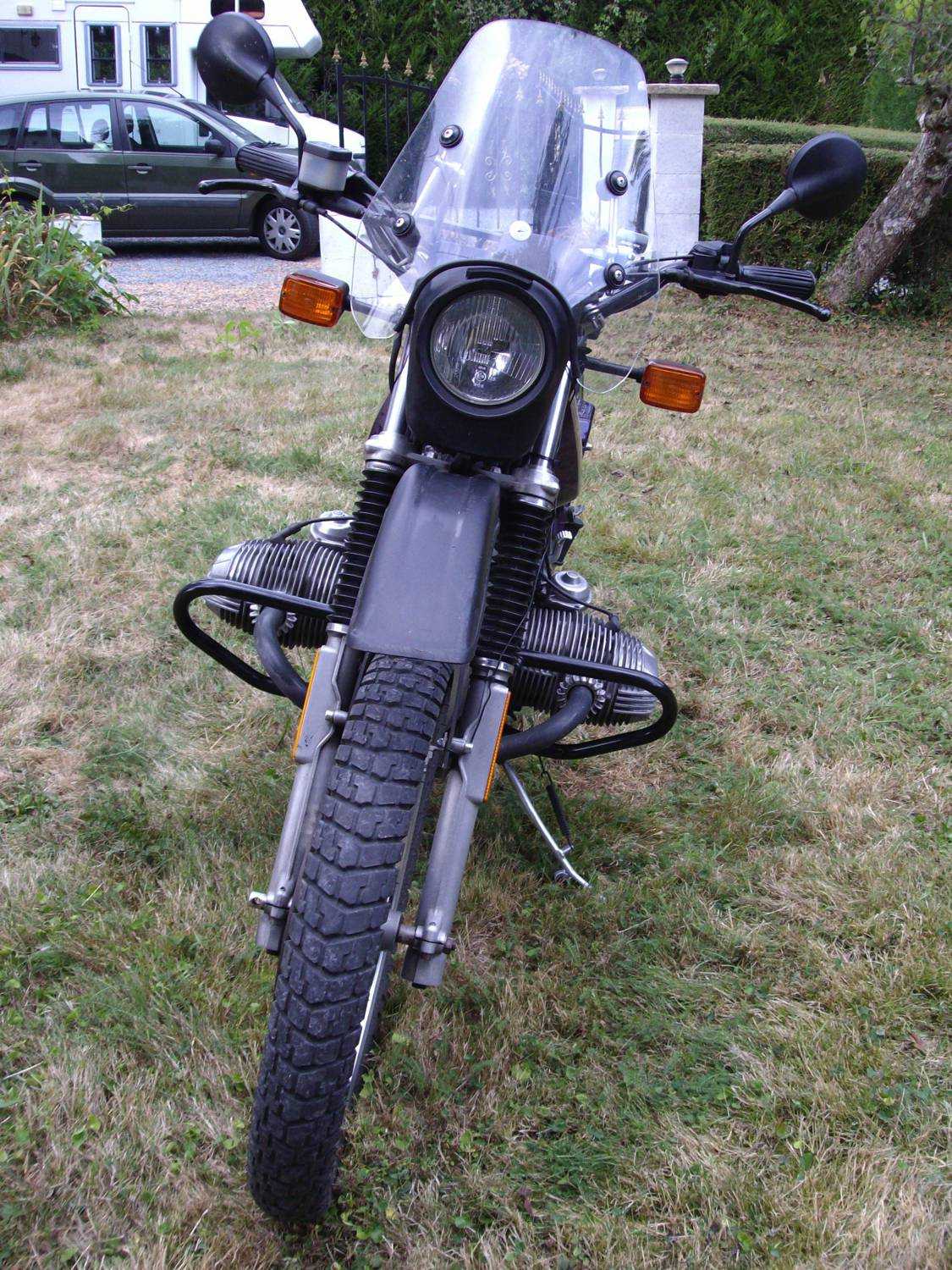 I may be wrong here, but I would reckon that the vast majority of big bikes are bought for pleasure – expensive toys for boys (and girls) to use at the weekend to chill out and de-stress, and maybe to take on the occasional touring trip. That adrenalin rush is unbeatable; that feeling of being in control of a powerful piece of machinery, which requires all your powers of concentration and skills to ride safely on the road. The key words there being in control, but on bikes fitted with all this modern technology are we still fully in control, or is the bike itself taking over? Is that what we really want? Not me!
They say that nostalgia ain't what it used to be, but it's a fact that nostalgia sells. Look at the success of the new Beetle and Mini for example, but they are really just modern vehicles in semi nostalgic clothing. In the two-wheeled world the equivalent is probably the Triumph Bonneville.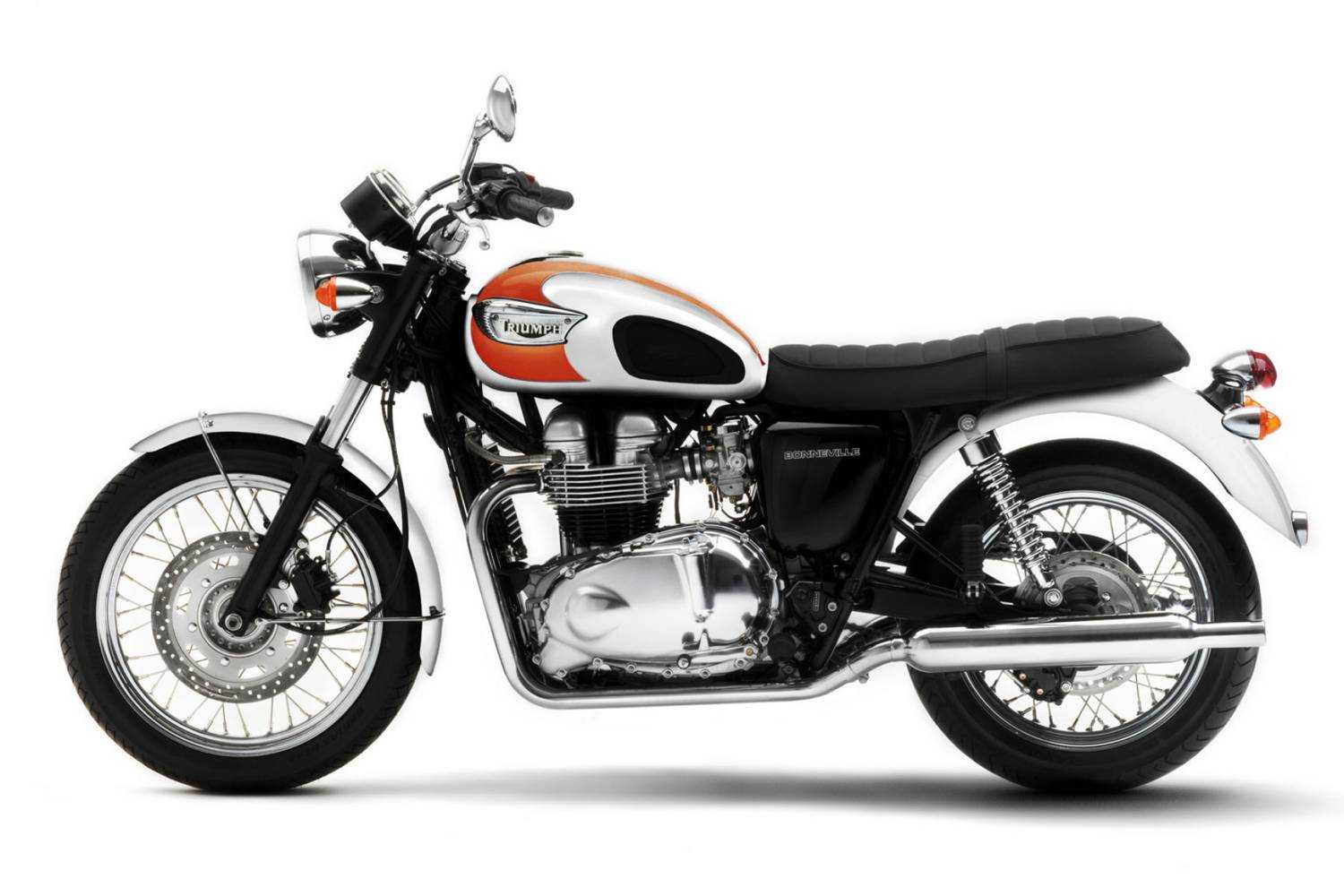 Could the bike manufacturers be missing a big selling opportunity by not building a 'back to basics' bike with nostalgic styling and the minimal amount of technology required to scrape it through emissions controls? I think the Bonneville is the best attempt yet, but the idea could go further. Something that's cheap to build, so that prices can be kept low, easy to service so that the running costs, insurance and repairs would be minimised – a bit like Enfield have been successfully doing for decades, but with the addition of reliability. It could just attract a new category of motorcycle buyers, possibly being seen as a style icon for the young and trendy, or maybe as a step back to something softer and more manageable for older riders (rather than giving up riding entirely). It would need a biggish engine (500 to 750?), with a non-threatening power curve and good torque to save having to change gear too often, but the rider would still be entirely in control of his machine. Checking tyre pressures, oil levels, and other essentials helps establish a rapport with your machine, which is part of the riding experience.
It could be argued that a Harley Sportster meets some of these criteria, which is probably why it still sells so well, but my back to basics bike would be lighter, cheaper, have even less technology and have more of a traditional style. It would have longer service intervals, and it would be possible for a home mechanic to do it for themself without specialist tools. And definitely no chrome – this is a machine to use rather than polish. Which, I suppose, points to a bigger version of an Enfield Bullet. Single or twin, but definitely no more than two cylinders.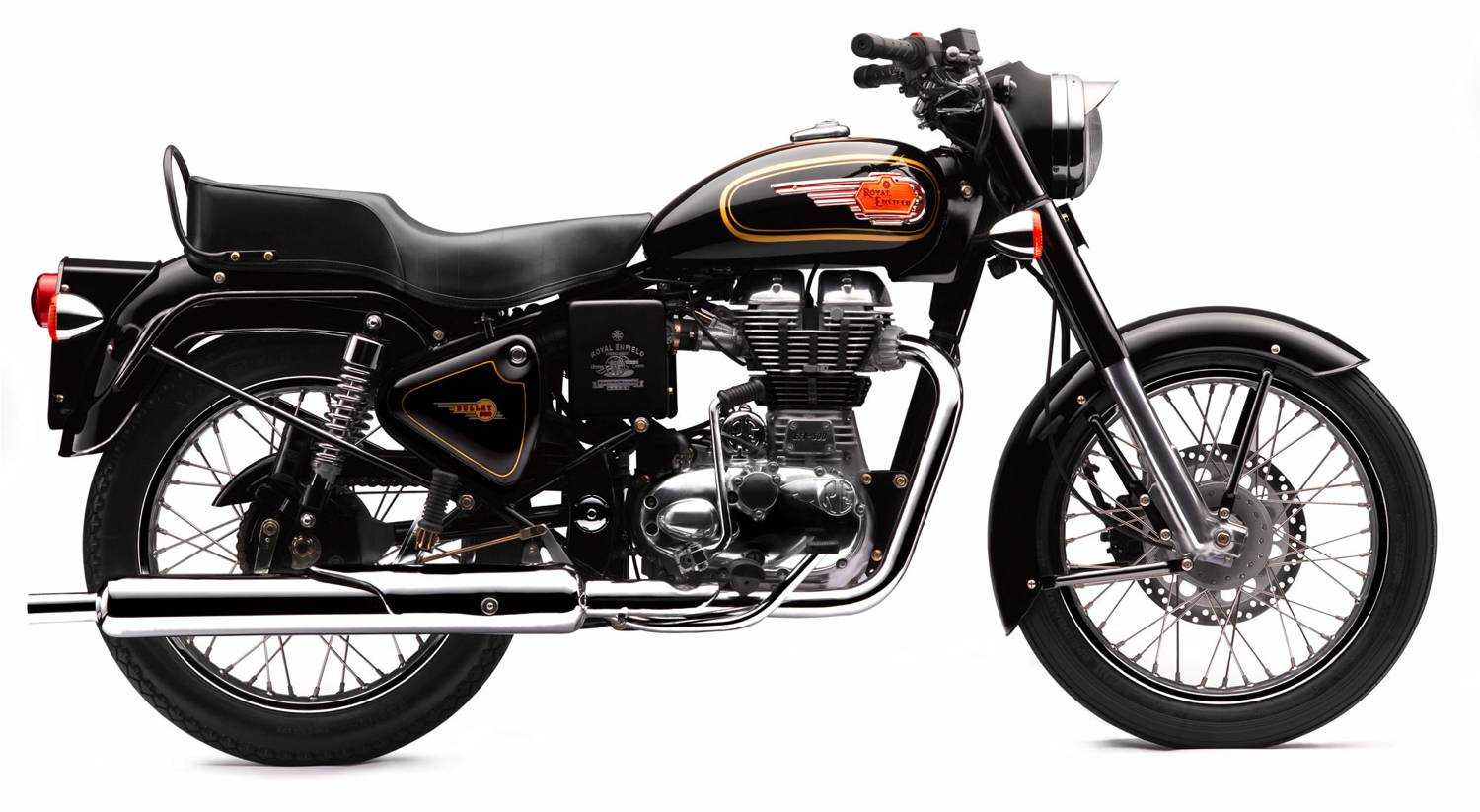 Would this new bike sell? Who knows? That's for the marketing men to decide, but it was an interesting comparison when I went on a ride out with my friend on his new bike. Two 800cc BMWs separated by twenty seven years – one a tall traillie with skinny enduro tyres and zero technology, the other a sleek technical wonder with slippery fairing and super sticky tyres. In terms of power, both bikes were more than adequate for the roads we used. Handling was predictably vastly different – I had to work a lot harder to muscle my bike round the bends. But what I found interesting after we parked up was that my old winter hack got more interest from other bikers than the shiny new one – oddly, non-bikers thought mine was a nearly new bike. What could not be measured is how the riding experience compared for the individual owners, as we both agreed that we'd had a good run out.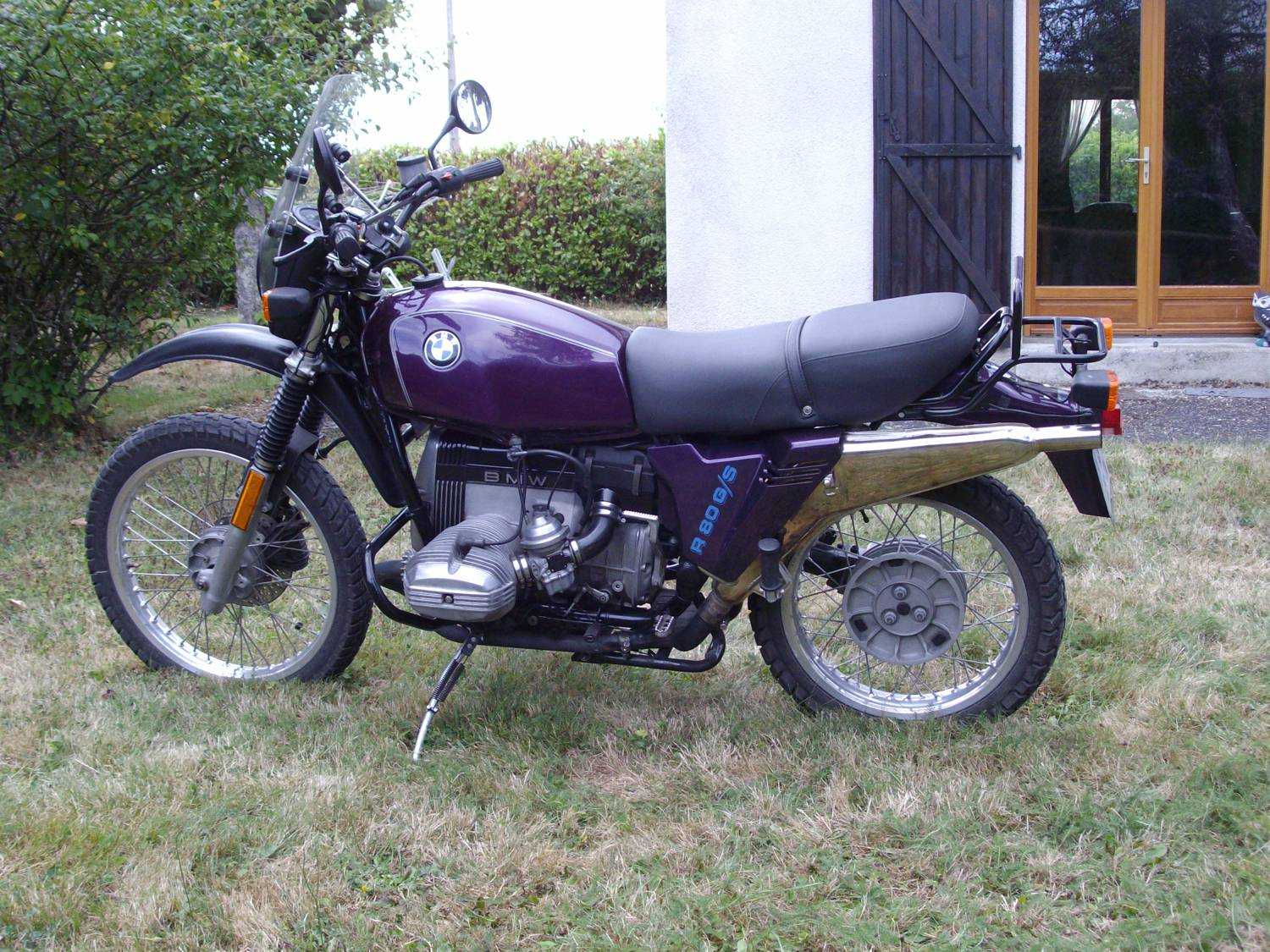 To attract buyers for my new "B2B" – hey, that sounds trendy already – it would take a slick marketing campaign, the kind they did for the Mini and Smart car, to highlight not just the user friendly riding characteristics, low price and running costs, but also to make it a cool bike to be seen on, by bikers and non bikers alike. Build in an ecological, or pride angle – assembled in the home country of each target market – to add to the cool factor, and I think it would work. I envisage the B2B bike being built by a co-operative of previously unemployed skilled workers, each owning a piece of the company and potential profits. Plenty of unemployed skilled guys out there, with a bit of redundancy in the bank – they would probably be happy to get off the dole and back to work if they had a stake in the enterprise. What manufacturer will be brave enough to give it a go?
Incidentally I read recently that someone has invented a pedal cycle made virtually entirely of recycled cardboard. It was meant to hit the market at an estimated price of 20$, but for some reason the price had escalated substantially by the time of the launch, so sales were poor. Now that the price has been reduced a bit this interesting concept may take off. If it is available as self-assembly will it be called the Origami?
Wizzard