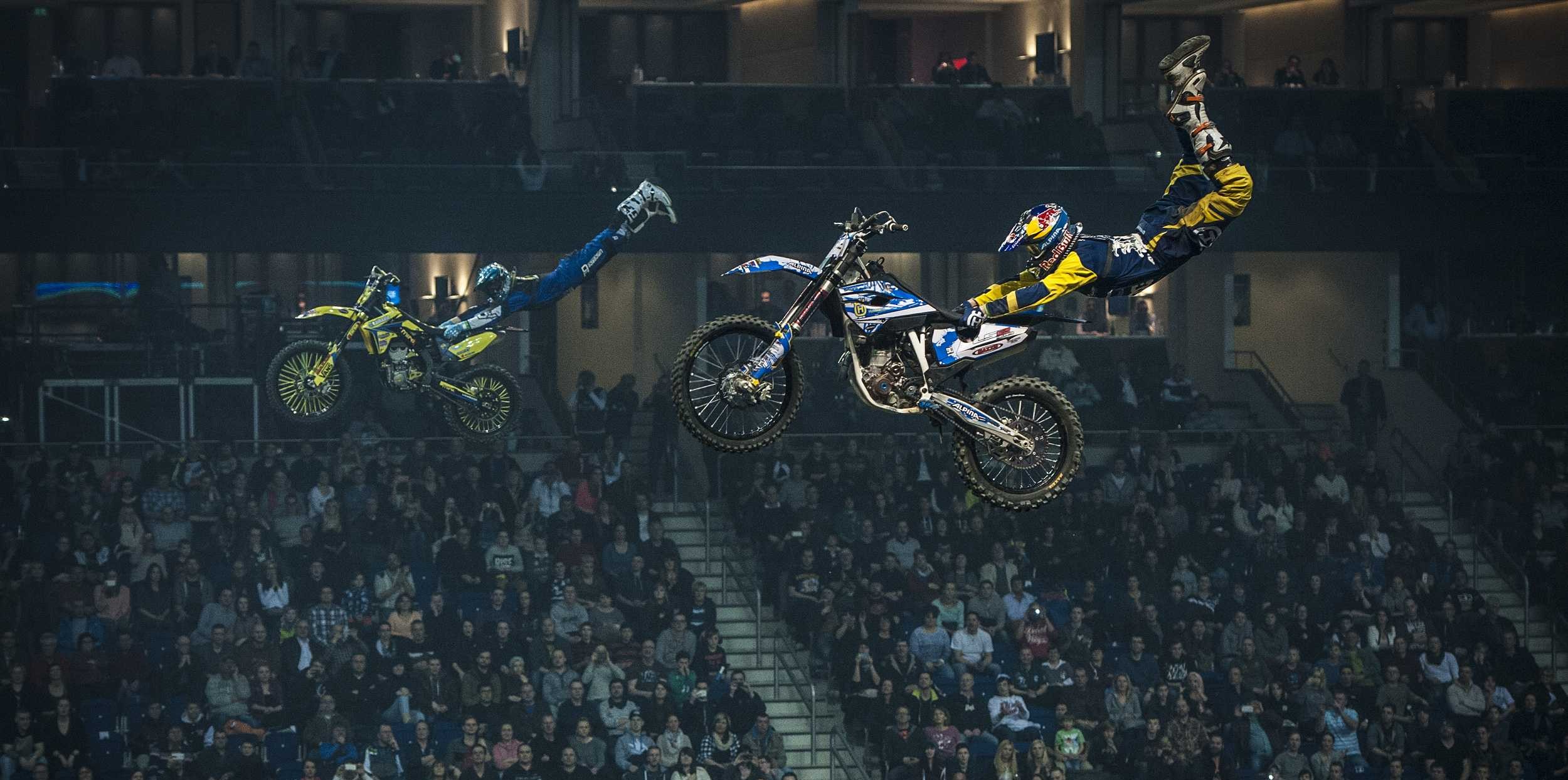 Here we go folks, here's the brand new Issue 188 of

The Rider's Digest

– just in time for that post-winter shakedown and cobweb removal (of the bike, that is). You can download the full 140-page issue – along with all the others in our back catalogue – free by clicking here, or by hitting the online shop button above where it is available via a simple single click. Dead easy!
Here's a preview:
The Cover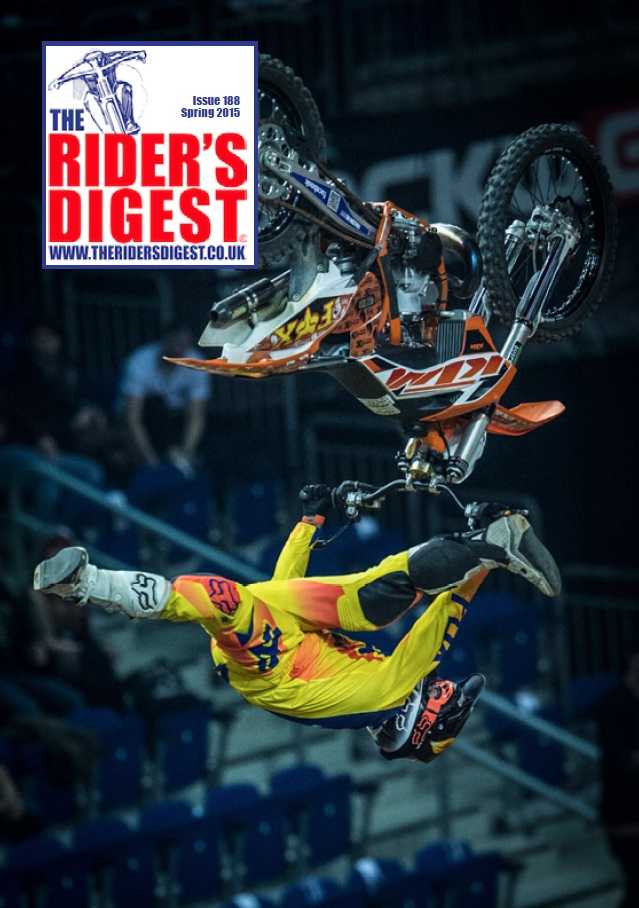 The Contents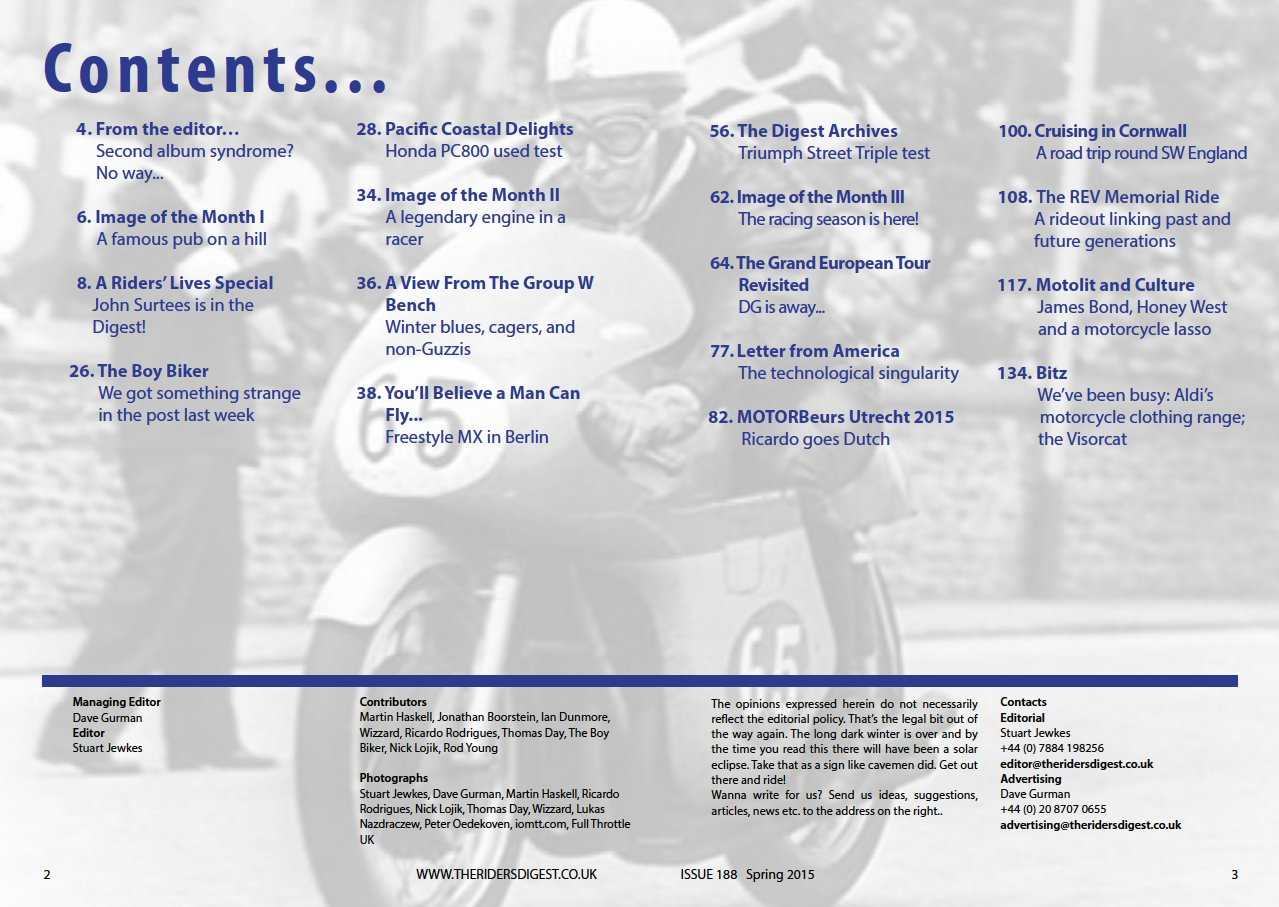 Dave Gurman's planning a road trip: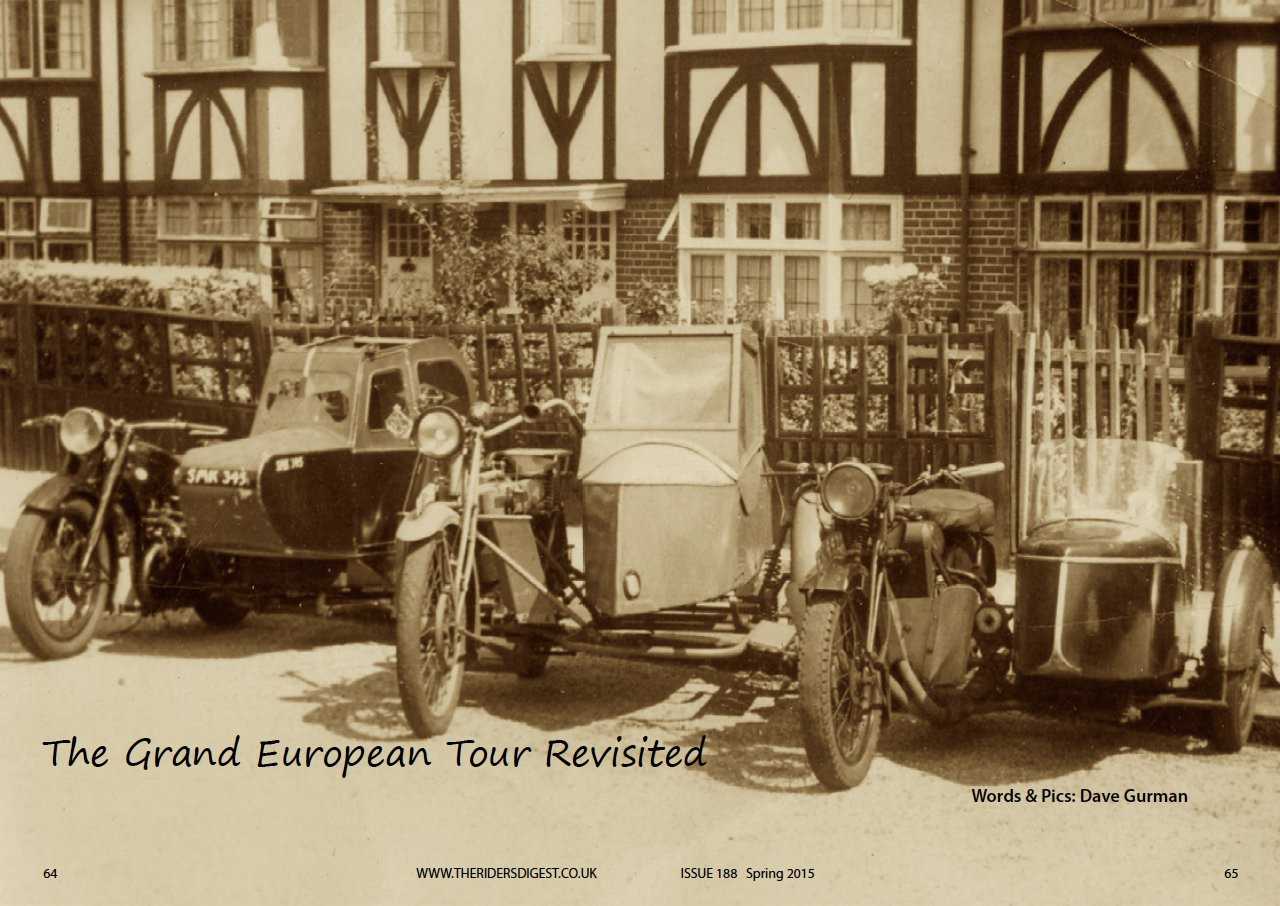 The Editor checks out the state of Freestyle MX: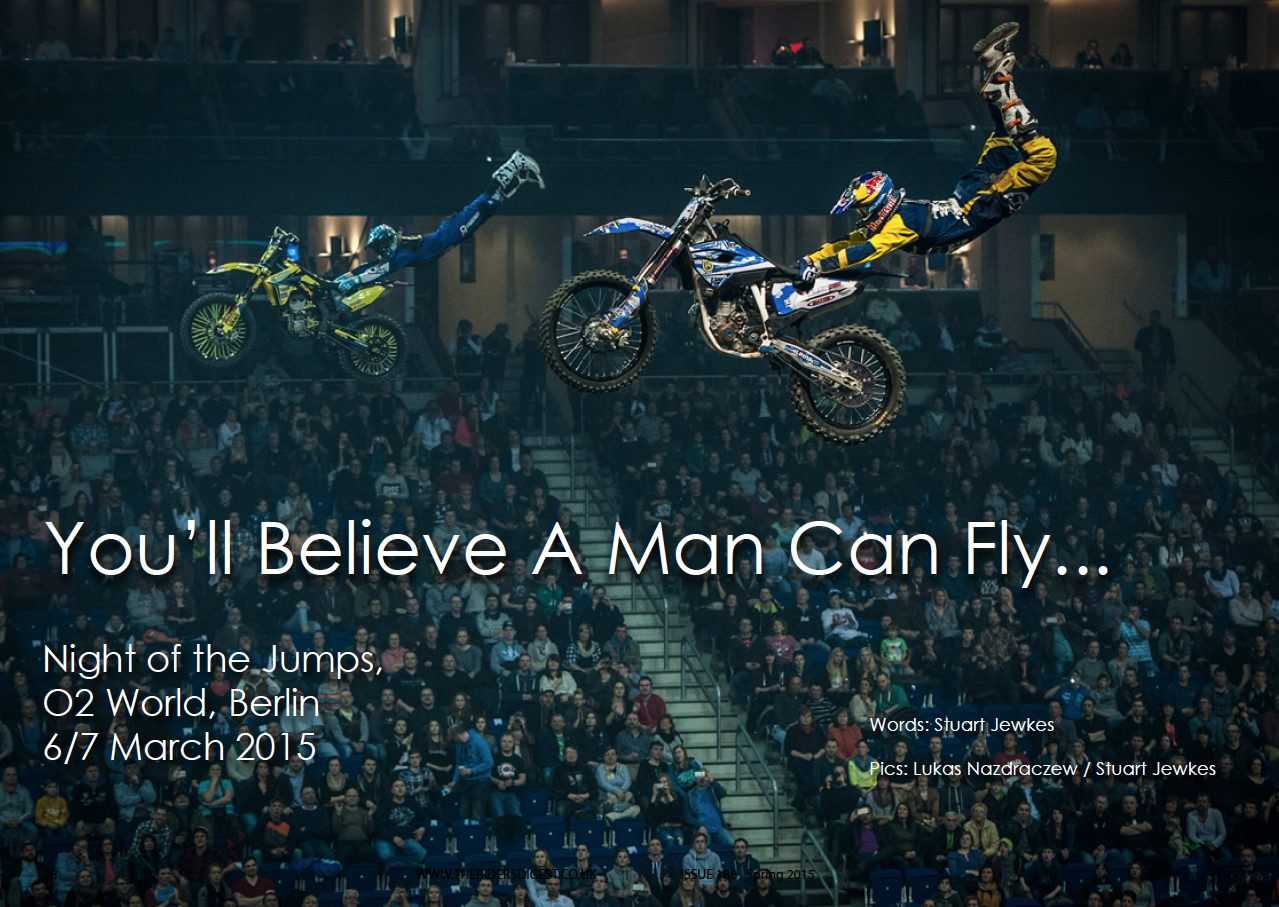 Honda's PC800 tourer evaluated:
A WWI-themed charity rideout: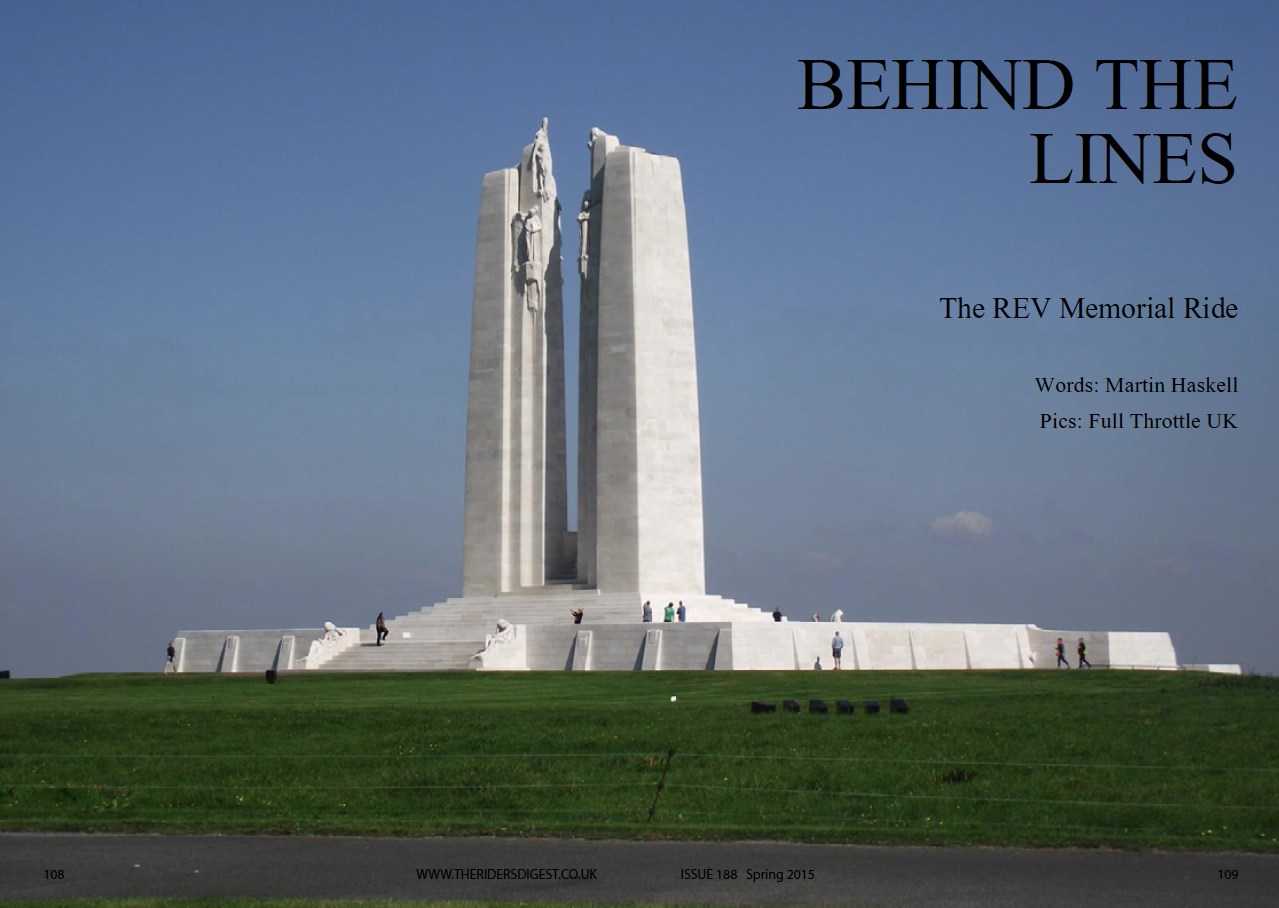 …and our interview with the great John Surtees: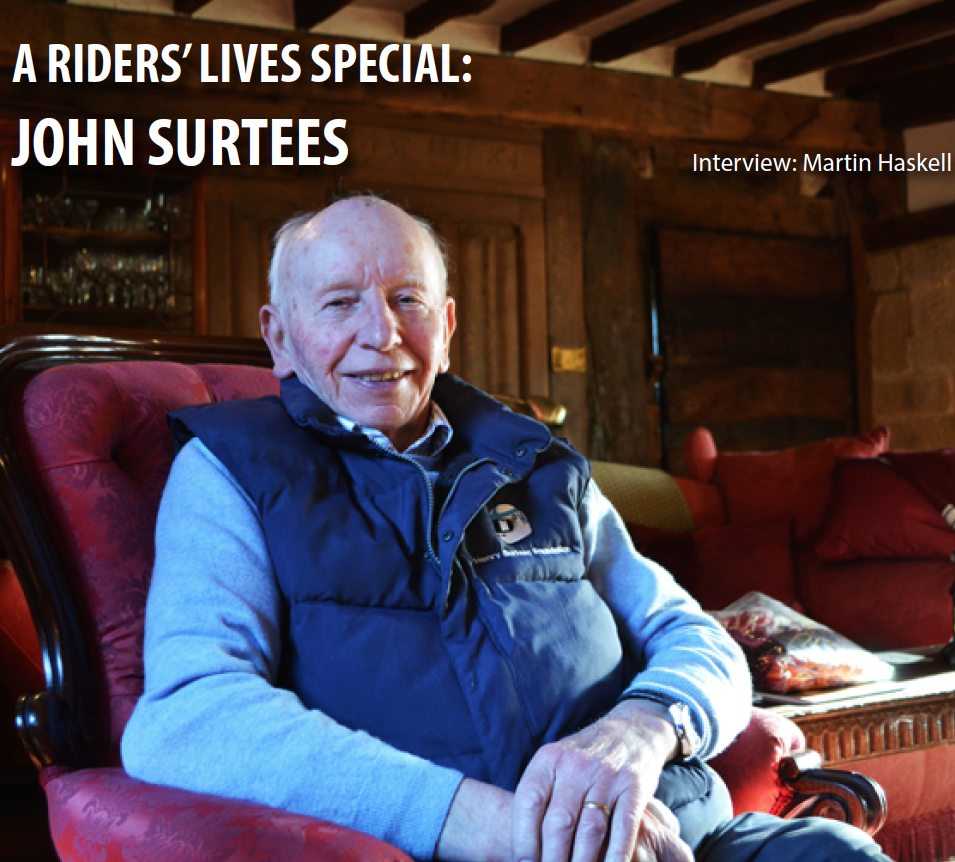 …plus a show report from Holland, a Cornish road trip, and the usual suspects: Boy Biker, Group W, Letter from America, The Digest Archives and Motolit & Culture. There are some Bitz reviews too. Download the full Issue 188 free with one-click from our online shop or by clicking here.