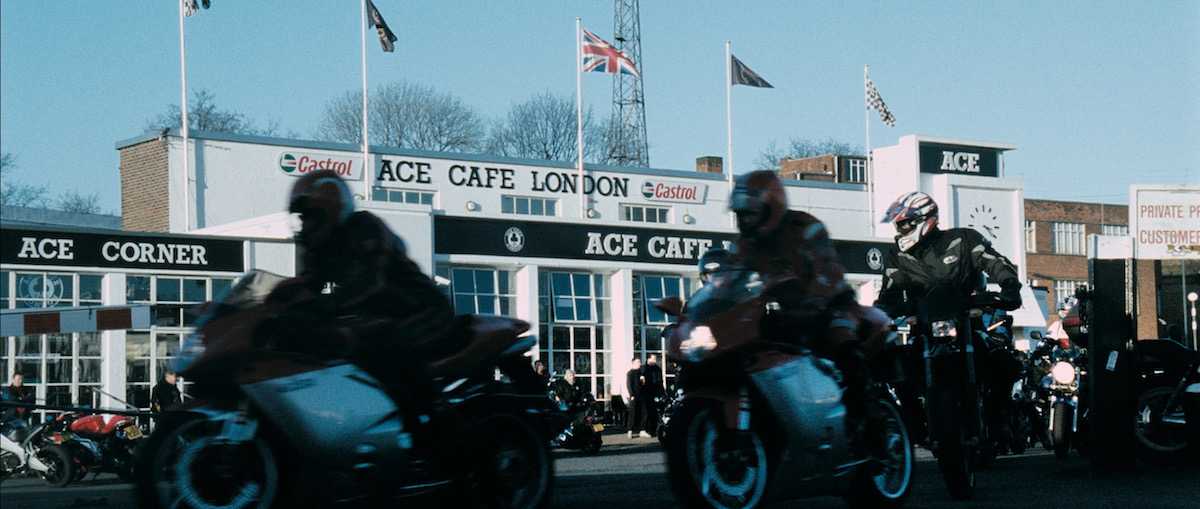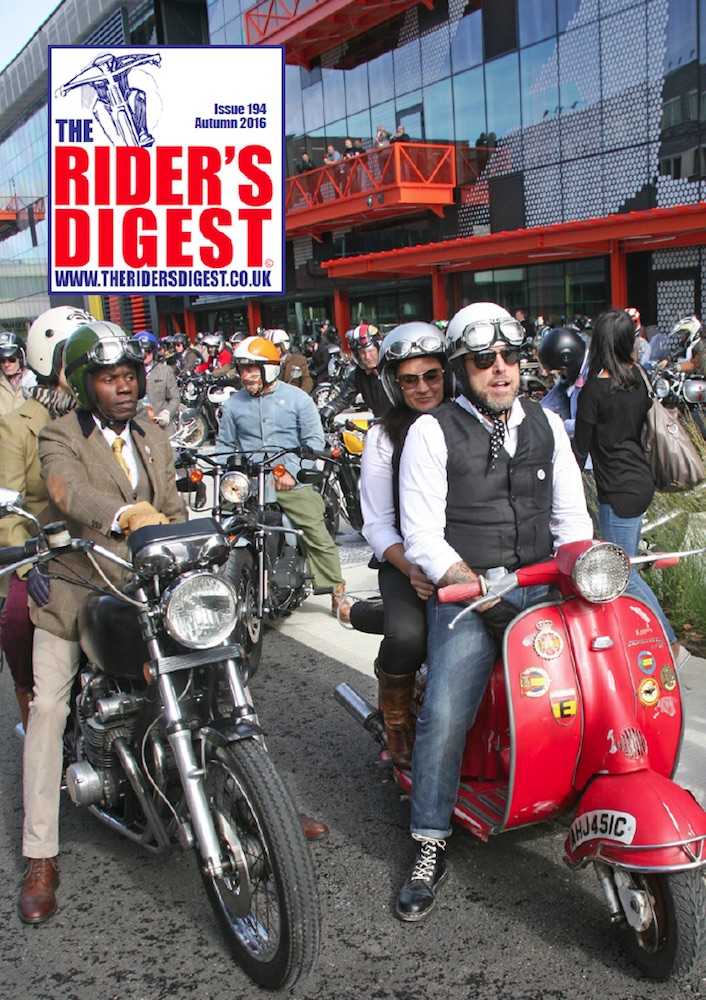 The PDF of issue 194 of The Rider's Digest is available to download absolutely FREE from our online shop HERE and as usual it is rammed full of the best motorcycling writing anywhere on the Internet.
Our latest edition contains a bumper 200 pages and it features all of our regulars as well as covering such international delights as the Distinguished Gentlemen's Rides in both London and Paris, the 6th IJMS Conference (in London), track-days in Anglesey and Holland, downsizing in France, the first ever Courier Day at the Ace Cafe
Check the contents page below for more details or better still download the PDF and enjoy the whole thing on your tablet or computer at your leisure.
Please help us by telling a friend, 'liking' the issue and sharing it widely on social media.
As always, we look forward to reading any comments you might have.