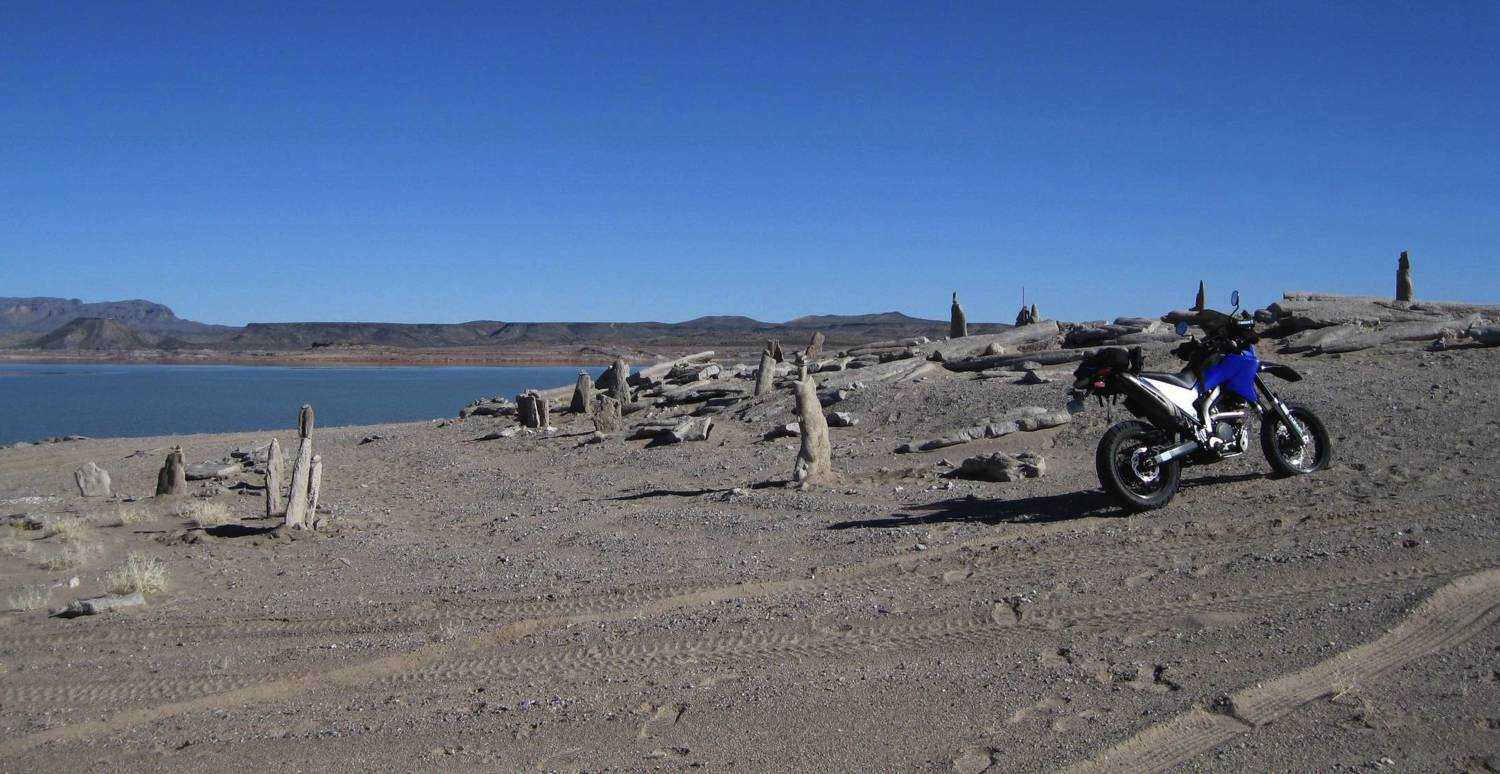 Elephant Butte Reservoir, New Mexico © Thomas W Day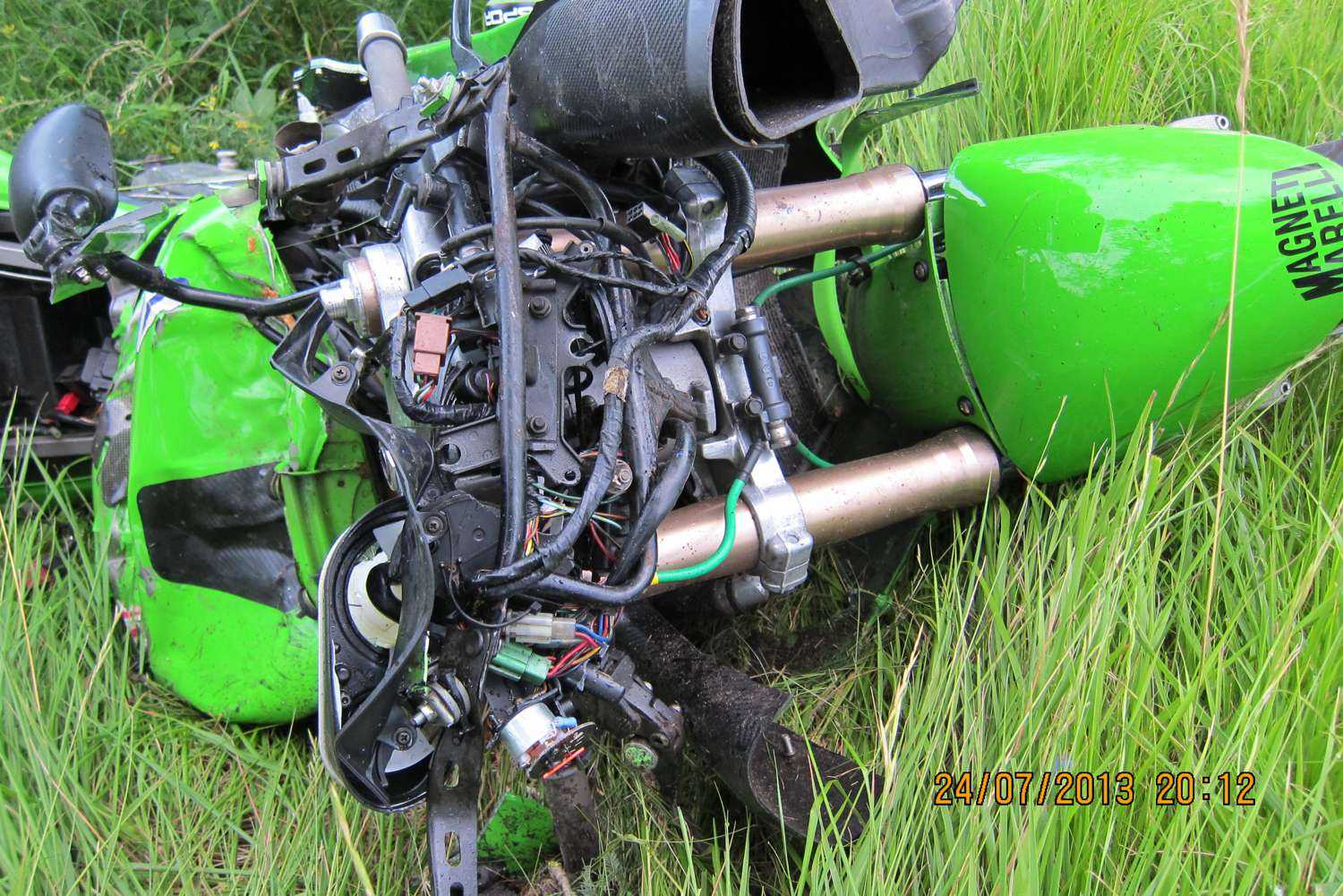 The East Riding Of Yorkshire has a selection of fabulous roads ranging from easy to challenging, the riders that use them are equally as varied. This collision happened on a Continue Reading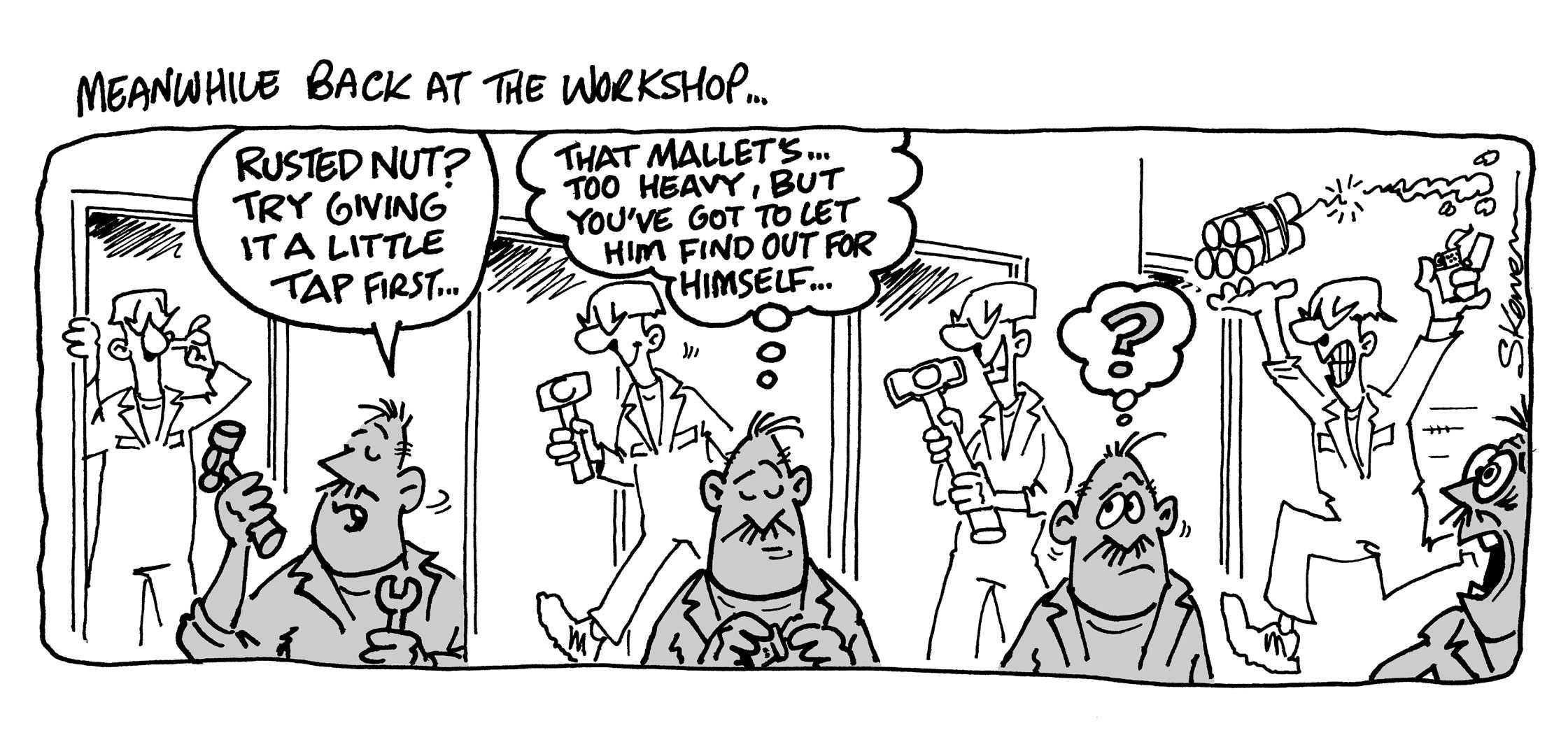 Although there are plenty of comments below the articles on the web site, we only received this one via the email so as I know that many of the PDF Continue Reading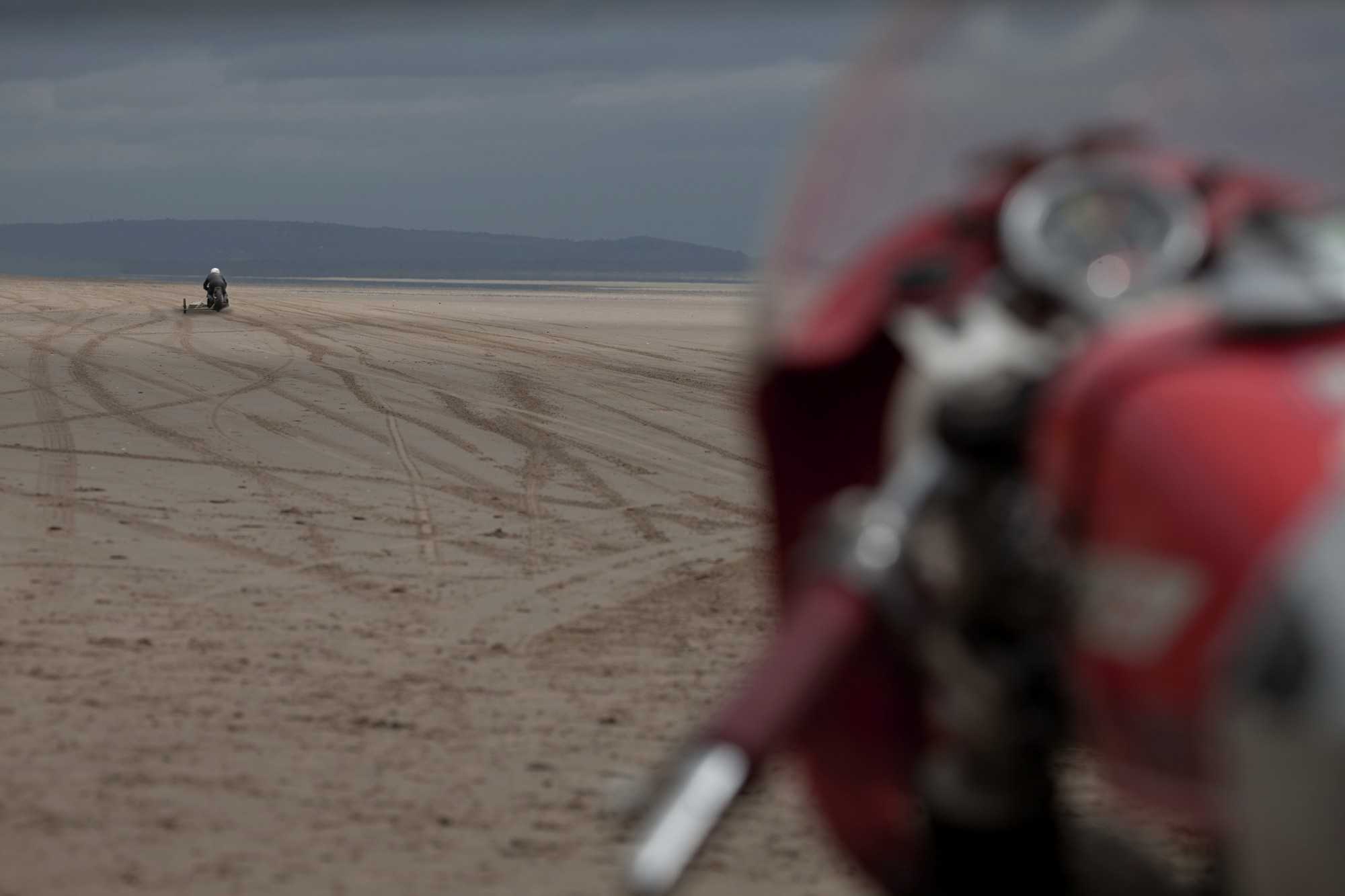 Photograph ©Gary Margerum Chris illman's methanol fuelled matchless outfit on Pendine Sands CLICK TO ENLARGE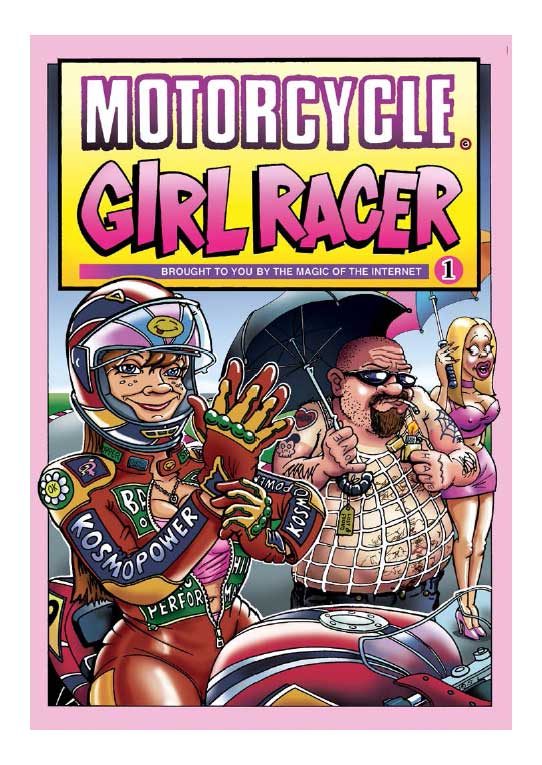 Hi Dave, Just "received" the latest copy via the ether and read Chris Rees' letter regarding TRD being brought out as a paper magazine as he might need to get Continue Reading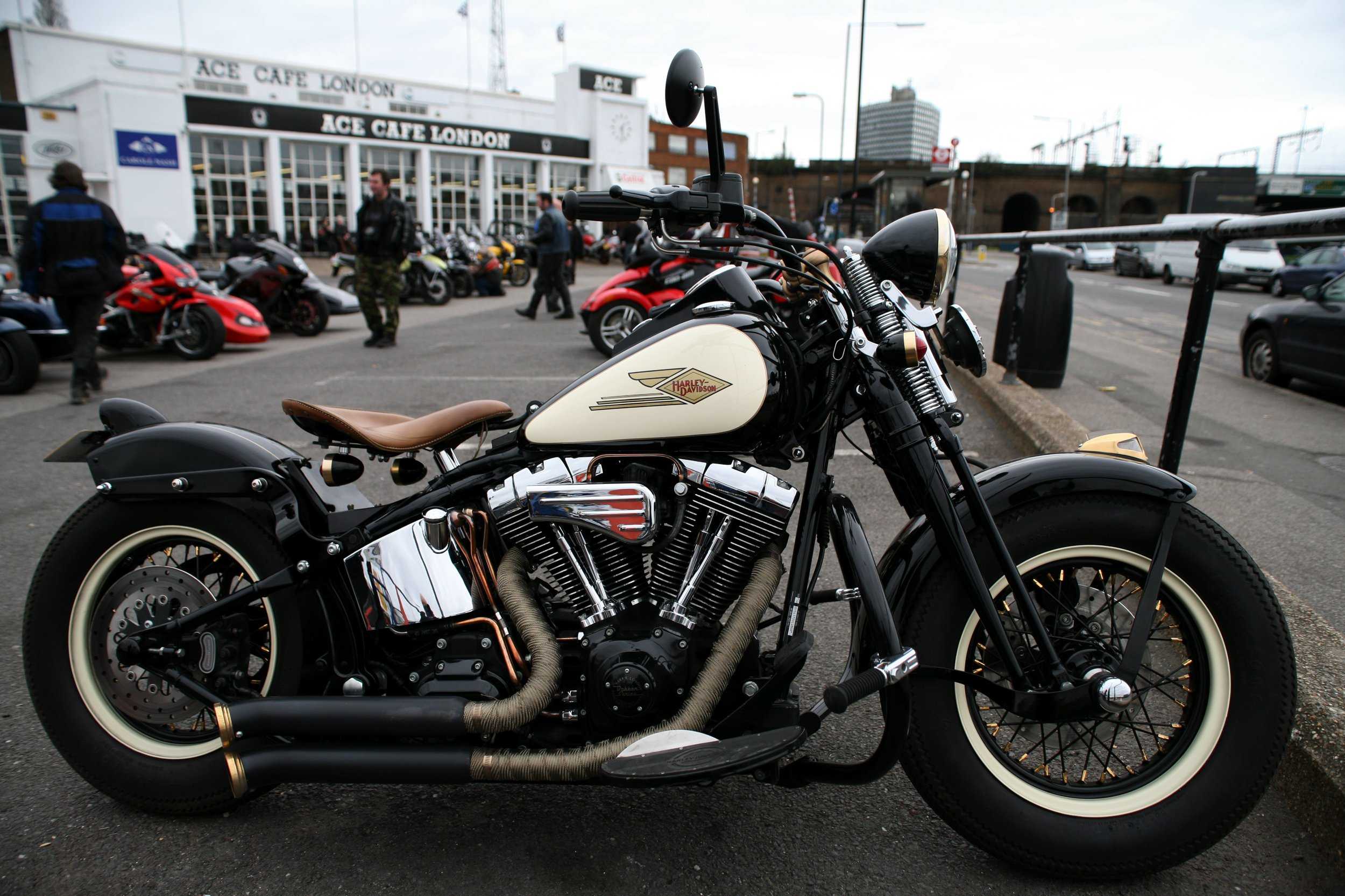 © Dave Gurman Click on the photo to enlarge.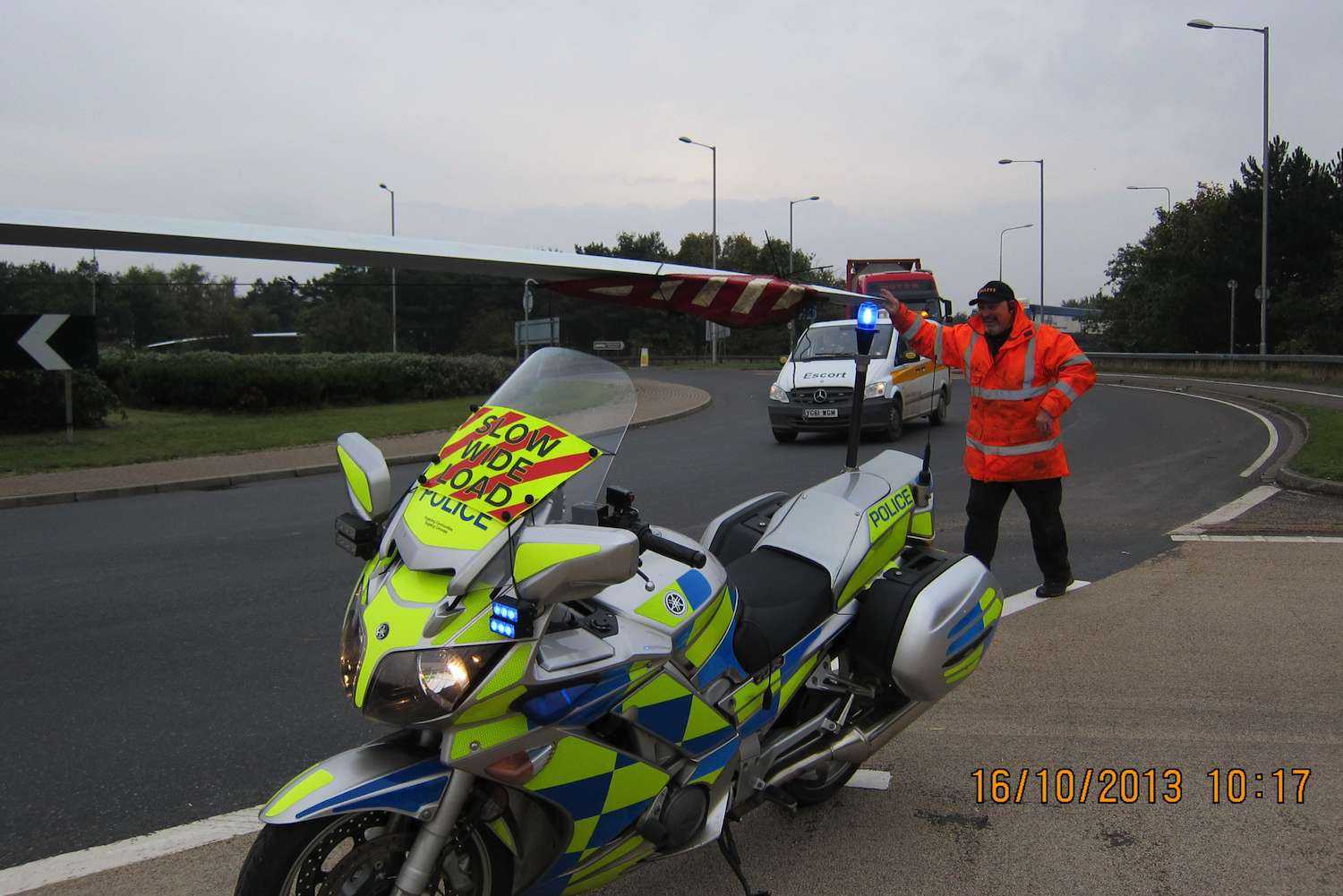 Blade Runner Electricity, we can't do without it, especially if you want to read The Riders Digest, but it always comes at a price, not just to our pockets, but Continue Reading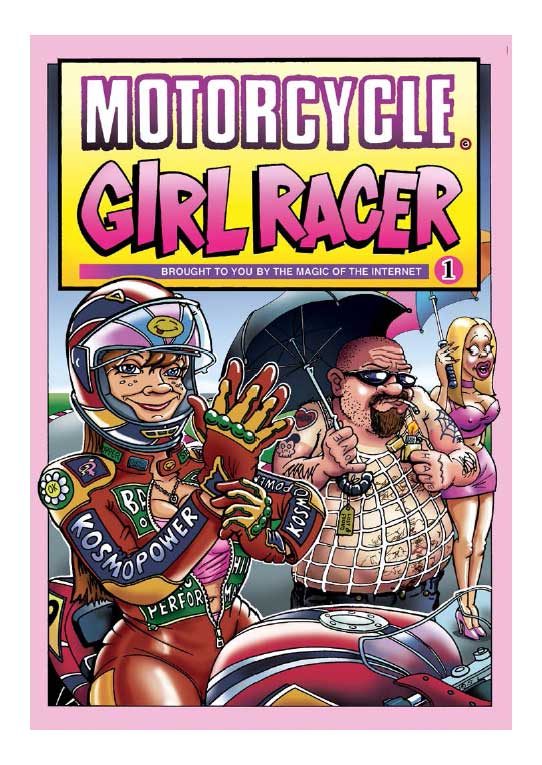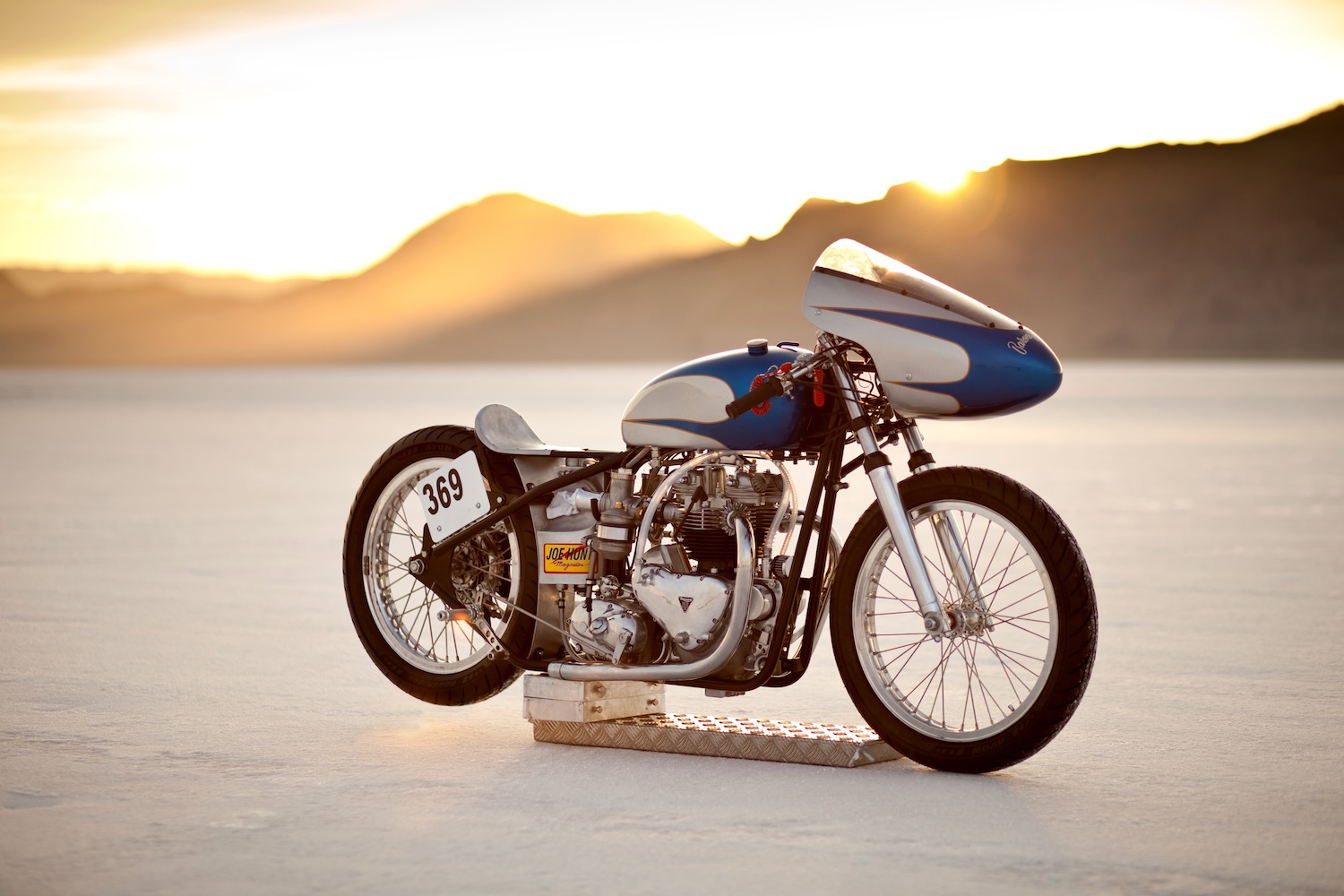 CLICK TO ENLARGE Photograph Gary Margerum Built by barons speed shop and ridden home with the record by Peter Allen! The Salt bike was based around a very modified by Continue Reading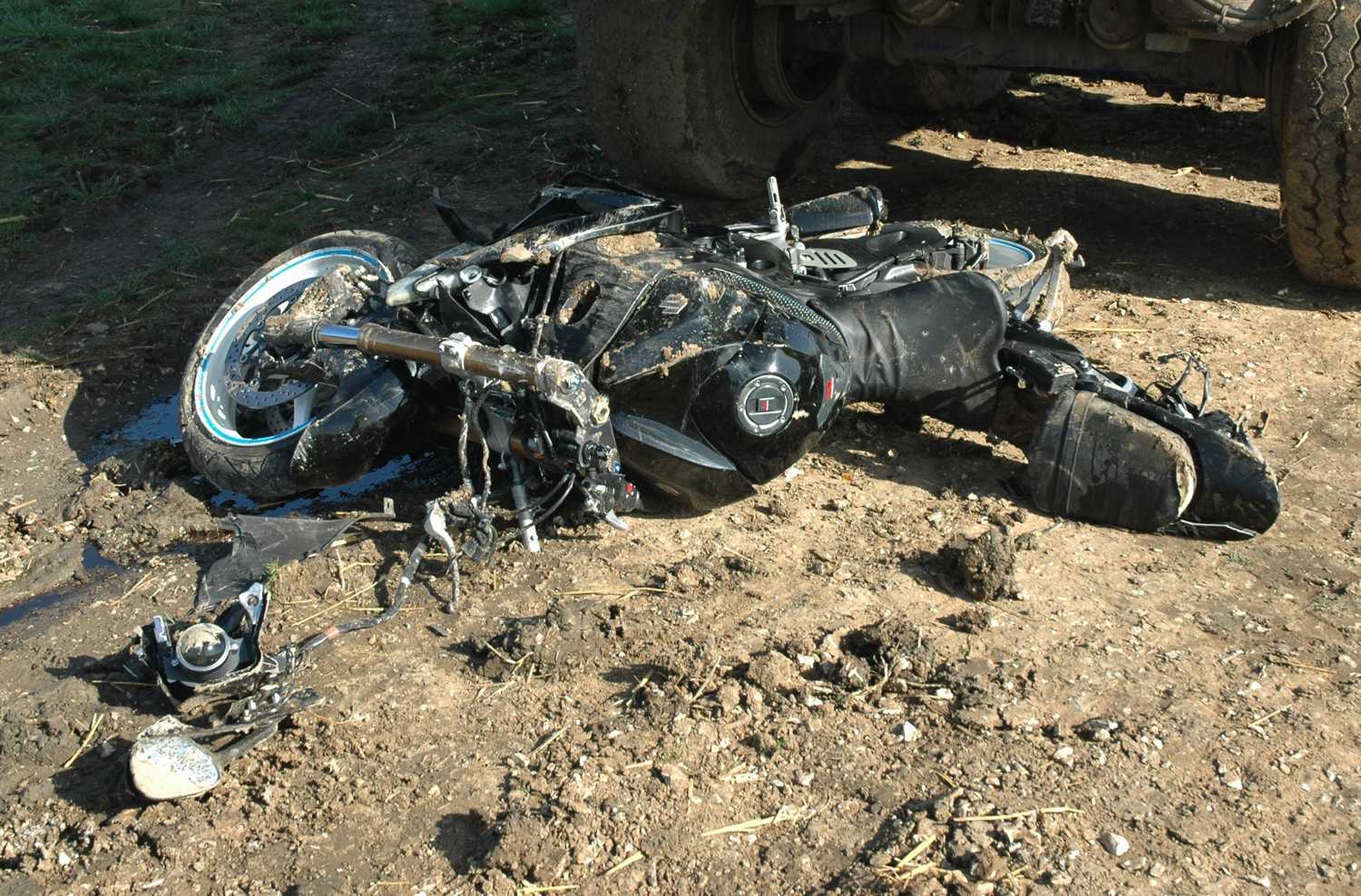 Profile of a collision I realise that The Rider's Digest isn't only viewed nationally, but here in the UK it's reached that time of year when the god/goddess of farming Continue Reading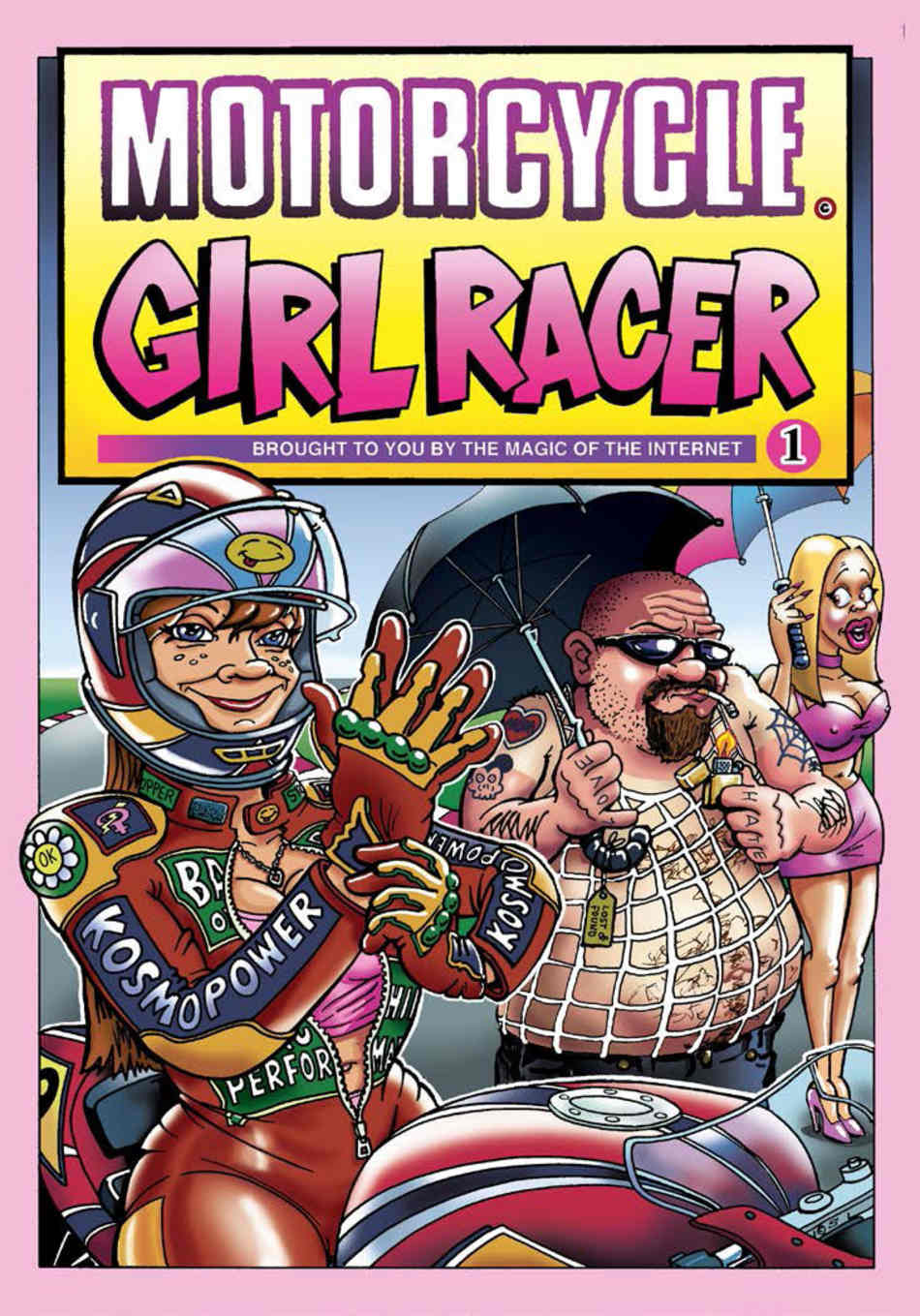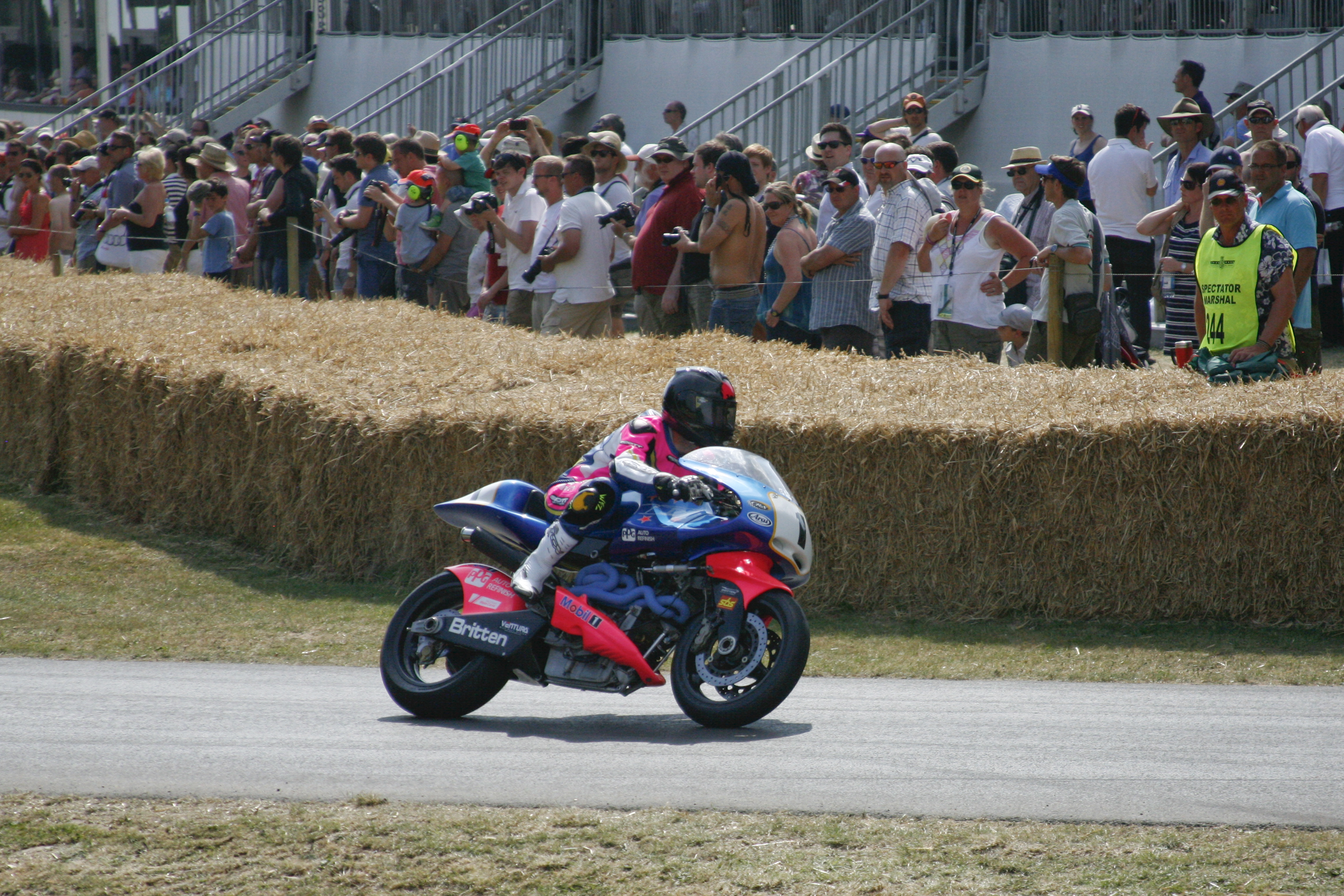 Barnstorming Britten ~ © Paul Nicholas Blezard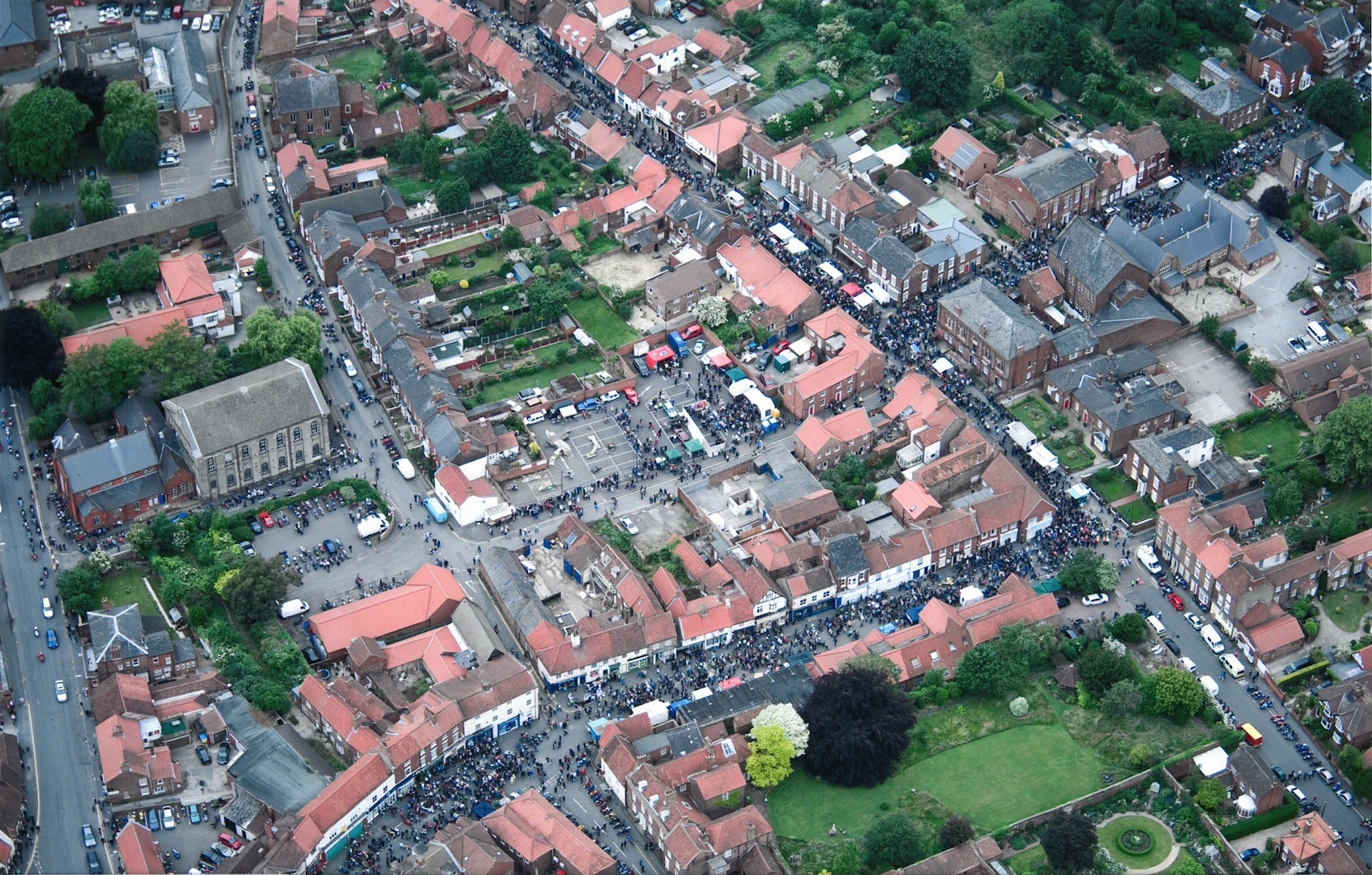 The 17th Annual Barton Bike Night On Wednesday 3rd July 2013 between 5 and 10pm, a small market town in North Lincolnshire was overwhelmed by thousands of motorcycles. Barton Bike Continue Reading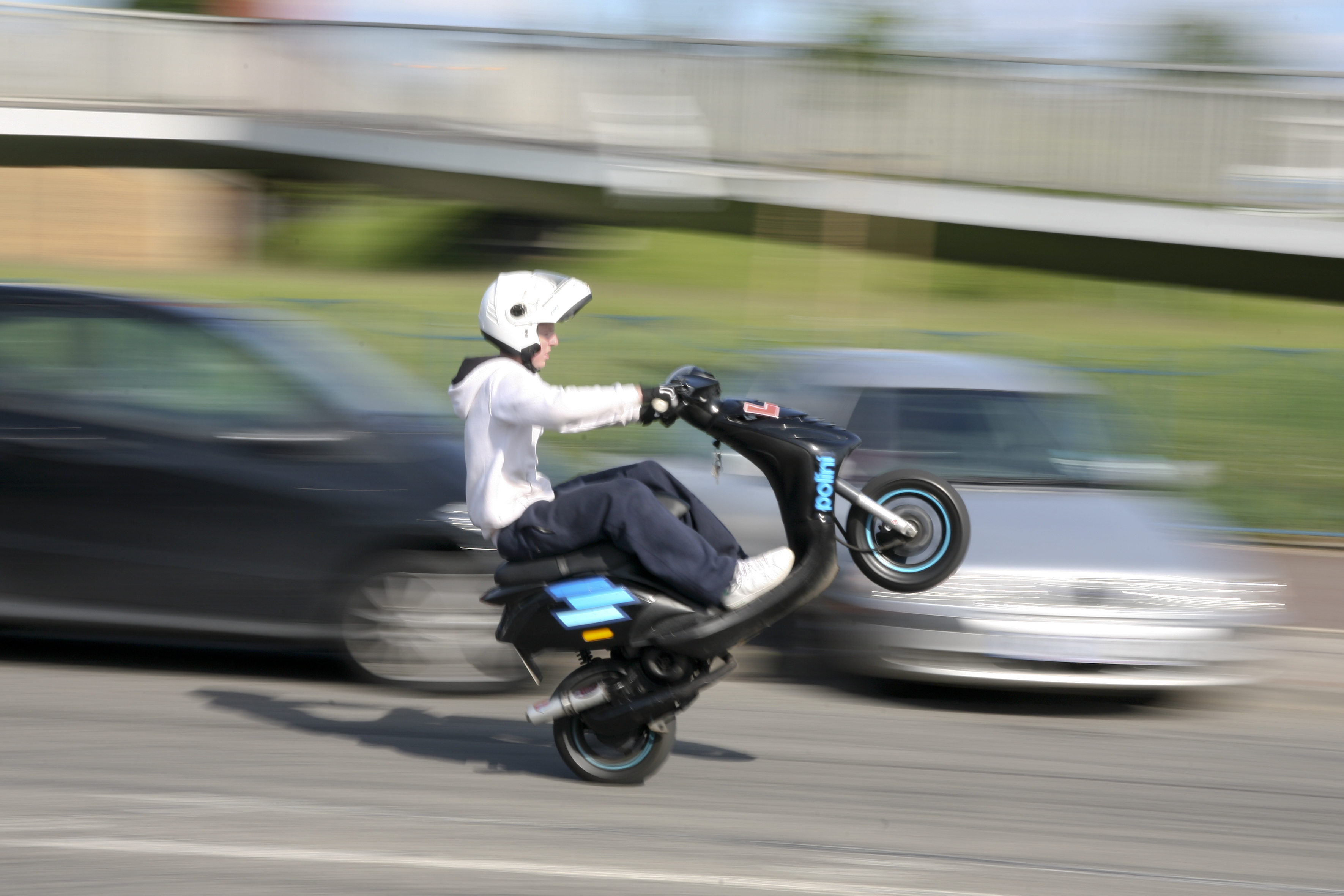 Youngsters behaving badly at the Ace Cafe – whatever next!?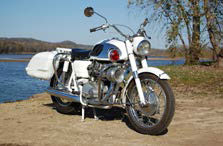 Hi Dave, I loved the book review and was chuffed that Ace Times came through it in pretty good shape. In respect of the writer's observations re Ace Times, on Continue Reading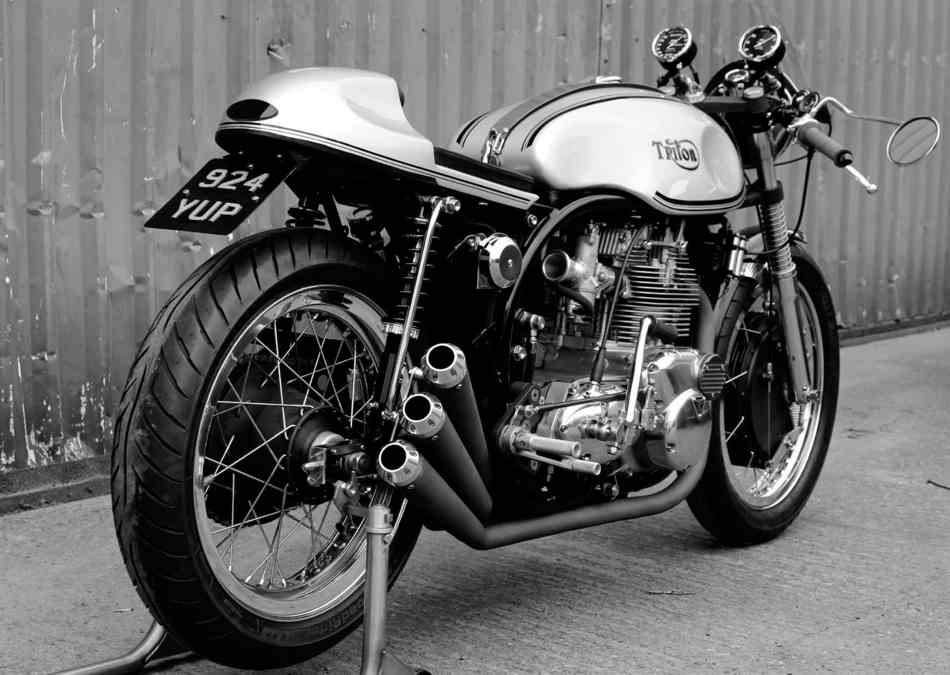 How much trouble can I get into with an illegal number plate? Well, it all started one fine sunny day when myself and a couple of colleagues were using a Continue Reading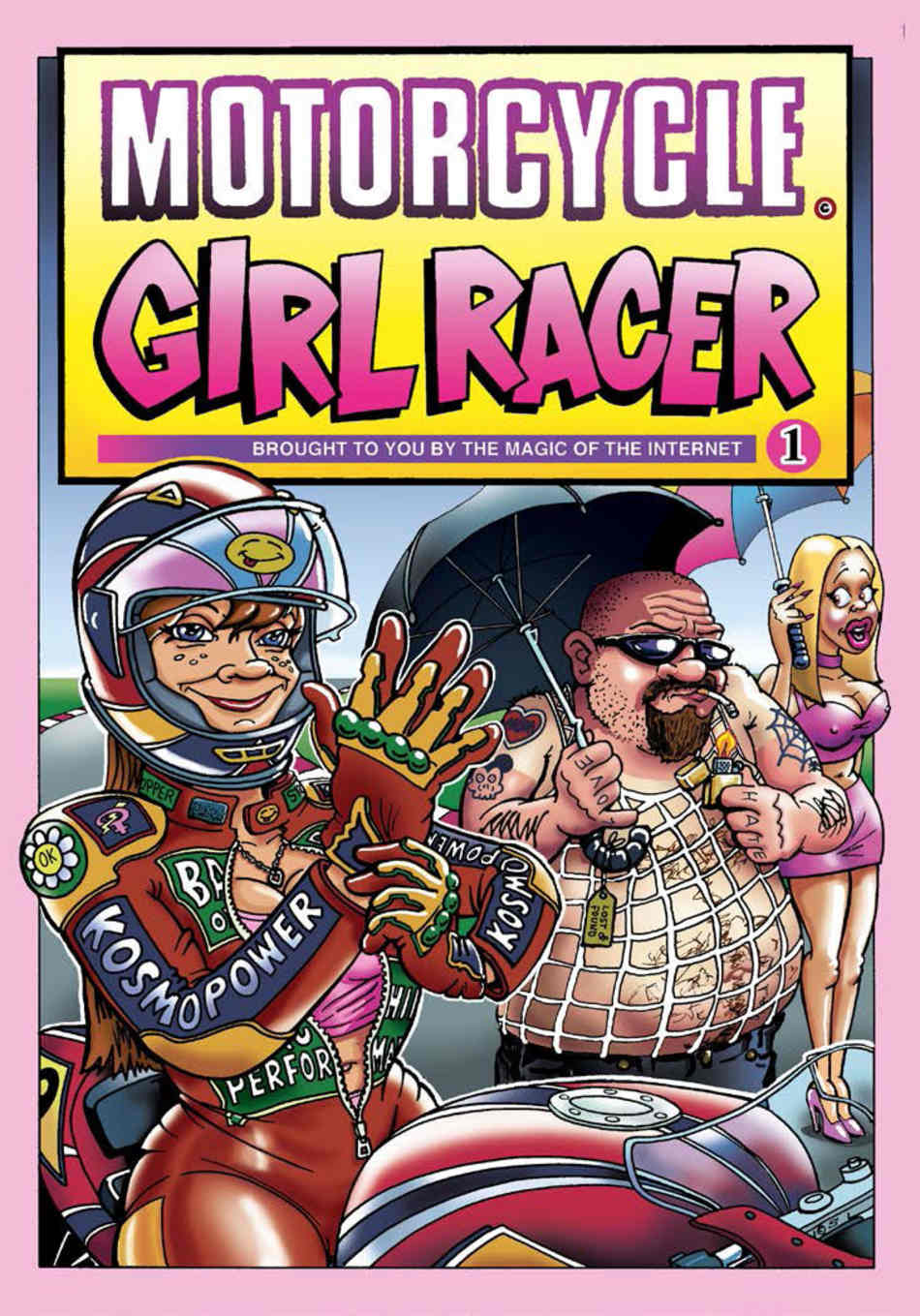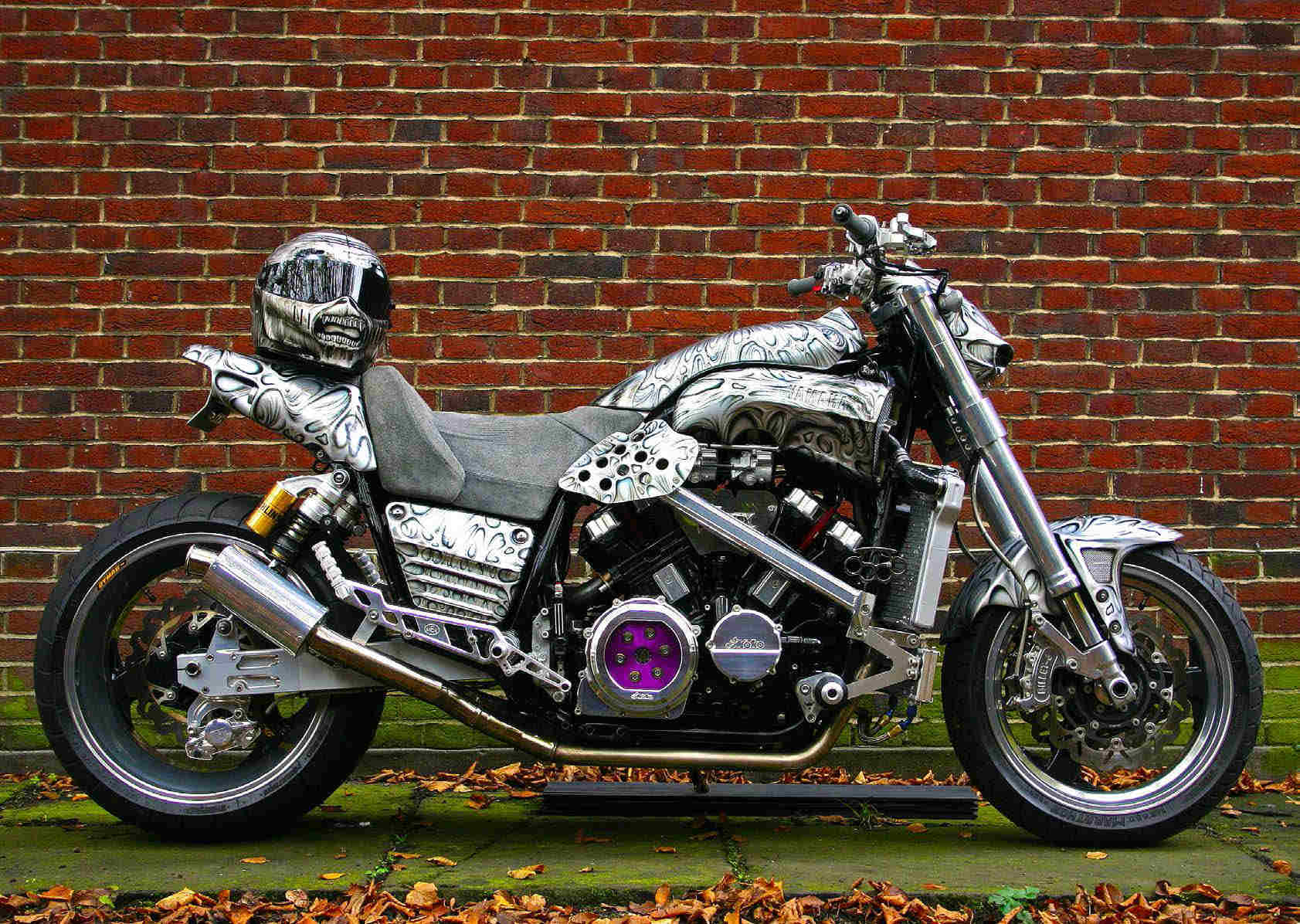 I  am going to have to disagree with Dave G here. I started proper biking aged 26 in 1979. I bought a Lewis Leathers Double zipper and a set of Continue Reading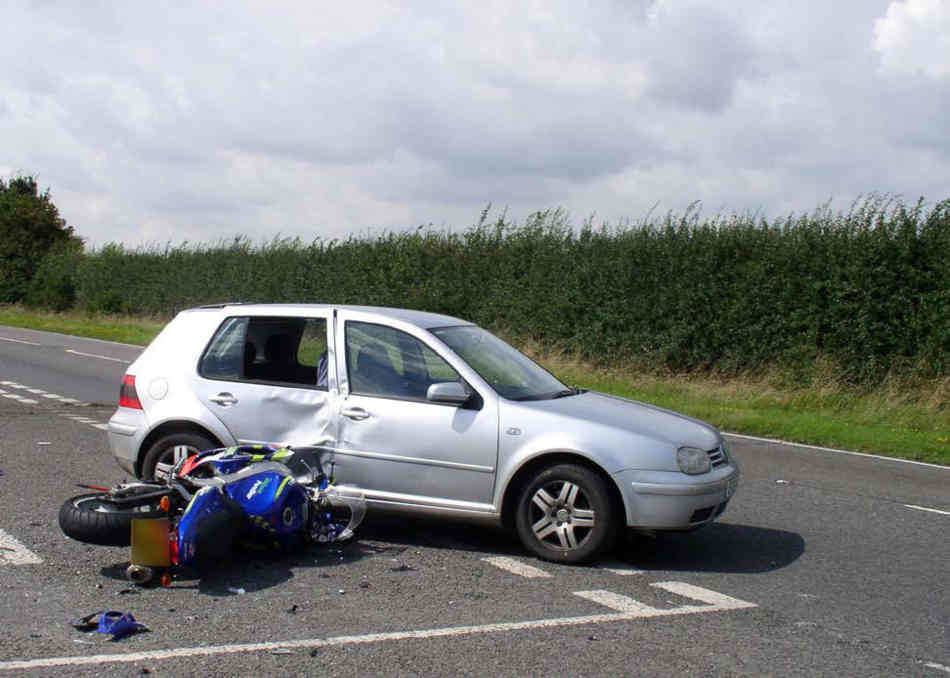 I'd like to start by saying I'm not a writer, a reporter, or a journalist. I'm not highly educated and I possess very few literary skills, (thank goodness for smell Continue Reading