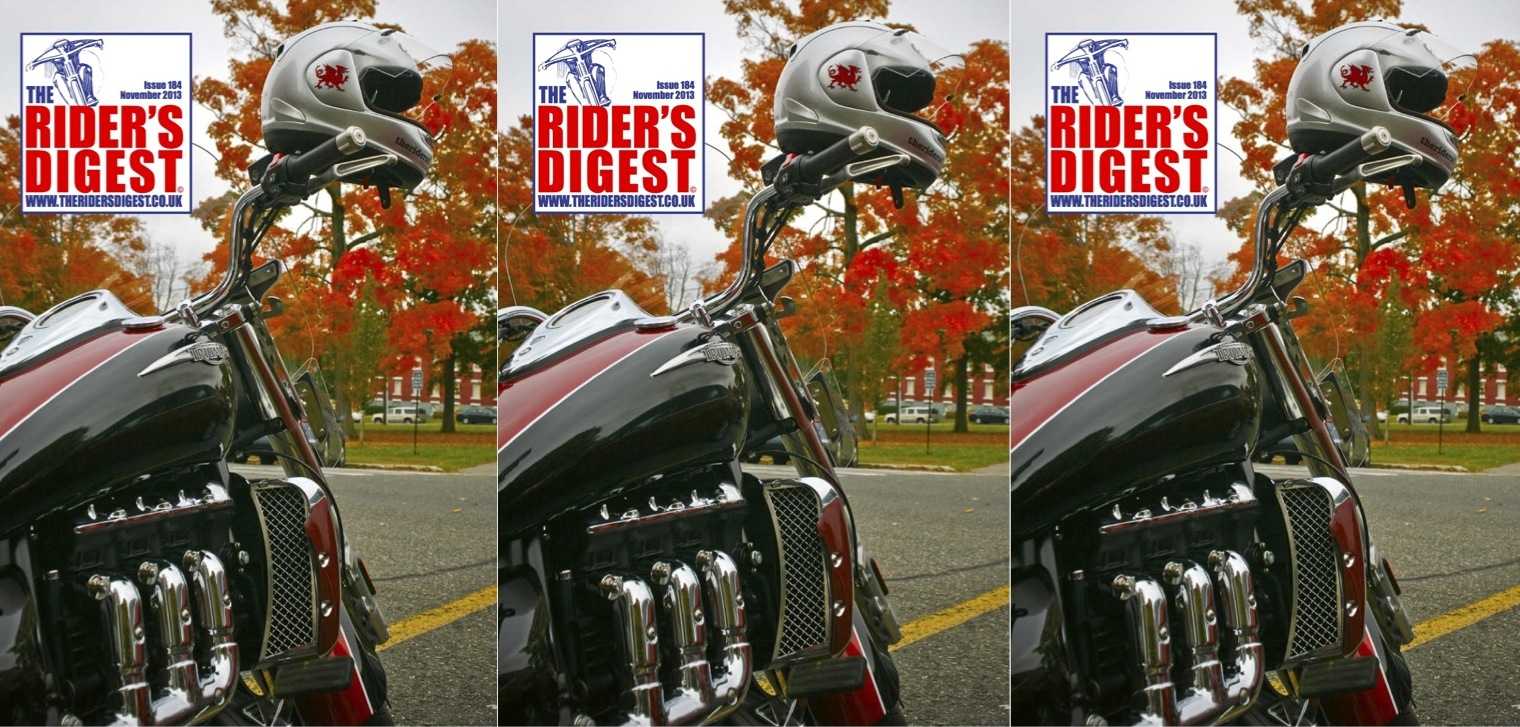 If you decided to invest the princely sum of one pound sterling on the PDF version of  issue 184 you will be getting no less than 236 beautifully laid out pages for that outlay.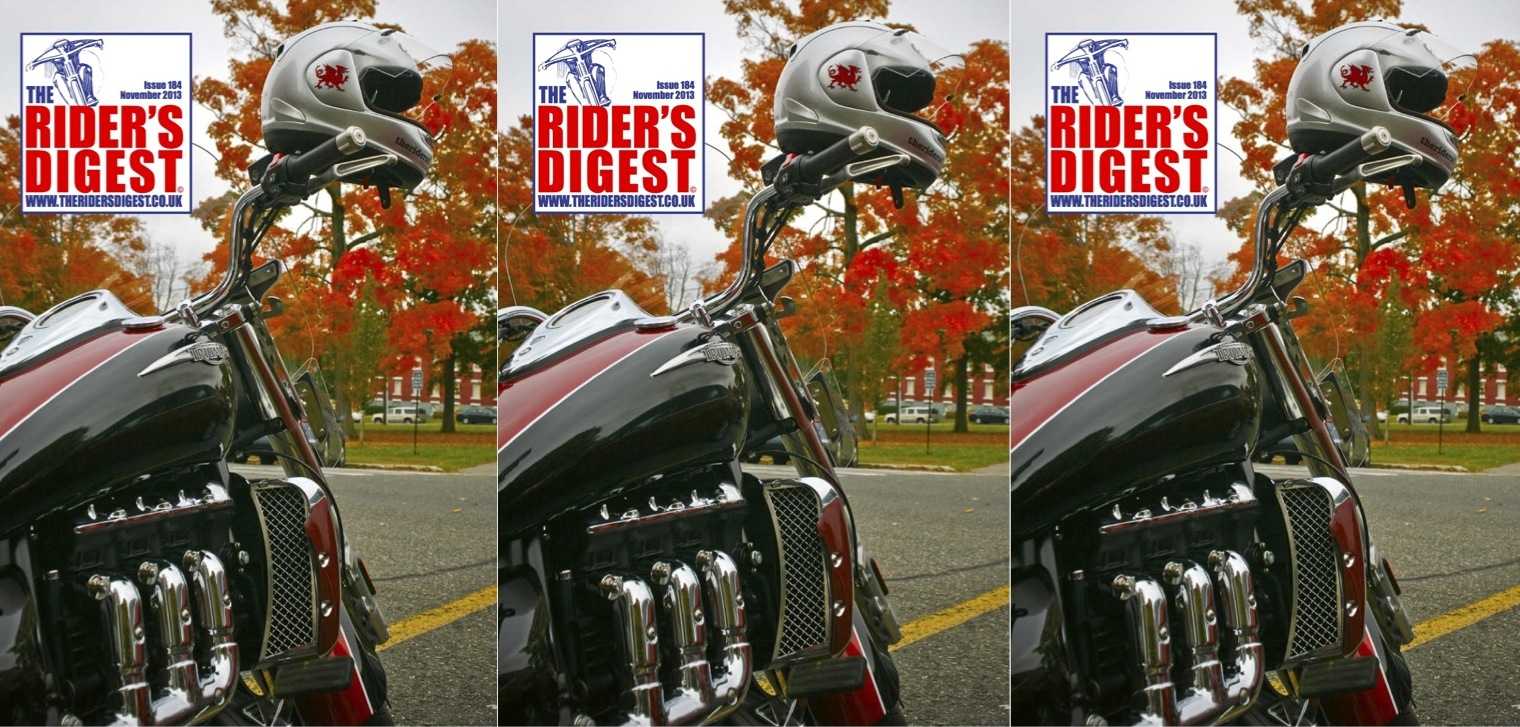 You can download it right now HERE or at any time this month by clicking on the "Issue 184 PDF" button.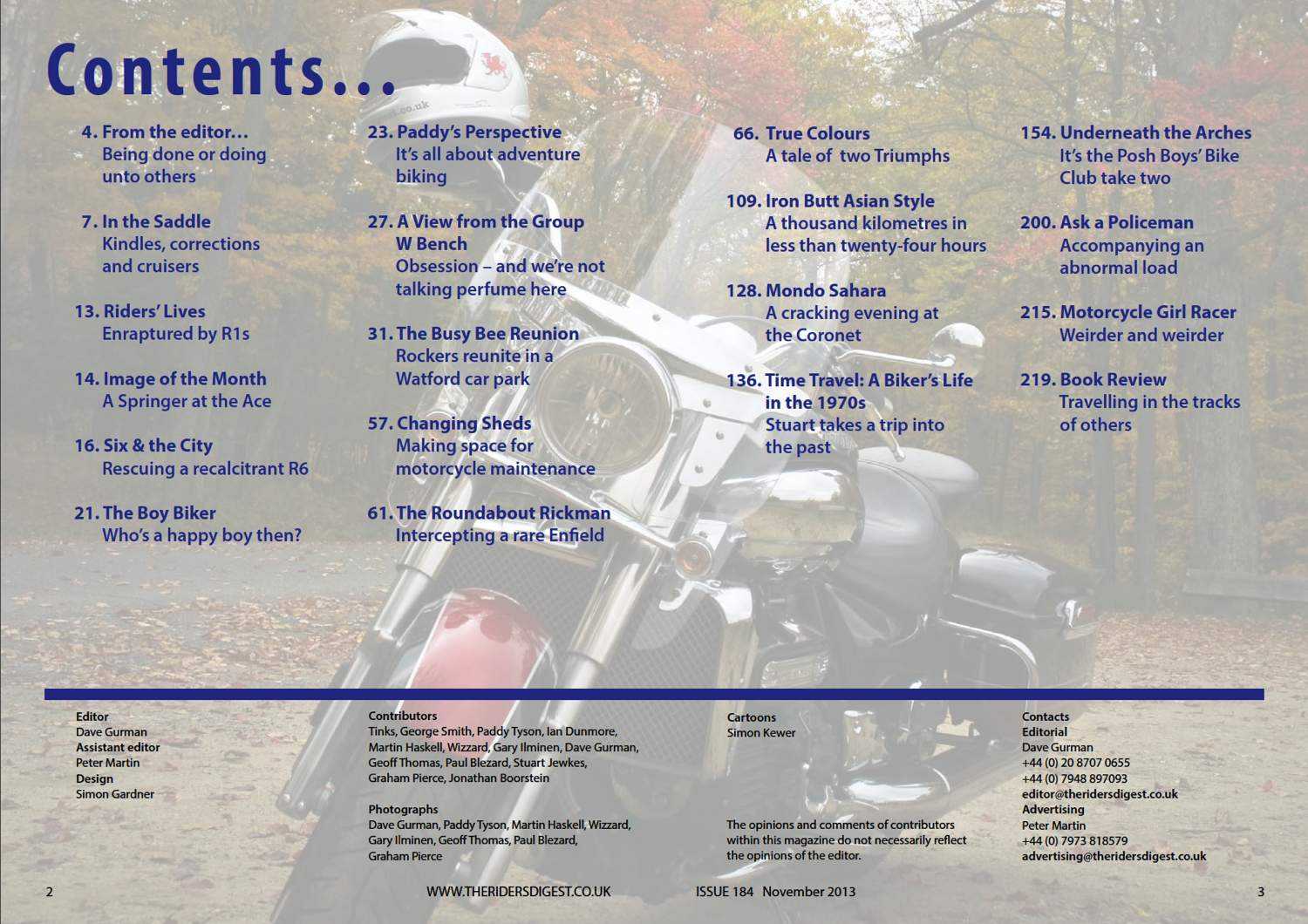 However, if you're happy to read everything in long strips, you are welcome to work your way through the features listed in the "This Month" column (or anywhere else on the site) and they are all 100% free.
If you do choose to read the magazine free via these pages, all that we ask is that you share any articles or pictures that you enjoy as widely as you can using any and all of the social networks that you subscribe to.
Why would anyone pay for a PDF version when you can see it all for free on this web site?
Because it's the next best thing to reading the articles in a printed magazine. Compare these pages from the PDF with the blog style entries on the web site.